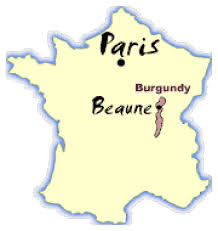 Beaune is the capital and heart of the Burgundy: a historic and storied Pinot Noir region. McMinnville is the capital and heart of Willamette Valley, which is home to many wineries that specialize in Pinot Noir.  In addition to geographic similarities, McMinnville is also home to the IPNC, or the International Pinot Noir Celebration.  McMinnville is in many ways the Beaune of the New World.
Now in its 30th year, the International Pinot Noir Celebration is held the last full weekend of July in McMinnville, Oregon. The event offers Pinot noir consumers and industry members the chance to enjoy an unparalleled selection of Pinot noir from around the world via a full schedule of seminars, walk around tastings, winery tours, and unforgettable meals prepared by top Northwest chefs. With the exception of vineyard and winery t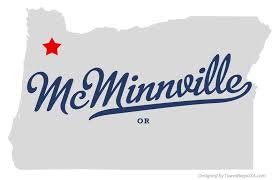 ours, the IPNC is held on the beautiful and historic campus of Linfield College. The IPNC offers three experiences for guests to choose from: The Full Weekend (Friday-Sunday), Salmon Bake (Saturday evening), and the Passport to Pinot (Sunday afternoon).
IPNC is open to the public as a celebration to Pinot Noir and is truly international. Wineries and winemakers from all the major Pinot Noir growing regions in the world are represented including Willamette Valley, Burgundy, New Zealand, California, as well as other regions like Austria, Germany, Canada, and Chili. It is a great way to experience Pinot Noirs from all over the world along with learning about terroir and what differentiates Pinot Noir from around the world. The weekend is laced with one of a kind eating and wine tasting experiences. For more information, go to IPNC.com.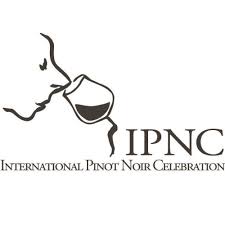 Prior to IPNC, it is customary for wineries in the valley to have welcoming dinners on Thursday night. Similar to years past, Youngberg Hill will be hosting one of these culinary experiences. This year, renowned chef Michael Smith, of Michael Smith Restaurant in Kansas City, will be the guest chef. The dinner will be held outside in our new event building overlooking the most fabulous views in the valley.  It's in this very relaxed environment, that you will enjoy an intimate evening of wine and food. Go to www.youngberghill.com for more information and to reserve your seats now.
The IPNC is separate from another Pinot event: OPC, or Oregon Pinot Camp. OPC, on the other hand, is for educating individuals from all over the world, who are involved in the wine trade.  They spend time learning about what makes growing Pinot Noir grapes and making Pinot Noir in the valley so special. With this experience, these lucky individuals become ambassadors for Oregon Pinot Noir around the world.