Things to Do in McMinnville, Oregon and the Willamette Valley
You'll find McMinnville nestled in the heart of Willamette Valley Wine Country, midway between the rugged coast and bustling Portland and 30 miles from Salem. McMinnville is known for its wine country, green rolling hills, and charming historic city.
When you visit our inn and vineyard, you'll find that we are only minutes away from some of the best attractions and things to do in McMinnville and the Willamette Valley. In addition to hundreds of wineries, you'll find a variety of top-rated restaurants, shopping, lovely parks, nightlife, and more to entertain you when you aren't drinking wine.
Wineries and Vineyards in the Willamette Valley
There are over 150 wineries, tasting rooms, and vineyards within 20 minutes of Youngberg Hill. Spend your day traveling from vineyard to vineyard, ending your tour by relaxing with a glass of wine from our tasting room as you watch the sun set over the valley.
For more information, take a look at our suggestions for Willamette Valley Wineries.  For more information and travel planning, check out our partner Winetraveler.
Looking for a unique way to tour the wineries of the Willamette Valley? Try a bicycle tour! It's a great way to take in the gorgeous scenery while getting a taste of the different wineries. Or, you can try an equestrian wine tour.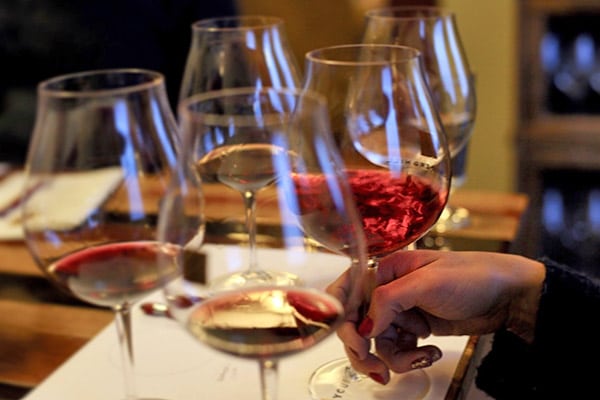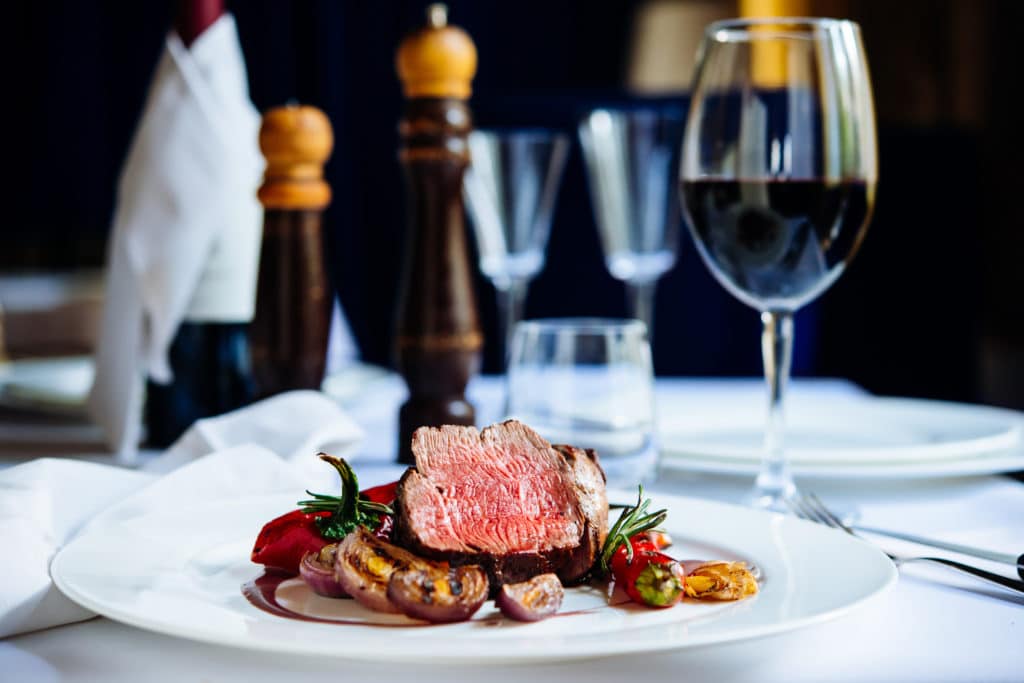 Dining
Though the Willamette Valley is famous for its wine, the cuisine holds an equal level of appeal. Restaurants throughout the valley feature award-winning chefs and source ingredients from local farms and McMinnville's restaurants have earned the town the title of one of the best small towns for food lovers.
Entertainment & Shopping
Whether it's visiting a historic site or museum, browsing the galleries and shops in downtown McMinnville, or trying your luck at a casino, there's an endless amount of ways to stay entertained here.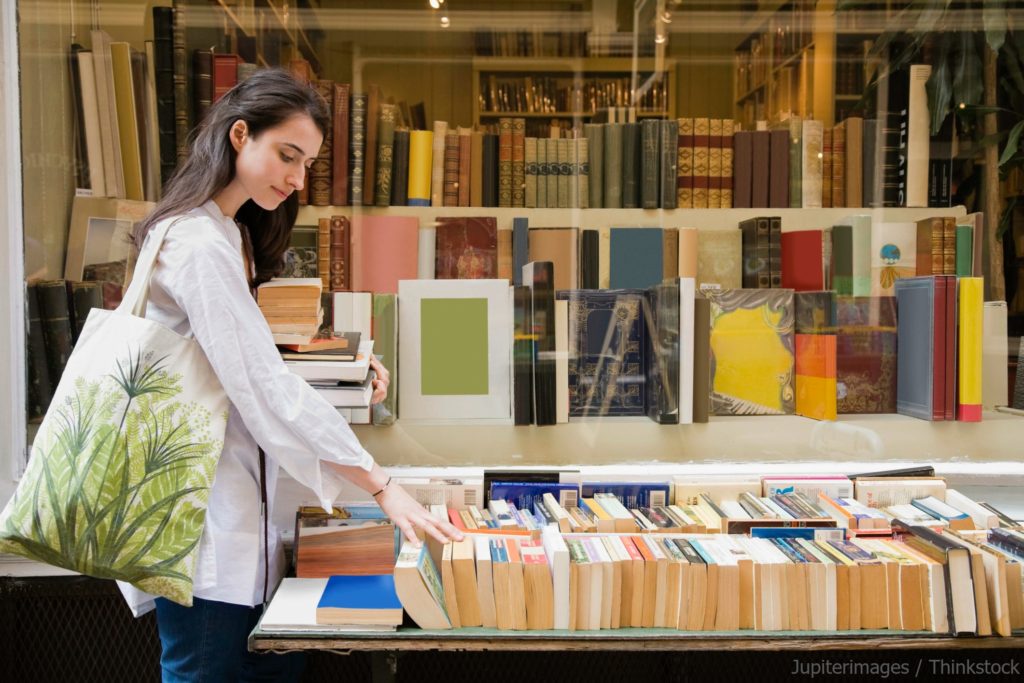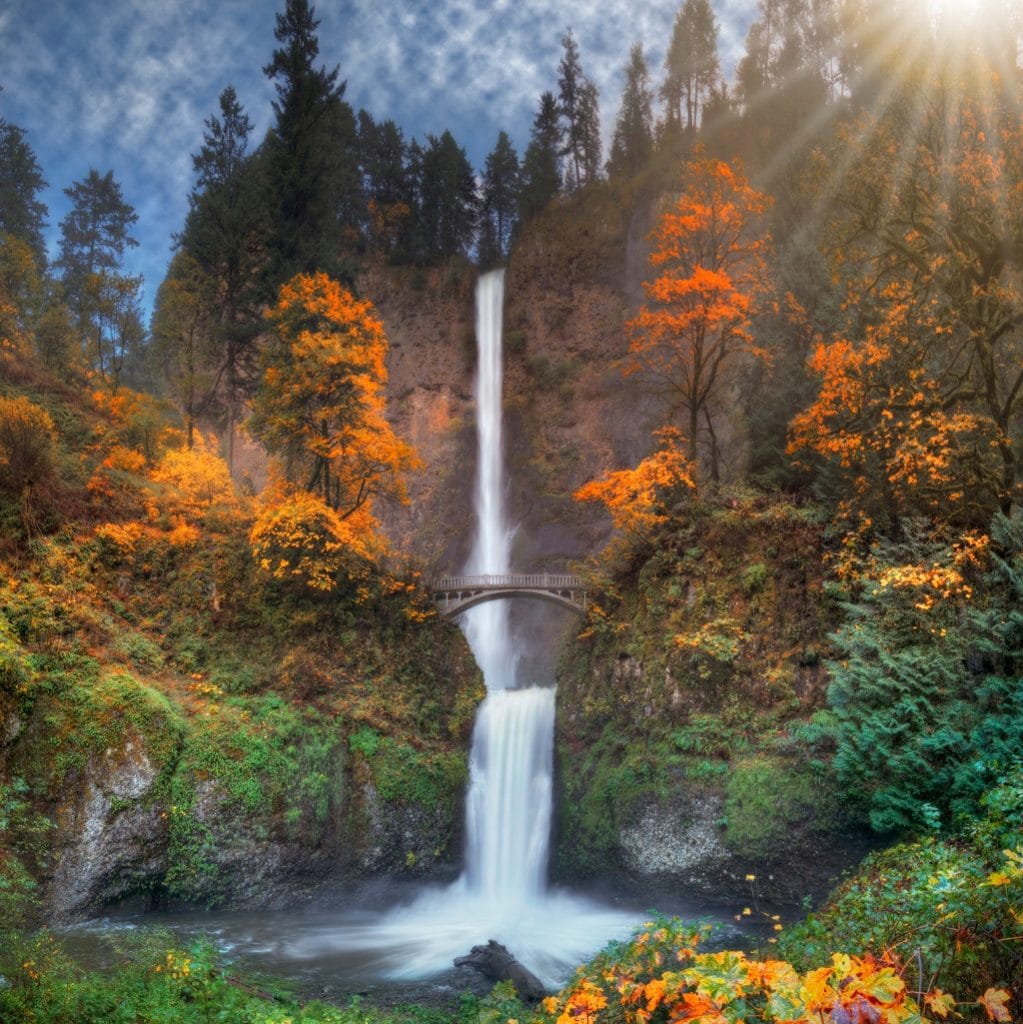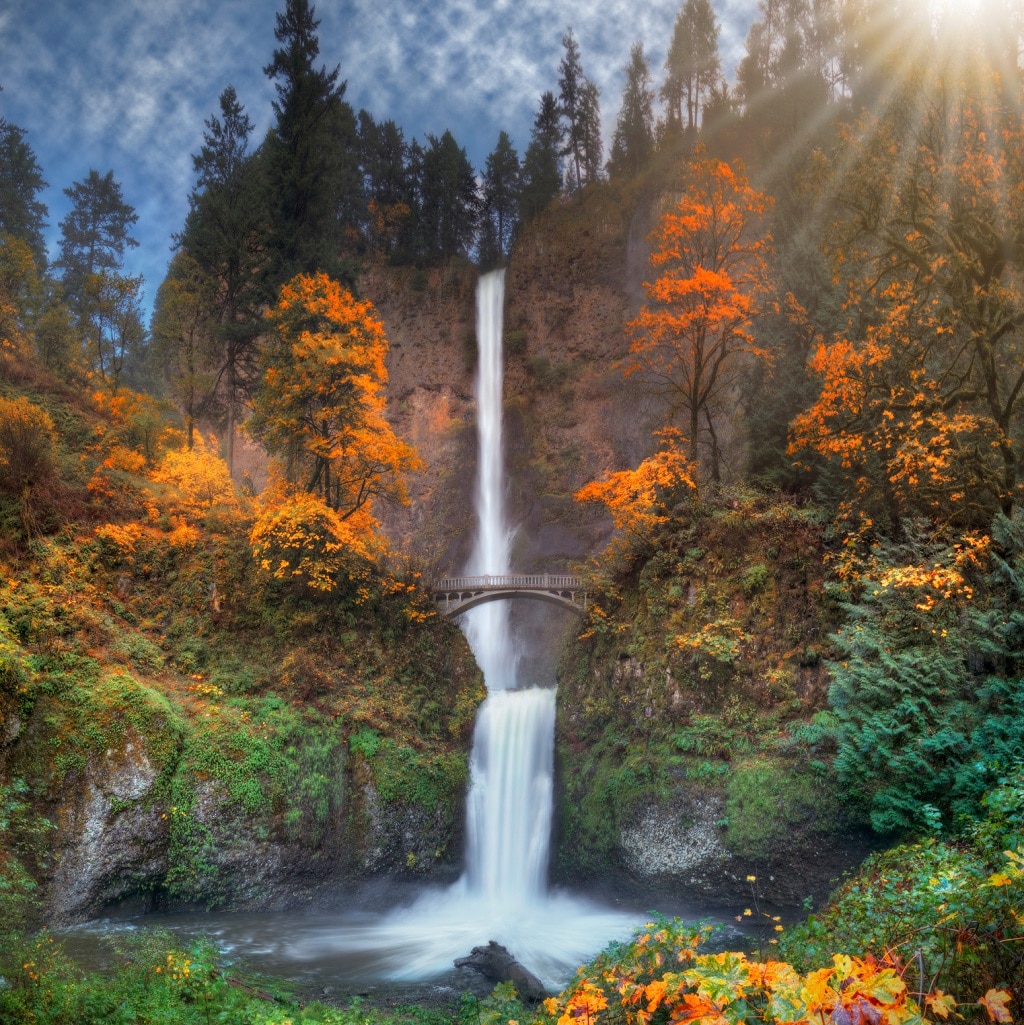 Outdoor Adventure
Oregon is one of the most beautiful states in America, and it is all laid out before you at nearly every turn. Whether you head to the mountains, hike through forests, or spend a breathtaking day on the coast, you'll never run out of places to explore.
Stay in the Heart of it All
At Youngberg Hill, you'll discover a gorgeous estate winery atop a 50-acre hilltop. Our inn and tasting room looks out over unparalleled, sweeping views of our organic vineyards and the surrounding wine country.
Our property offers total peace and seclusion while still being close to top things to do in McMinnville and the greater Willamette Valley. It's the perfect place to escape the noise of city living and recharge in tranquility. Choose from one of our nine elegant guest rooms at the inn, each complete with luxury amenities and stunning views of the valley.