The first thing you'll notice about downtown McMinnville is the pace of life; we take things a little bit slower here, savor our wine and fine cuisine, and take a moment to sit back and relax. And that's not to say this isn't a lively place—downtown McMinnville hosts events nearly every weekend, and Third Street is known as "Oregon's Favorite Mainstreet." Located in the heart of Oregon's beautiful wine country, this town began as a thriving agricultural hub, and it's the farmers and the winemakers that have helped this area thrive and become what it is today.
As you stroll down Third Street, you'll find a great selection of locally-owned boutiques, award-winning restaurants and cafes, wine tasting rooms, and beautiful historic architecture. The tree-lined street is especially festive during the holidays, with twinkling lights and decorations ringing in the season. Downtown McMinnville has the perfect blend of local shops and businesses for all of your holiday shopping needs. And if all else fails, buy wine!
One of the best ways to fully enjoy downtown McMinnville and Oregon wine country is over a few days. Why not turn your holiday shopping adventure into a weekend or midweek getaway? At our Willamette Valley Bed and Breakfast, you'll feel entirely at home. Our hilltop Inn is nestled among our sweeping vineyards, and you'll take in one of the most spectacular views from every corner of our curated space. Relax in the lap of luxury with us and book your next stay today!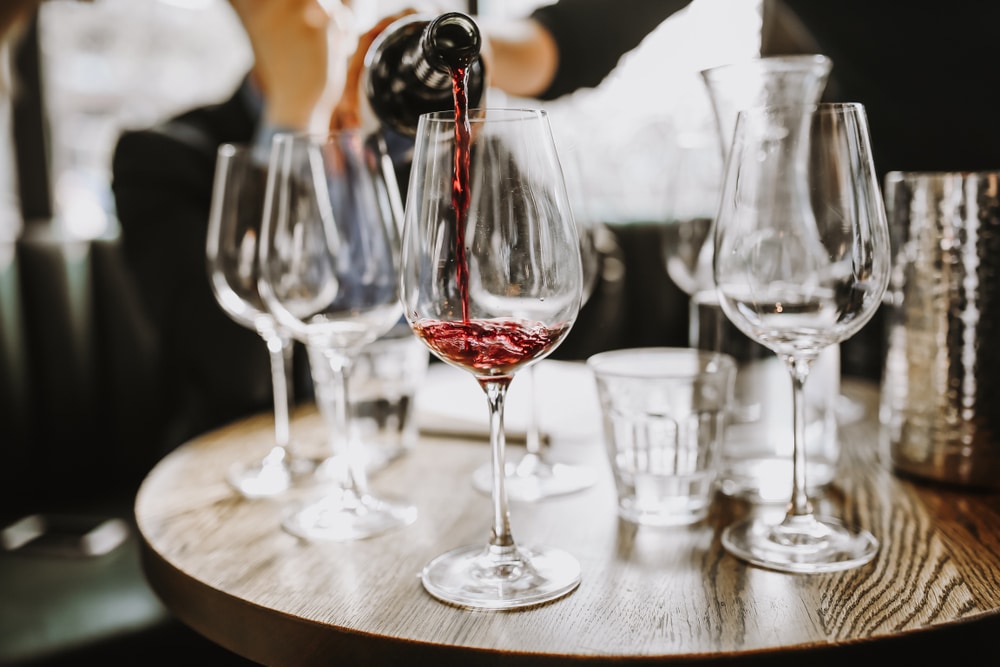 Wine Tasting & Shopping in Downtown McMinnville
Walking the six blocks of Downtown McMinnville, you'll see a city steeped in history paired with small-town charm. You'll find all the modern necessities you expect in a larger city, without the chaos and traffic. Continue your stroll along Third Street, and you'll come across a lovely selection of businesses, including boutiques, unique shops, and local galleries.
We always love to support local small businesses, and you're bound to find something for everyone on your holiday list. Here are a few of our favorite shops not to miss: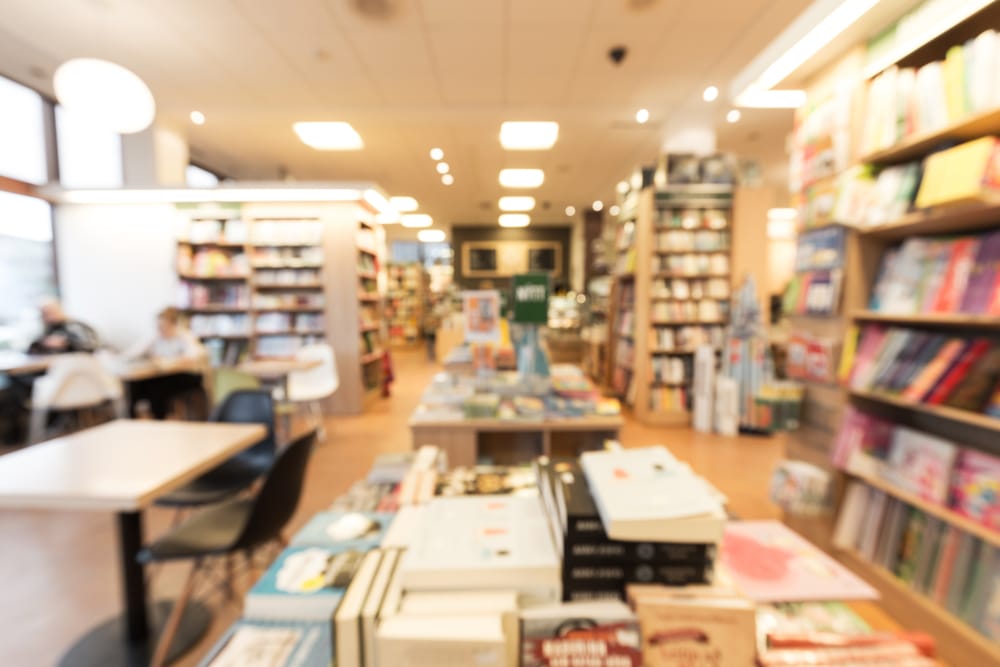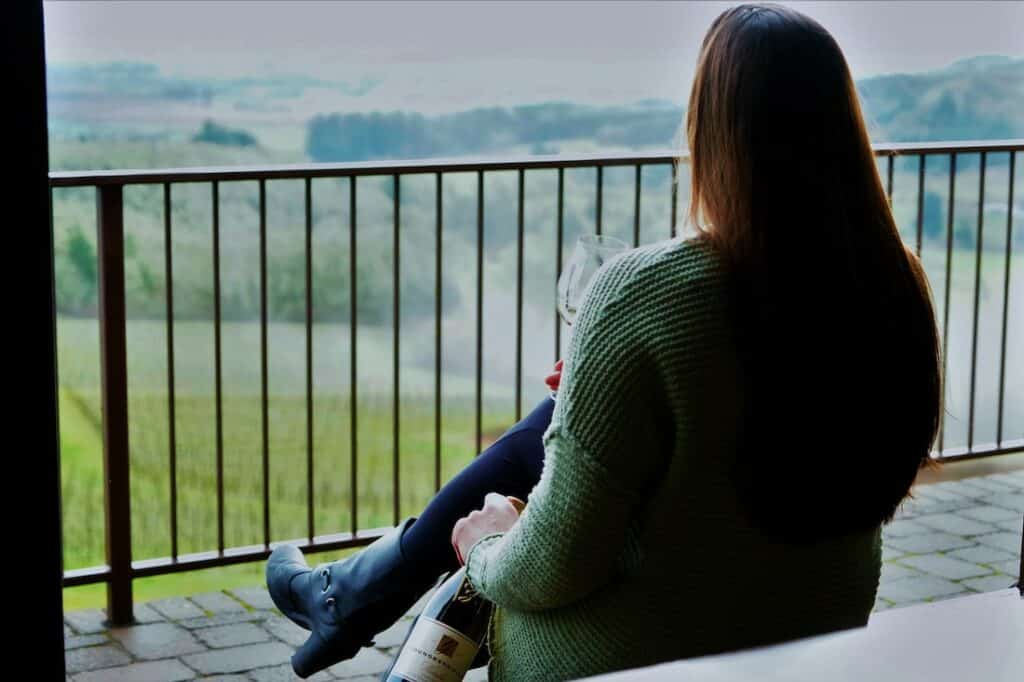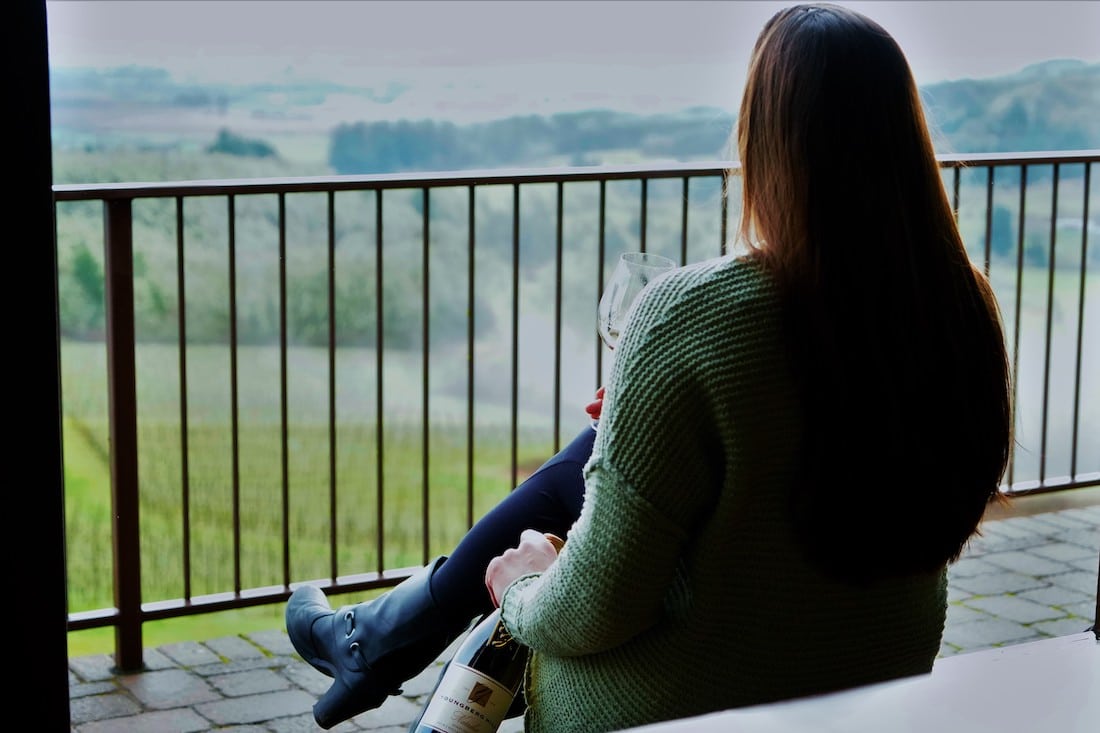 The Best Lodging Near Downtown McMinnville
Overlooking our 50-acre estate and vineyards, our luxurious guest suites at our Willamette Valley Bed and Breakfast are second to none. We offer one of the most memorable and relaxing opportunities for your lodging in Oregon Wine Country. Not only will you experience superb high-end amenities, but you'll also be surrounded by an extraordinary view, setting the stage for a romantic and relaxing escape.
Let us pamper you during your stay with a beautiful breakfast each morning, personalized and welcoming service, and delicious glasses of our estate-grown wines. We can't wait to host you in Willamette Vally! Book your next getaway today.