For those heading to the Willamette Valley for a more extensive stay, you'll have time to plan a day trip out to the Oregon Coast. Fortunately, there are many pleasant things to do in Lincoln City, which is precisely one hour from our McMinnville Bed and Breakfast. The Oregon Coast is a magical place with long sandy stretches of beach, giant dunes, and interesting rock formations. You'll also find great local shops and charming cafes for lunch or an early dinner.
First, you'll want to get your lodging accommodations on the books, and our Willamette Valley Inn and Winery is the ideal place to stay for your Northwest adventures. You'll be within minutes from hundreds of the best Oregon wineries, including our on-site Youngberg Hill vineyard and tasting room. Our luxury Inn offers nine unique and comfortable guest suites with the most refined appointments, fixtures, and amenities. Join us in the morning for a gourmet breakfast, included with your room rate, and the best way to start each vacation day. Head over to our availability calendar and book today!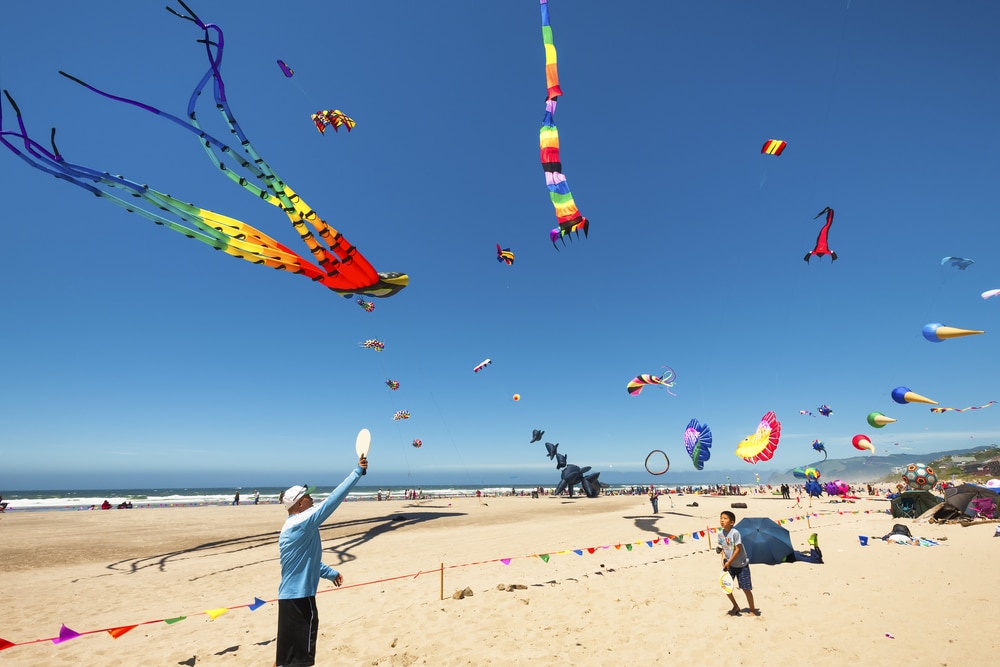 Day Trip: Best Things to do in Lincoln City, Oregon
While our guests spend the majority of their time in the Willamette Valley will be spent exploring the nearby Oregon wineries, the coast is such a lovely addition to any getaway. Thankfully, the best things to do in Lincoln City are just an hour's drive through the scenic forested hills and lush valleys.
Here are the five best things to do in Lincoln City on a day trip from Youngberg Hill:
Explore the five districts of Lincoln City: In the 1960s, five sections along the Oregon Coast came together and became what is known today as Lincoln City. Each of these formerly independent towns is distinct and has maintained the unique charms from the past. Head to Kyllo's at the Beach for a seafood-focused lunch or dinner.
Seven Mile Beach: Of course, strolling down the beach is one of the best things to do in Lincoln City! That's the main reason you took this road trip. The shoreline along Lincoln City boasts seven miles of beautiful white sand, known as one of the most walkable beaches on the coast. There are multiple access spots and parking areas along Highway 101.
Kayaking at Devil's Lake: Another popular activity in this area is the 685-acre Devil's Lake. The waters are sheltered from the coastal wind, creating the ideal place for paddling on the glassy lake.
Clamming at Siletz Bay: Known as one of the best places to grab the sunset, Siletz Bay is a popular spot for crabbing and clamming. You'll be in the historic Taft District, which is home to the Lincoln City Glass Center, where you can watch the local artisans create these astounding glass pieces.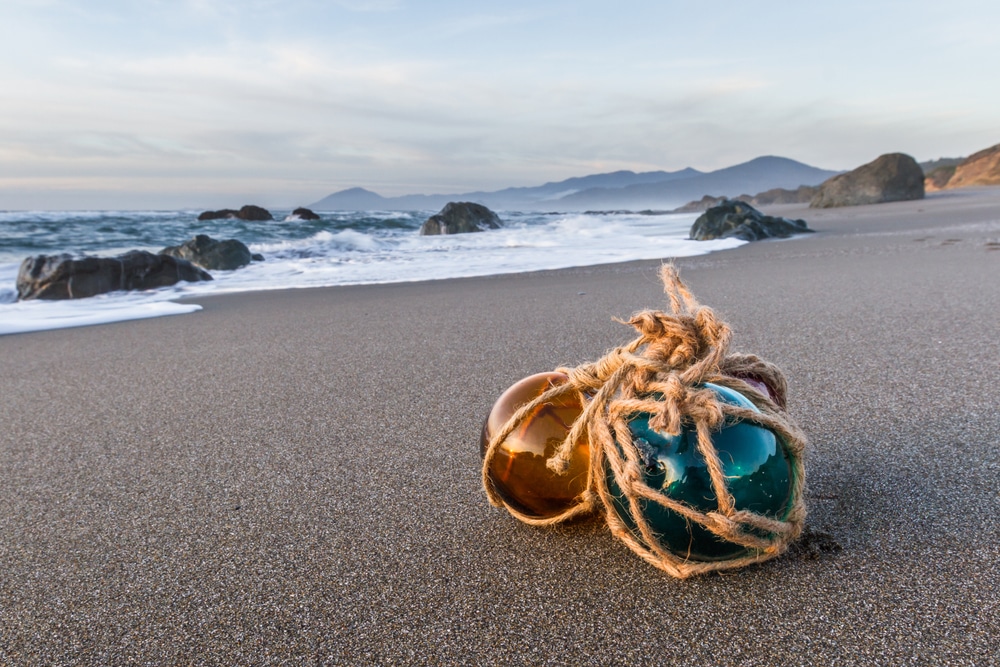 One of the best things to do in Lincoln City is the Finders Keepers treasure hunt. As you stroll up and down the seven-mile stretch of sandy beach, keep your eyes peeled for the glass fishing floats placed strategically along the shores. Many years ago, hunters would search for these glass treasures that came all the way from Japanese fishing nets and wash up on the Oregon Coast. Now that fishing floats are mostly plastic, local glass artists decided to keep this tradition alive. Before you go, check out the special float drop days for the best time to find your glass treasure.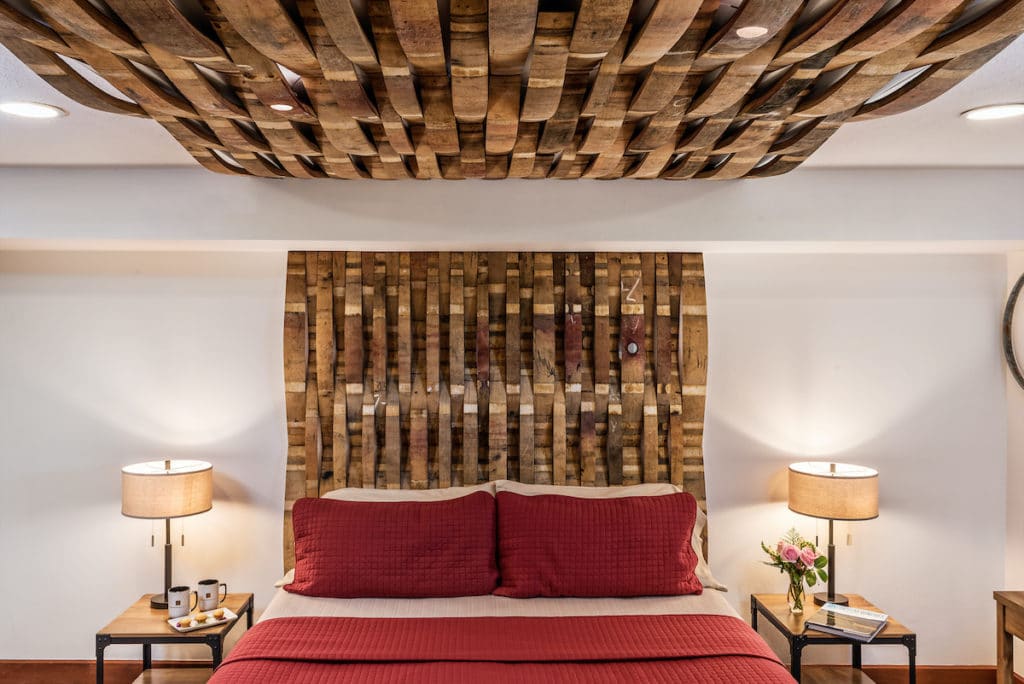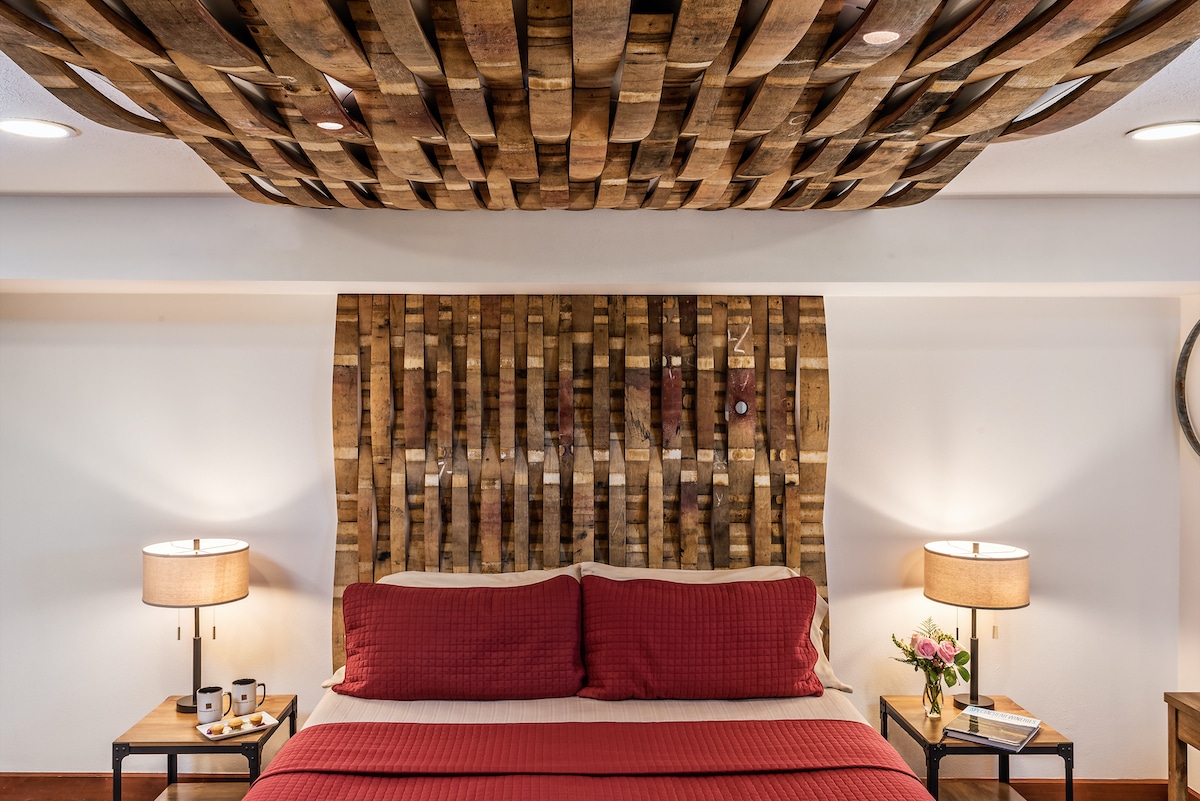 Romantic Lodging in the Willamette Valley
Our location is ideal for quick day trips exploring all the best things to do in Lincoln City and the Oregon Coast, but we don't blame you if you would rather stay close to home. Our Willamette Valley Bed and Breakfast is surrounded by a naturally romantic landscape, offering a one-of-a-kind lodging experience in McMinnville. Our extensive list of in-room comforts including fireplaces and deluxe air jet bathtubs only add to the relaxing spa-like quality of your getaway. Our spacious hilltop Inn features nine different lodging options including king suites and beautifully appointed guest rooms with queen beds. All rooms have private baths and seating areas where you can take in spectacular views.
Start planning your next trip to Oregon and book your stay today!