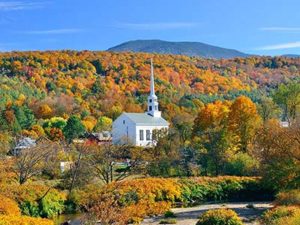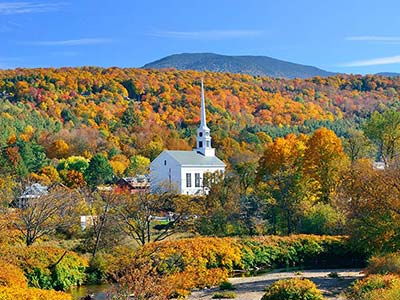 There are few places in America more gorgeous in the fall than Western Oregon's Willamette Valley. And there are few better places to start sampling those stunning glories than Youngberg Hill, just outside of McMinnville in the heart of the Valley. Book your room today to get started.
10 Fun Fall Things to Do in the Willamette Valley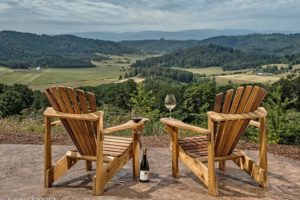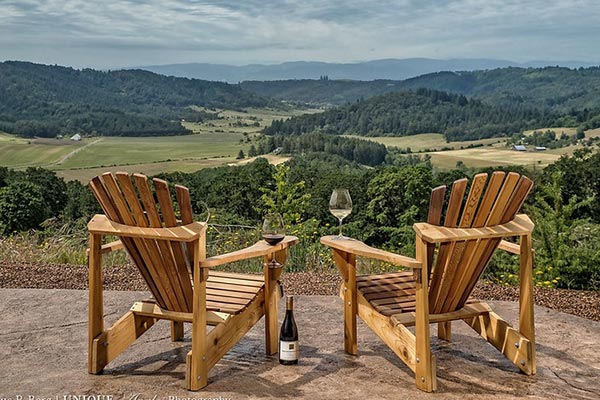 Willamette Valley is many things to many people, but being Oregon's largest wine-producing region, with nearly 600 wineries and a focus on world-class Pinot varietals, is central to its identity. Special wine events include Sept. 13's Willamette Valley Wine Festival,  and others can be tracked here. But Willamette Valley has much more on offer as well for those in search of anytime activities
Where to Stay on Your Willamette Valley Adventure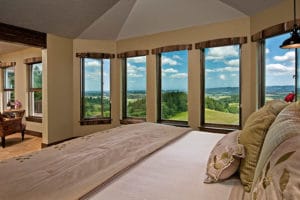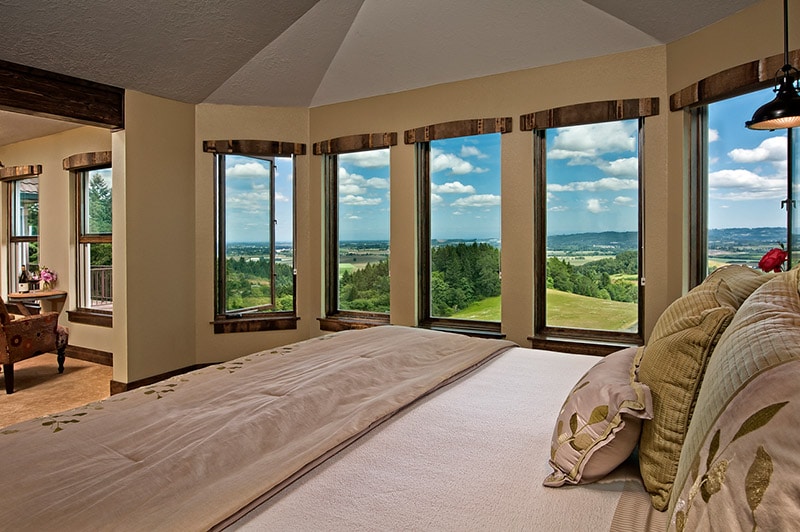 Youngberg Hill Inn & Winery, with its well-regarded food and wines, acres of forests and fields, and guest rooms with awe-inspiring views, is a natural choice — and a top-rated vacation destination. Book your room today at our Willamette Valley bed-and-breakfast.