Oregon may not be as highly regarded as New England as a leaf-peeper's paradise in the fall, but its color can be no less stunning, and its mild climate and natural variety — from Youngberg Hill Inn & Winery, Oregon scenic drives can take deep in the mountains about as quickly as you can pass through rolling wine country en route to the stark but scintillating Pacific Ocean beaches of the Oregon coast. And that's not even counting the breathtaking high desert vistas and panorama east of the Cascade Mountains.
Youngberg Hill, in the heart of Western Oregon farm country, is the perfect place to begin and end these Oregon scenic drives in luxury and comfort. Book a room today.
Ten Oregon Scenic Drives for Fall Adventure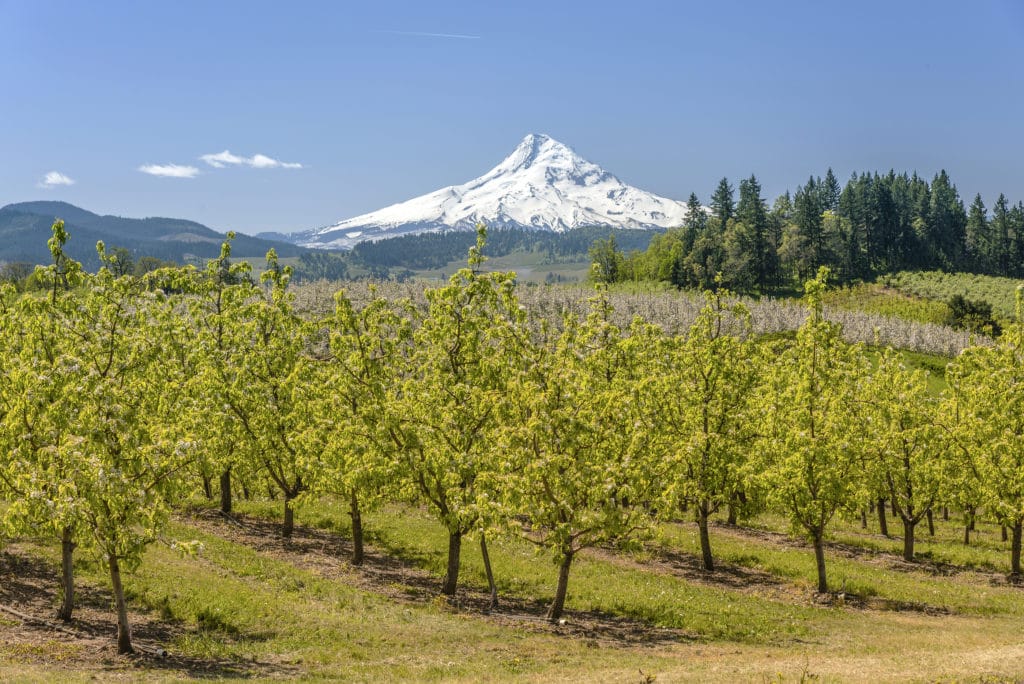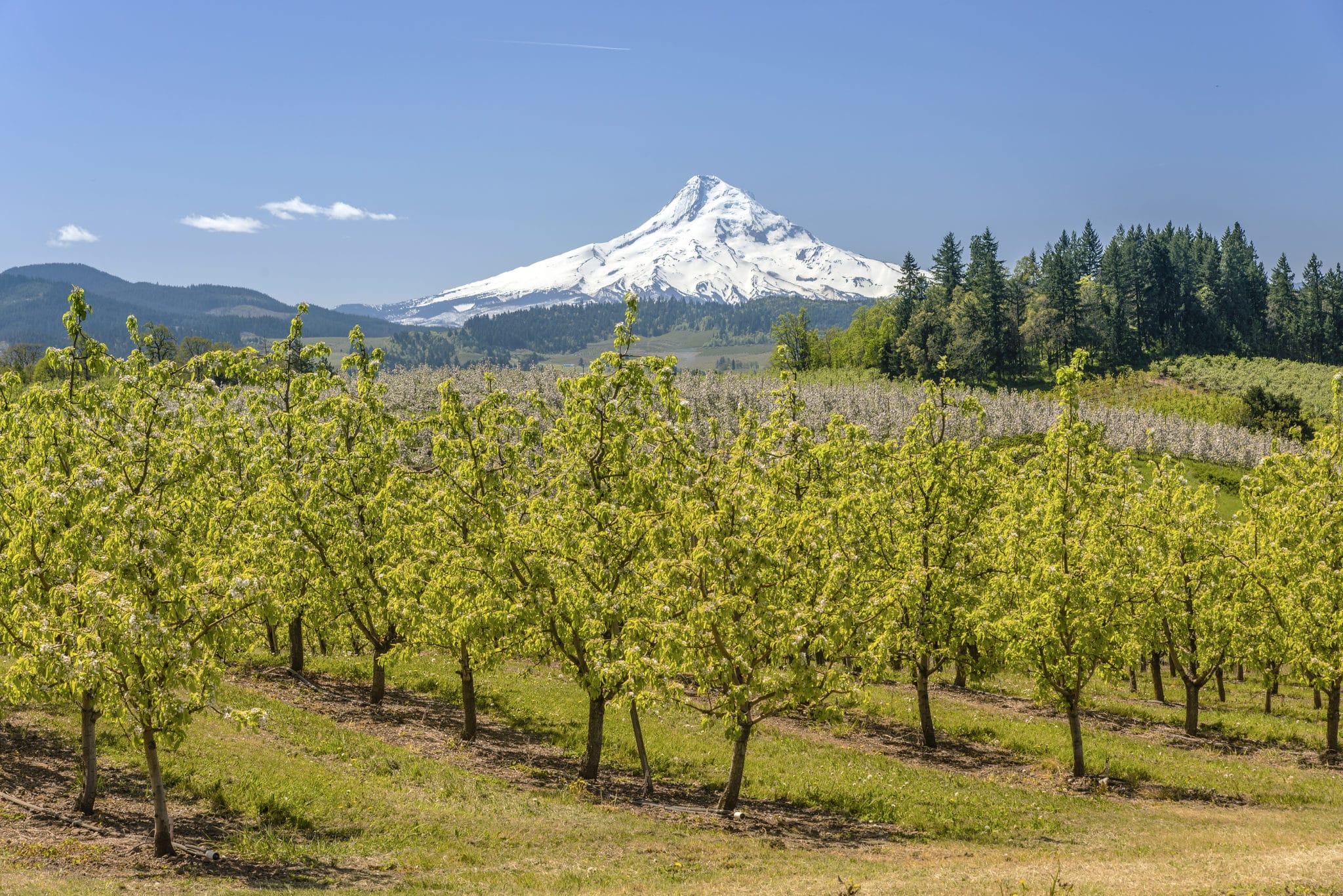 Here are some of our favorites:
Where to Begin and End Your Oregon Scenic Drives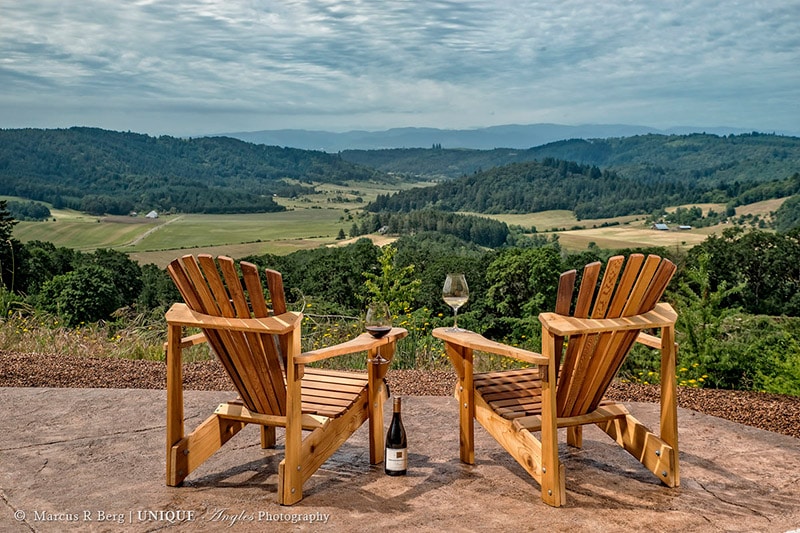 Youngberg Hill Inn & Winery, with its well-regarded food and wines, acres of forests and fields, and guest rooms with awe-inspiring views, is a natural choice for launching your Oregon scenic drives — and a top-rated vacation destination in its own right. Book your room today at our Willamette Valley bed-and-breakfast.