Visitors to the Willamette Valley come for a variety of reasons, but a relaxing getaway out of the city and the opportunity to sample some of the world's best Willamette Valley wineries are chief among them. Oregon's Willamette Valley is well-known for the production of Pinot Noir wines, many of which are comparable to and even better than those grown in France's famed Burgundy region.
There are more than 600 wineries in the valley, with 150+ within just 20 minutes of our Inn. That's a lot of wine to sample in your likely short timeframe. To make the most of your time here, then, we recommend tours that include visits to the top Willamette Valley wineries.  Your journey should start with a stay in the luxury guest rooms at Youngberg Hill Winery and Bed and Breakfast, of course. Book a room at our luxury Willamette Valley Bed and Breakfast this summer.
Tour Options for Willamette Valley Wineries
Our winery is one of many incredible Willamette Valley wineries you should visit while you're here.  Our biodynamically-farmed estate is well-known in the area for producing a delicious range of wines, including Oregon's famed Pinot Noir. From vineyard growth to fermentation, we attend to every single detail of the wine-growing and production process, ensuring you get the opportunity to taste the very best of Oregon's Willamette Valley in your glass every time.
Our winery is part of the McMinnville AVA which is one of 6 wine-growing regions in the Willamette Valley. The valley itself stretches from 150 narrow miles between Portland and Eugene. In those 150 miles are packed 600+ wineries, which is in part why it's such a popular destination for wine-lovers. We'd love to help you plan an itinerary that includes a diverse grouping of Willamette Valley wineries, and we're also to help you plan and arrange tours if that's what you'd prefer.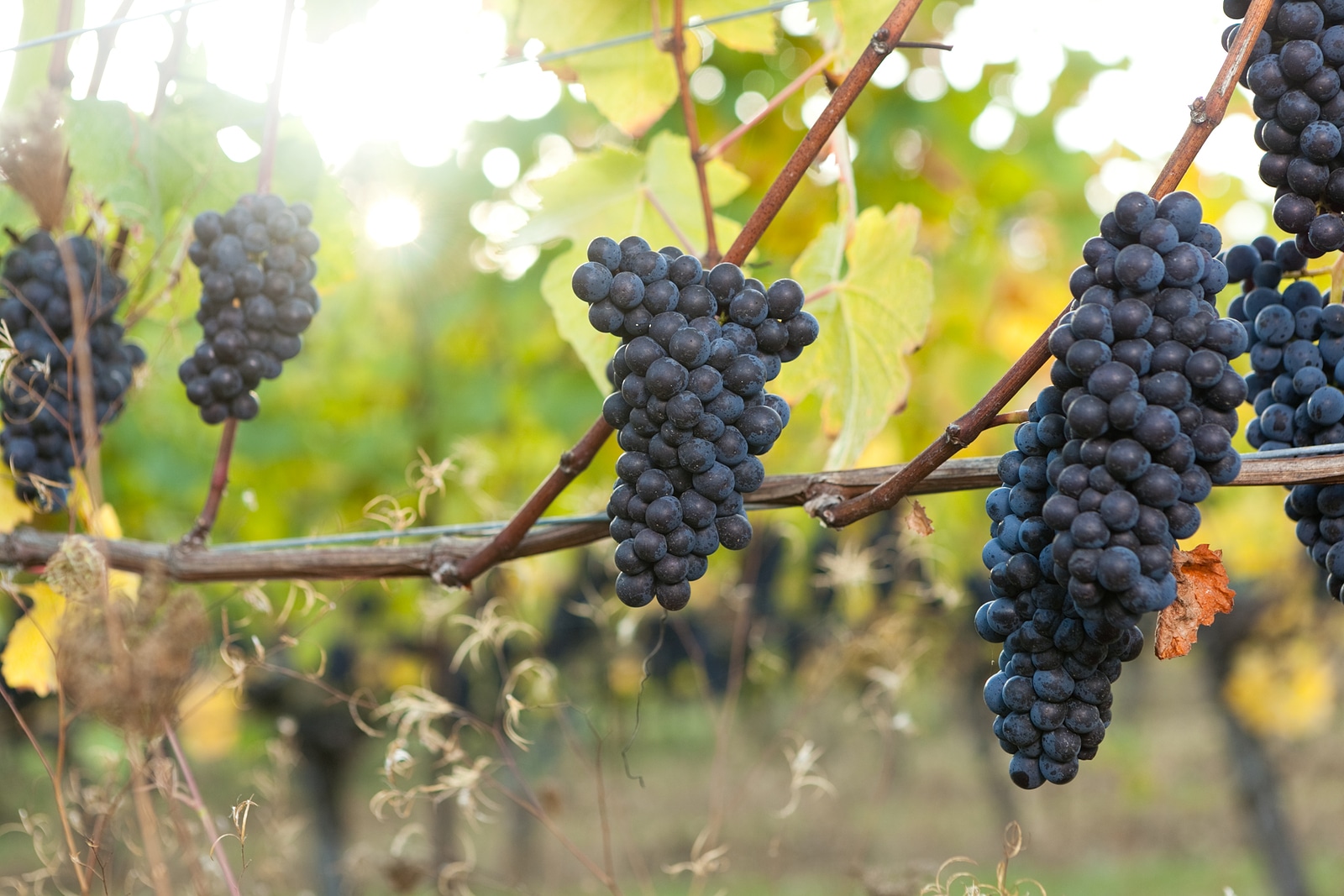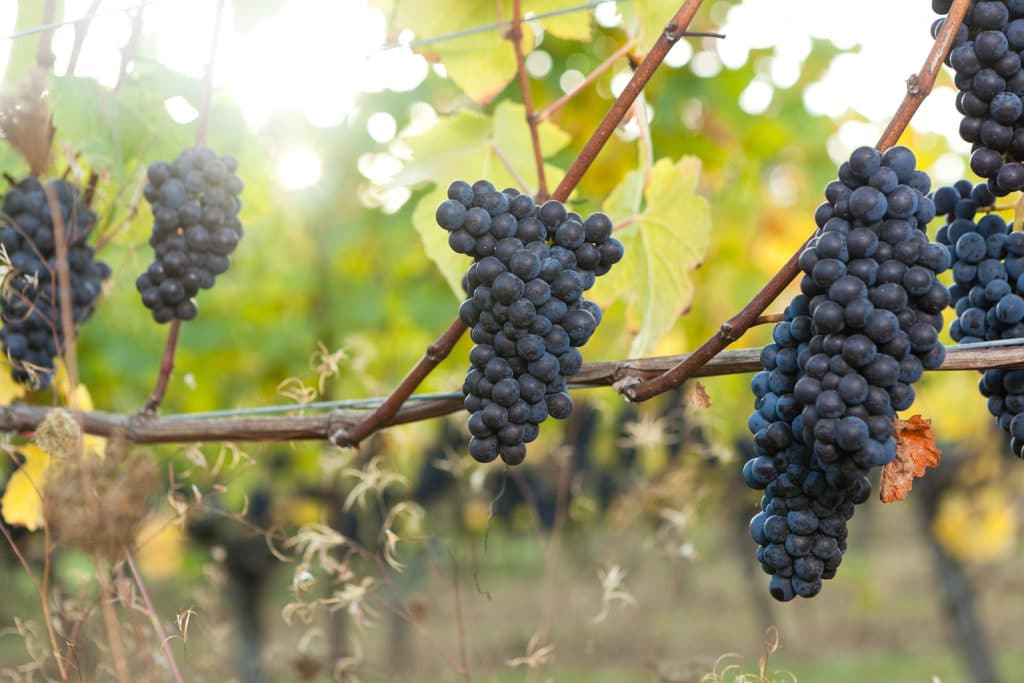 We offer seated tastings of both our Youngberg Hill and Bailey Family Wines in our tasting room, and they are 50% for guests at our Inn, but we really recommend you take the Winemaker Tour & Tasting. It gives visitors a much more in-depth and comprehensive look into the wine-making process.  You'll spend around 2 hours with our winemaker, Wayne Bailey, learning more about us and the sensational wines produced here. Beyond getting to know Youngberg Hill and Bailey Family Wines, here are a few of our favorite tours in the area: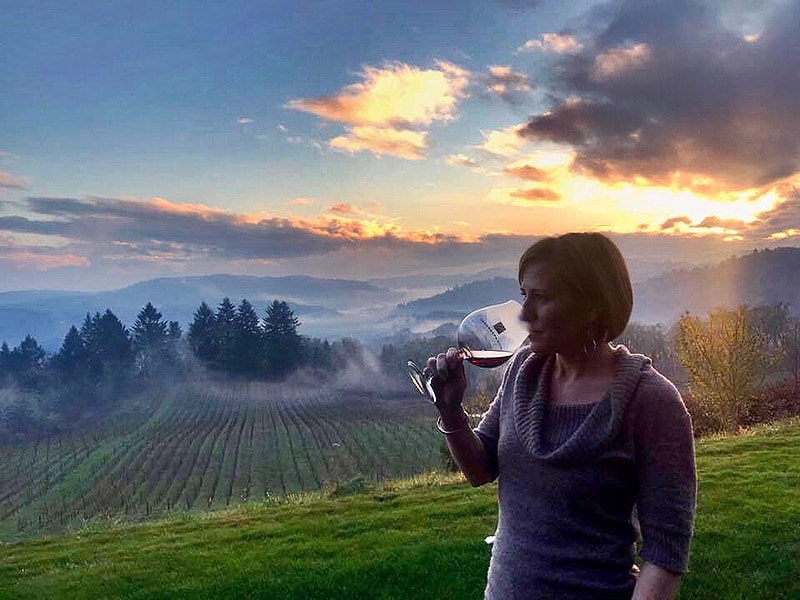 The Best Lodging Near McMinnville
Whether you're here for just a part of the day or are looking to extend your trip for a few days, you really must include a stop at Youngberg Hill Winery & Bed and Breakfast.  Situated at the top of a beautiful 50-acre estate, there's truly nothing like the view (and the wines) from up here.  We offer 9 luxuriously appointed guest rooms, a 360-degree wrap-around porch, plenty of space to roam, and, of course, a tasting room in which to enjoy our wines.
When it comes time to find lodging for your time in and around McMinnville, why not choose someplace that not only offers incredible wine but an extraordinarily luxurious experience as well? That's exactly what you'll find at Youngberg Hill. Experience Willamette Valley wineries like never before and book a room at our McMinnville Bed and Breakfast today.