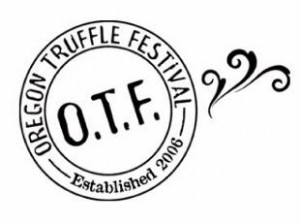 While the Willamette Valley is known for Pinot Noir, it's also a great area for mushrooms. While there are a variety of seasonal mushrooms available throughout the year, Oregon truffles and mushrooms in the Willamette Valley are the seasonal favorite. Both native black and white truffles are hunted here every winter.  Mushrooms are so good here that they are the driving force behind The Joel Palmer House restaurant in Dayton, Oregon, which was founded by the son of a legendary Pennsylvania restaurateur who was passionate about mushrooms.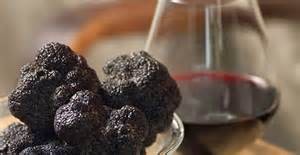 Oregon is also blessed with an abundance of wild truffles with culinary qualities equal to those of Europe, and as with French grapes, Oregon has the perfect climate for cultivation of the renowned French truffles. As the ultimate culinary delicacies, truffles are emblematic of the good life in every region where they grow, and in Oregon they are complemented by our wealth of other wild and cultivated gourmet foods, outstanding Oregon wines, and an increasing number of extraordinarily talented and award winning chefs.
The Oregon Truffle Festival is dedicated to the celebration of these delicious fungi.  It will be celebrating its tenth year of activities across the Willamette Valley beginning in January 2016 with activities from the 16th through the 31st. These activities will include growing your own, dog training and hunting competition, Pinot Noir pairings, dinners and luncheons, and also a market for you to pick up some truffles to take home with you. For more information, go to http://www.oregontrufflefestival.com/.
And while in The Valley, don't forget to take advantage of all the other culinary and wine activities available throughout the winter. Cheers!