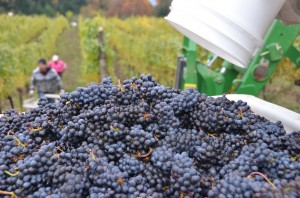 2015 vintage in the Willamette Valley was a banner year for growing Pinot Noir, Chardonnay, and other grape varietals, especially at Youngberg Hill.
I'm sure you have heard a lot about the on the west coast 2015 drought and its impact on agriculture. In the Willamette Valley, we are blessed with plenty of rain during the off season that sustains us through the dry growing months.  In fact, we don't want any rain during the growing season. Because of this, we didn't suffer from lack of water even though Youngberg Hill is a dry farm. What was a challenge this last year was the heat.  It required us to be more diligent in our management of the canopy and protecting the fruit from the sun. In addition, we took more time and care cutting off dried and sunburnt fruit from the vine before harvest. And in a wonderful turn of events, September turned ou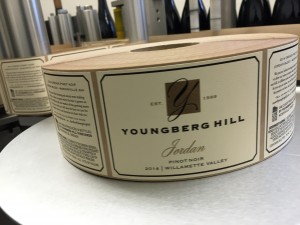 t to be cooler than normal which slowed down ripening and gave us fruit that is very well balanced. All of these factors combined should make 2015 the best vintage ever for Youngberg Hill!
In December, we bottled the Pinot Noir's from the 2014 vintage, and are excited to share them with the world upon their release in September of 2016. While 2014 vintage was also a warmer year, the fruit aged beautifully in the barrel and is showing just as good as the renown 2012 vintage. In the meantime, the newly released 2013 vintage is tasting great right out of the bottle.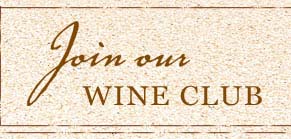 Looking forward, 2016 looks to be another great year as the age of the vines and health of the vineyard continues to improve. Youngberg Hill's organic and biodynamic farming practices are really paying off both in the health of the vines and also in the quality of the fruit.
We wish everyone a great 2016! Cheers!