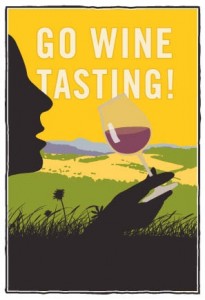 Are you looking for an adventure after Thanksgiving?  Did you know that you can wine taste in the Willamette Valley year-round?  Although many wineries close their tasting room or shorten their hours after Thanksgiving, there are still more than 100 wineries that continue to remain open all year long. With weather that lends itself well to wine drinking, and smaller crowds, now is a great time to enjoy Willamette Valley wineries.  Don't just come for the wine tasting; there are many other activities for you to enjoy.
Let's start with drinks. If you want a break from drinking wine, try one of the many microbreweries in the valley like Heater Allen, Golden Valley, Grain Station, Chehalem Valley, Deception, and Fire Mountain. Most of these are open all year long with delicious seasonal brews available for limited times of the year.  If you're in the mood for a cocktail, then you have to go to Thistle.  Other great places to enjoy a cocktail is at Nick's, The Barberry, Pura Vida, and La Rambla.
Take advantage of the amazing restaurants!  Fine dining in the area includes Bistro Maison, Nick's, Th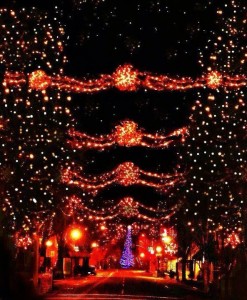 e Painted Lady, Joel Palmer House, Tina's, Recipe, The Barberry, Thistle, La Rambla and many more. If you'd like a less formal dining experience, there is always Golden Valley, Valley Commissary, Grain Station, The Blue Goat, and Pura Vida.
Besides libations and food, there are many more things to discover in this area.  Want to go shopping? McMinnville's main street captures the feeling of the main streets of old with a variety of local stores, shops, tasting rooms and music. Carlton is home to many tasting rooms that include producers from other Oregon wine growing regions. McMinnville is also home to Evergreen Aviation and Space Museum, one of the top ten airplane museums in the world.
With all of these things for you to enjoy, it's hard to believe your only an hour south of Portland, less than an hour from the coast, and two hours from the snowy slopes of Mt. Hood.  So if you thought that wine touring in the Willamette Valley was only a summer time activity, think again. Don't let our light rain deter you, come for the wine and food, and take advantage of all Oregon has to offer year-round.