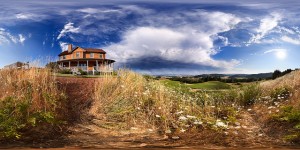 We host events all year round here at the Youngberg Hill vineyard and winery. These events include winemaker dinners, music nights, a 5K and 10K run, concerts, and more. We love putting on events for our friends and hosting events for wonderful organizations like the Linfield College.
However, the love and time that our Willamette Valley vineyard puts into making each event wonderful is just one of the many reasons to take advantage of these events. Here are a few other reasons why you should mark your calendar and come to our vineyard events:
Unique location.

We feature the best views in the valley here at Youngberg Hill, along with a sustainable vineyard, winery, and Inn. Our events give you an excuse to spend plenty of time in a beautiful, natural environment.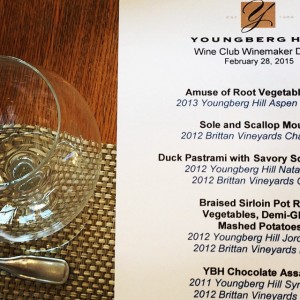 Exposure to local wine, music, food, and more. Many wine country activities pair up with other local businesses. For example, we not only have wonderful music at our Wine Wednesday performances, a local food cart comes out to feed attendees.

Fantastic people.

Those attending local events are people with similar interests as your own. Many of the wonderful community members that come to our winery for fun events are wine lovers with storied pasts.
Exclusive opportunities.

We recently were able to feature a wonderful chef all the way from Burgundy, France. This and other exclusive chances often only occur at smaller, local events.
We will be having our last 2015 Wine Wednesday performance on September 16th and our next winemaker dinner is on October 17th. There are also many local Willamette Valley harvest festivals and events coming up. Some of our favorites that are coming up are the Carlton Crush, Newberg Oktoberfest, Wine Country Thanksgiving, and the Oregon Truffle Festival.
Get all of the details on the calendar and keep an eye out for more wonderful events!