It's time to plan your best vacation yet to Oregon Wine Country, but where do you start? With an overwhelming amount of choices for top-rated wine tastings, five-star dining, and stunning lodging, it can be hard to make time to see it all. Explore our favorite stops and start planning your Willamette Valley itinerary today!
Gain access to all of our hand-picked Willamette Valley recommendations with our complimentary Vacation Guide. Our on-the-go guide is guaranteed to simplify your travel planning. Get yours today!
How to Plan the Perfect Willamette Valley Itinerary
Planning a trip can be stressful; we get it. Let us take the anxiety out of organizing your best trip yet with our exclusive Willamette Valley itinerary. Discover the best wineries, restaurants, and places to stay to ensure the ultimate tour of Willamette Valley.
·       Venture
Chances are, you came for the wine. Here are three of our favorite tasting rooms in the Valley. For a complete list, check out our blog.
·       Youngberg Hill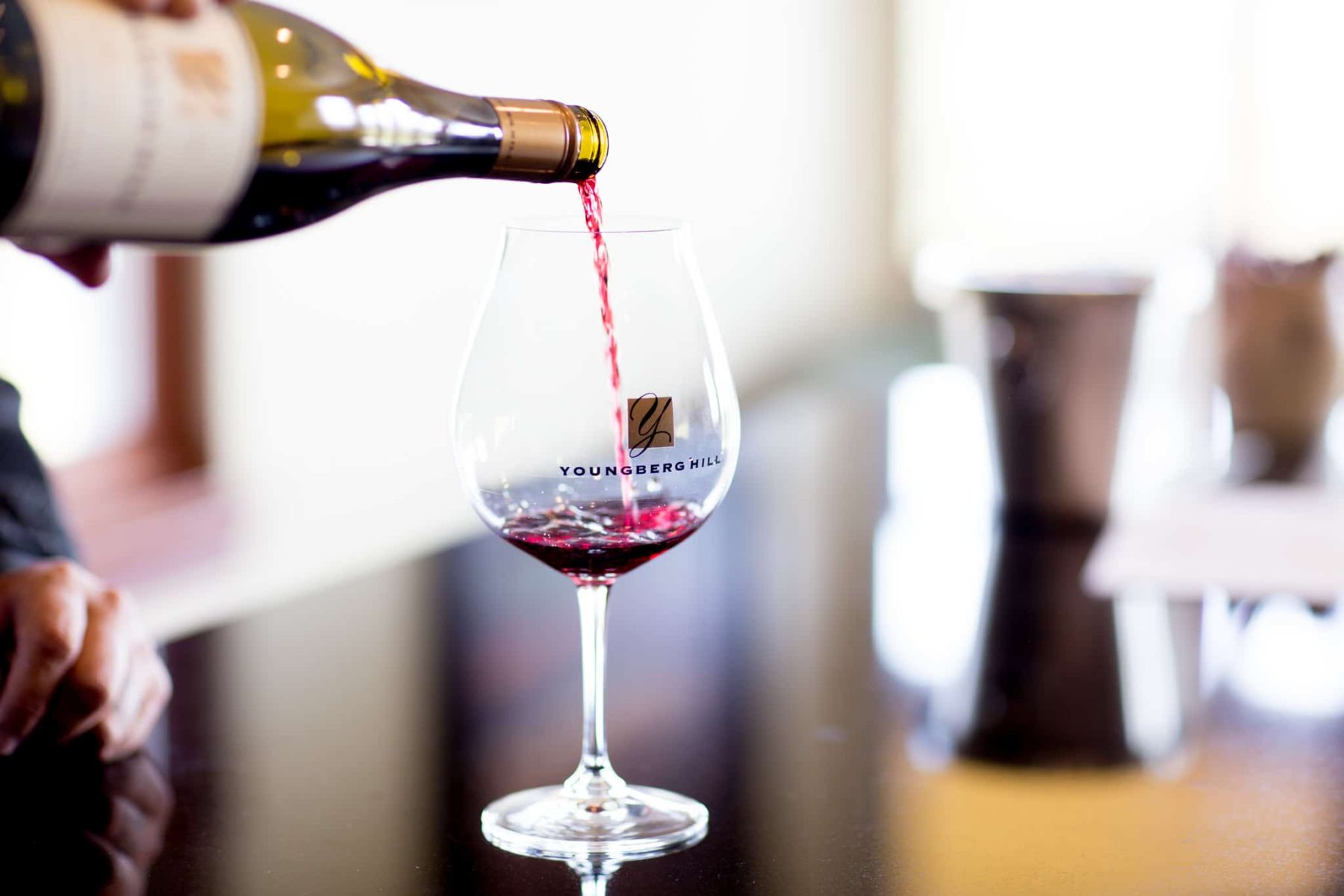 Here at Youngberg Hill, we believe in crafting the highest quality wines using sustainable farming methods. We take pride in our biodynamic farming methods, and it shows in our tasting room. For an elevated wine experience with the winemaker, our Bailey Family Wine Society is the perfect choice for an exclusive experience.
·       Saffron Fields Vineyard
Saffron Fields is a contemporary winery built with art and zen in mind. It offers a stunning Japanese garden, the owner's very own water paintings, and the most delicately designed wine. If you're looking for something edgy and modern, this is the spot for you.
·       Adelsheim Vineyard
Adelsheim began in 1971 as Chehalem Mountains' first vineyard. Although the vineyard has grown since then, it has not lost its desire to remain true to its people and processes. You can expect eco-friendly winemaking paired with genuine, family-style service with a visit to Adelsheim.
·       Eat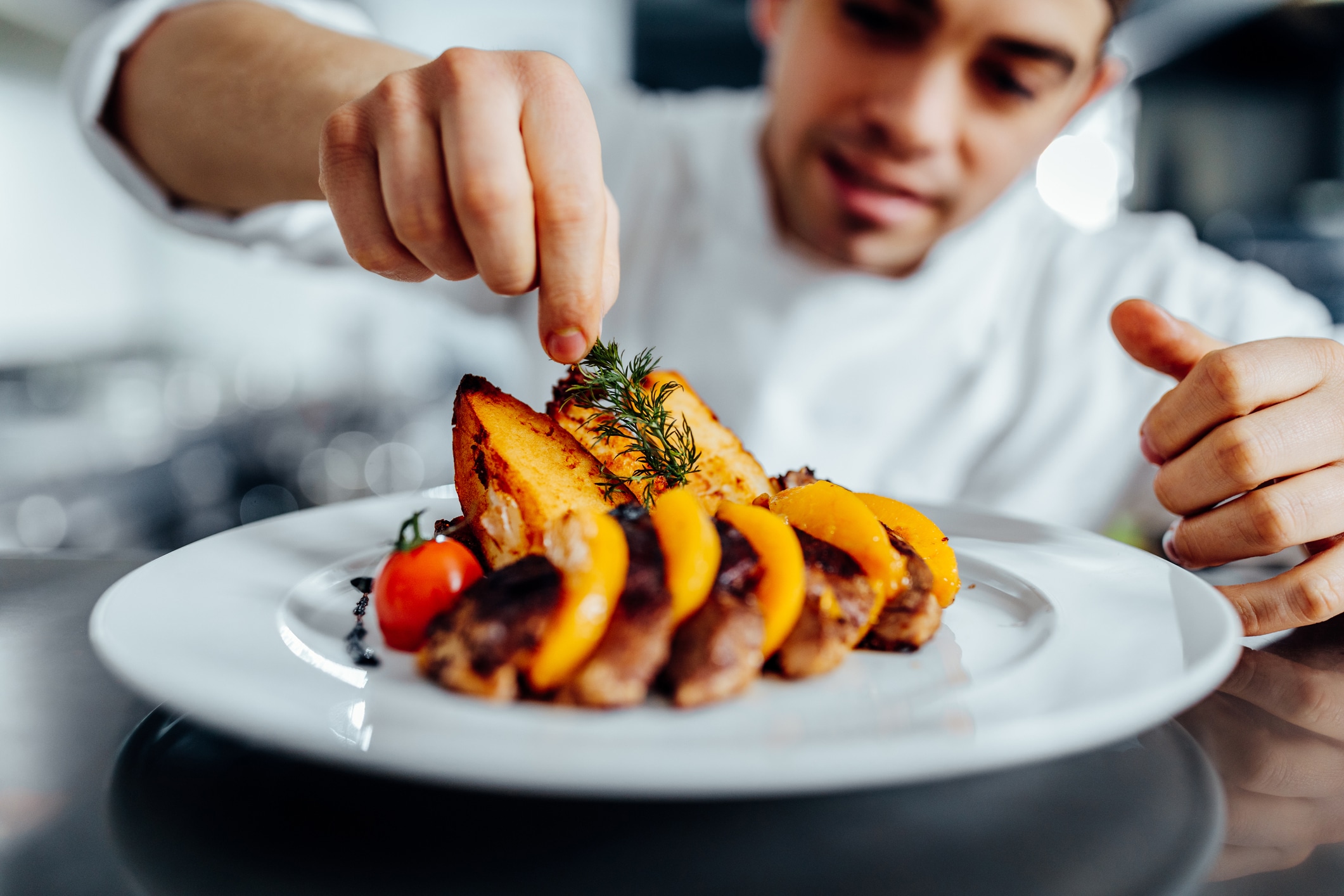 Willamette Valley boasts some of the best restaurants the West Coast has to offer. Pair your wine tour with exceptional cuisine during your next visit, and discover all of our favorites here!
·       The Painted Lady
What may appear to be a quaint, country cottage from the outside should not be mistaken for anything less than a stunning, farm-to-table, five-star restaurant. The Painted Lady has made Gerry Frank's Top 10 Oregon Restaurants and has consistently earned features in The Oregonian. Venture beyond the white picket fence during your next visit for some of the most exquisite cuisine around.
·       Tina's Restaurant
Tina's is the perfect place to pair your afternoon wine tastings with premier wine country cuisine. The Dundee staple offers fresh Bay oysters, thick-cut steak choices, and a decadent dessert menu.
·       Sleep
There's only one place to stay in Willamette Valley—intertwined in the vines of Youngberg Hill.
·       Youngberg Hill's Gorgeous Inn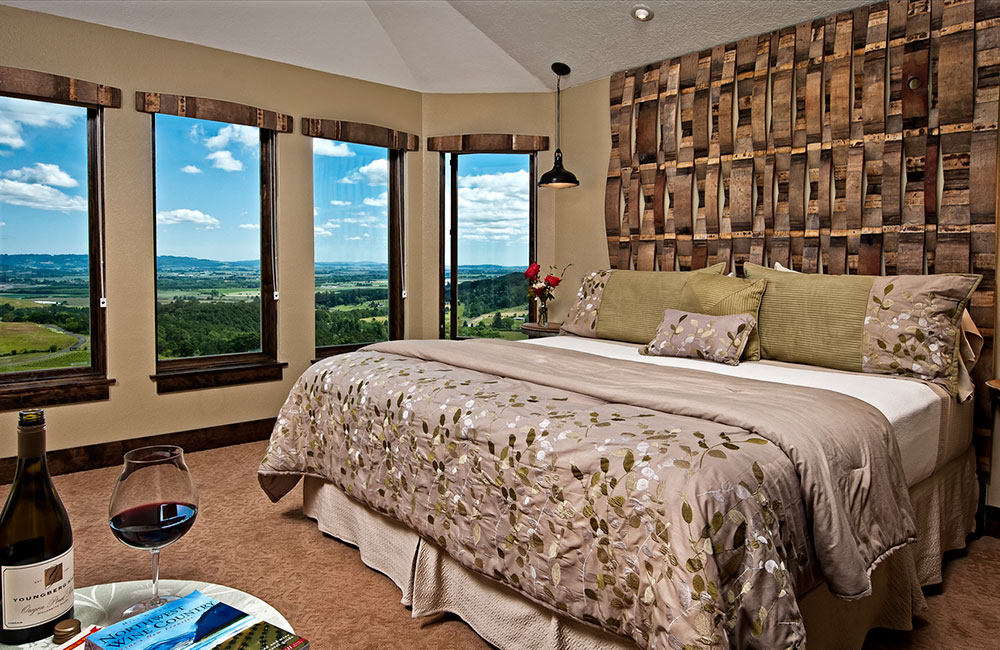 A trip to the Willamette Valley is not complete without a stay at Youngberg Hill. Book your vacation in the Jura Suite and revel in panoramic vineyard views, a lovely fireplace, comfortable sitting area, jacuzzi tub, and a double rain shower.
Each morning of your stay includes a house-made, two-course, gourmet breakfast. Entrees at the inn use the freshest locally sourced ingredients and include everything from Pinot poached pears to a salmon hash. What are you waiting for? Start planning your Willamette Valley getaway today!