Are you ready for the biggest wine celebration of the year? You're cordially invited to the Bailey Family Wines Celebration 2019! In its inaugural year, we are opening this event to the public for one year only. We invite you and your closest family and friends to join us on September 29th from 2-8 p.m. for an afternoon full of world-class wine, delicious cuisine, wine education, games, helicopter rides, and more! This will also be your chance to stake your claim as a member of the Bailey Society.
Come celebrate Wayne Bailey's newest portfolio of impeccable wines at this once-in-a-lifetime event! If you are unable to join us for the whole afternoon, we are offering different ticket tiers — you can choose to join us for the day activities or just for dinner. Tickets are complimentary for Bailey Society members. 
Let the Celebration Begin 
Wayne Bailey wanted to curate an event that truly encompasses his passion for winemaking, biodynamic practices, and portrays the most exclusive and unique wines that Oregon has to offer – it wouldn't mean anything if we couldn't share it with all of you! The afternoon will kick off with music, a one-of-a-kind muralist display, yard games, delicious appetizers, a raffle, helicopter rides, and, of course, tasting through the Bailey Family Wines portfolio. If you haven't had the chance to see Oregon wine country from thousands of feet up in the air, now is your chance! It will be an experience that you will never forget.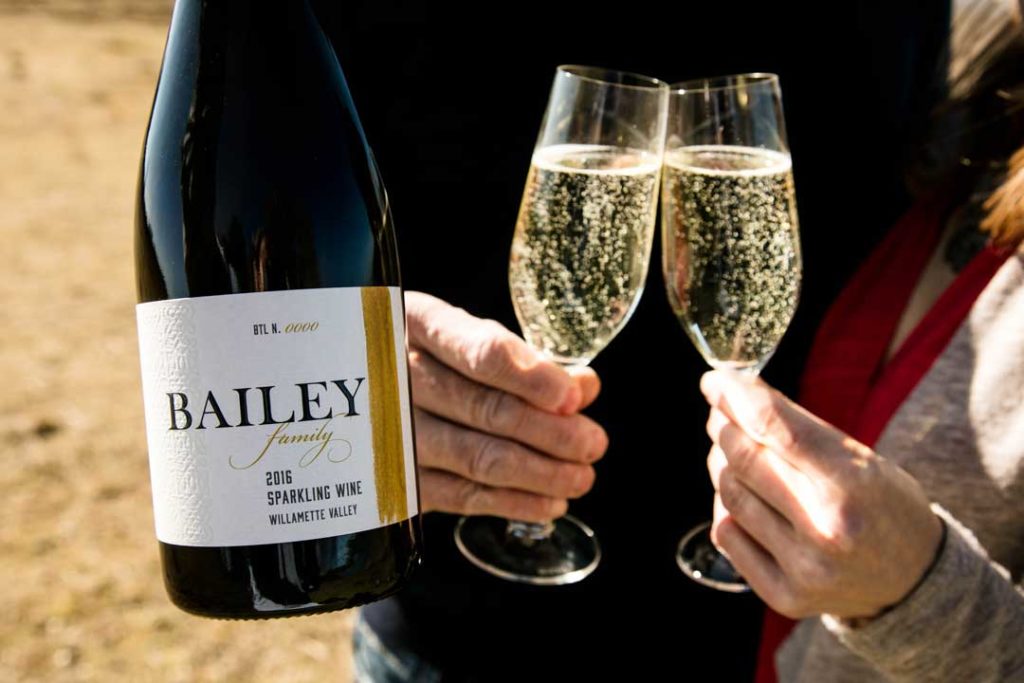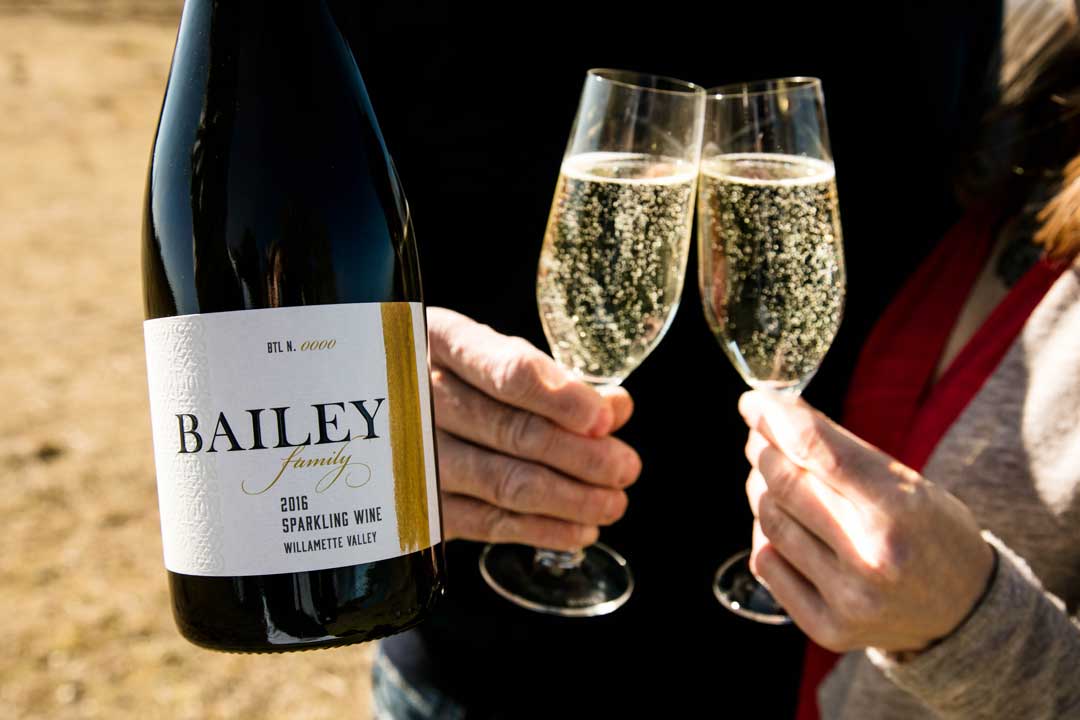 Vinification Series | French Inspired — Oregon Made
Wayne Bailey was lucky enough to get the opportunity to travel to Burgundy, France 28 years ago when he began his winemaking journey. His three-month trip turned into two years and ever since, he's taken his learnings and applied them to his wines. At the Bailey Family Wines Celebration, you will have the chance to experience winemaking hands-on, just as Wayne did during his time in France. Wayne will lead you through a vinification series where you will get to learn all about French-inspired wines, Old World vs. New World wines, and you'll get to compare French Chardonnay and Pinot Noir to Oregon Chardonnay and Pinot Noir. Whether you're a wine connoisseur or a novice, you will love this.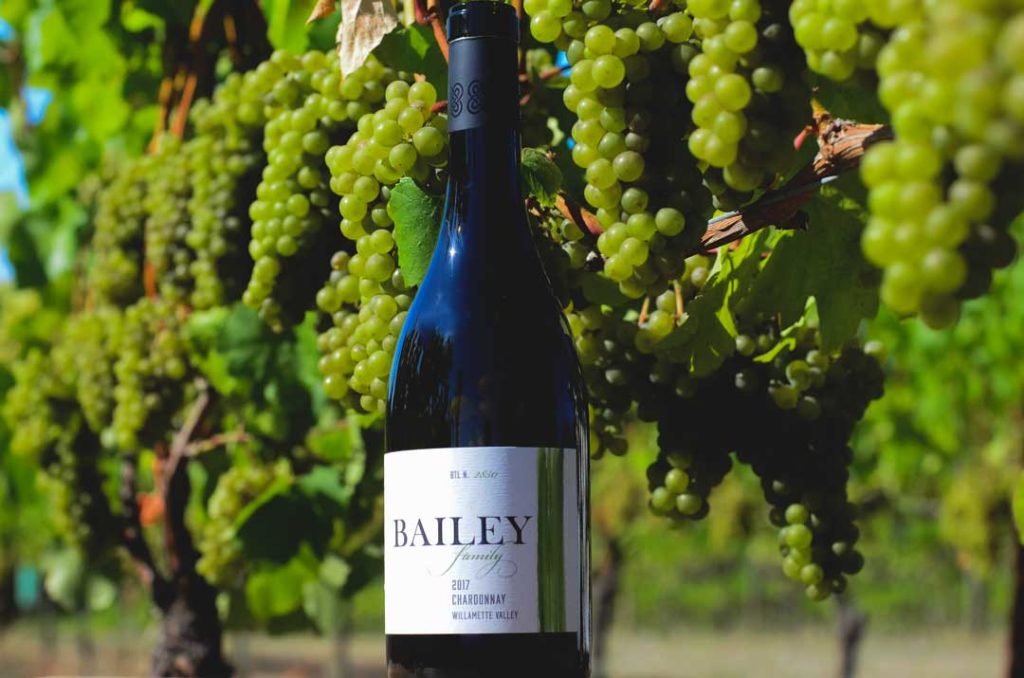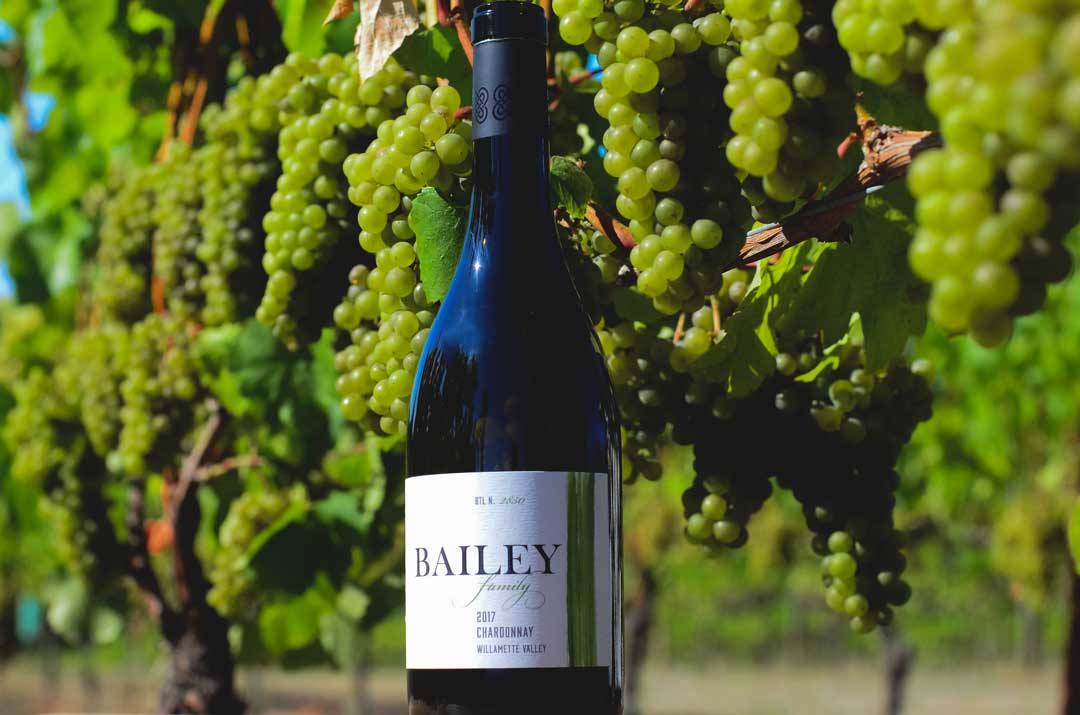 Following the vinification series, we will then announce the raffle winners! All proceeds will go to Give A Little Foundation, a foundation helping McMinnville High School students who are suffering from homelessness. As the afternoon winds down and we enter into the evening, there will be a formal introduction to Bailey Family Wines. You will learn about the Bailey Society and all of its benefits, then indulge in a delicious winemaker dinner.
We hope you can make this incredible event and celebrate our passion for great wine. Cheers to new beginnings, memories, new and old friends, and impeccable wine! Get your tickets today. We look forward to seeing you up on the hill. Cheers!