One of the most beautiful places on earth is the Willamette Valley; it's the heart of Oregon wine country. The temperate climate is the ultimate environment for Pinot noir, known as the most ancient of varietals and one of the more temperamental grapes to produce. Luckily, the seasons are kind to Pinot in Oregon wine country, and paired with the amazing talent of the winemakers and farmers in the area, we're just surrounded by fantastic wines.
The Willamette Valley is one of the largest American Viticultural Areas or AVAs in the United States, coming in at around 3.5 million acres. Within the larger AVA of the Valley, nine smaller AVAs have been recognized as of 2020. Each of these pockets (or families) of vineyards produces unique characteristics to their wines due to elevation, soil makeup, weather, and many other environmental factors.
Our Bailey Family Vineyard is 23 acres of the McMinnville AVA in Oregon wine country, made up of 18 acres of Pinot noir, with 2.5 acres each of Chardonnay and Pinot Gris. To learn more about the details of our vineyards, read here. Our 50-acre estate is also home to Youngberg Hill wines and our Willamette Valley Bed and Breakfast. A stay at our Willamette Valley Inn drops you right into the land surrounding a working winery.  Book your room today for a lovely Oregon wine country adventure.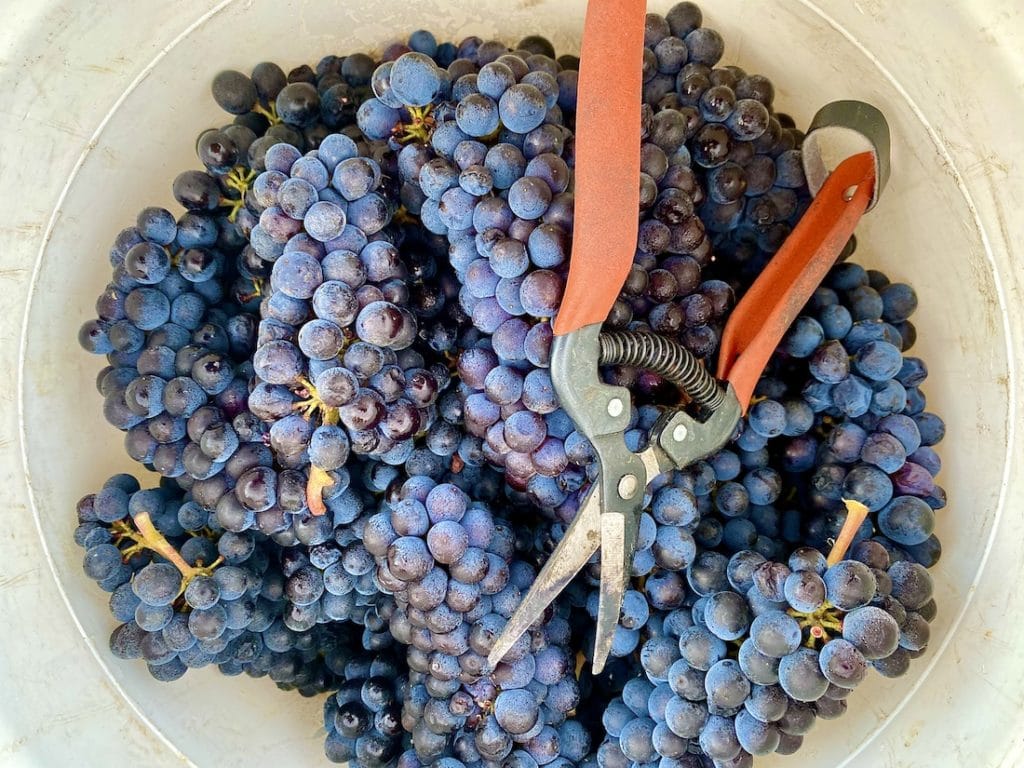 The AVAs of Oregon Wine Country
The Willamette Valley AVA was recognized in 1983 and now is home to more than 500 wineries in the Oregon wine country. The other nine nested AVAs within the Willamette Valley all have something that makes their wine unique and a visit to these special areas is the best way to taste these differences for yourself. Even a two-degree change in temperature can affect the overall outcome of a vintage.
Below we have a quick breakdown of each Willamette Valley AVA and a recommendation for where to taste some of the best wines Oregon wine country has to offer.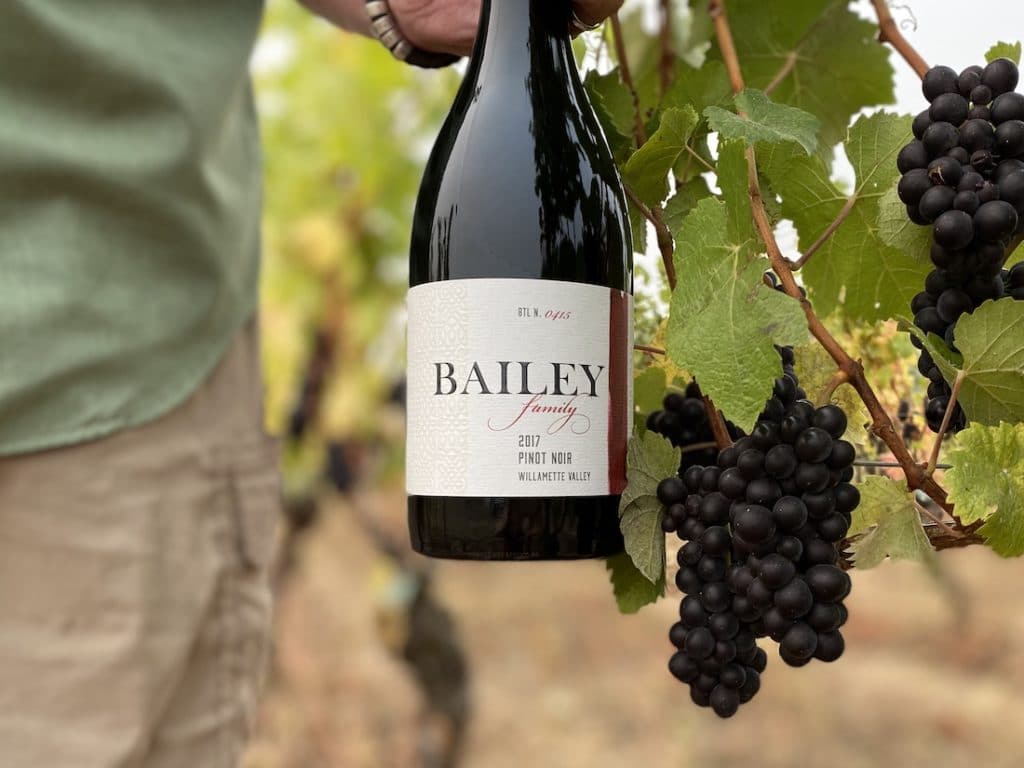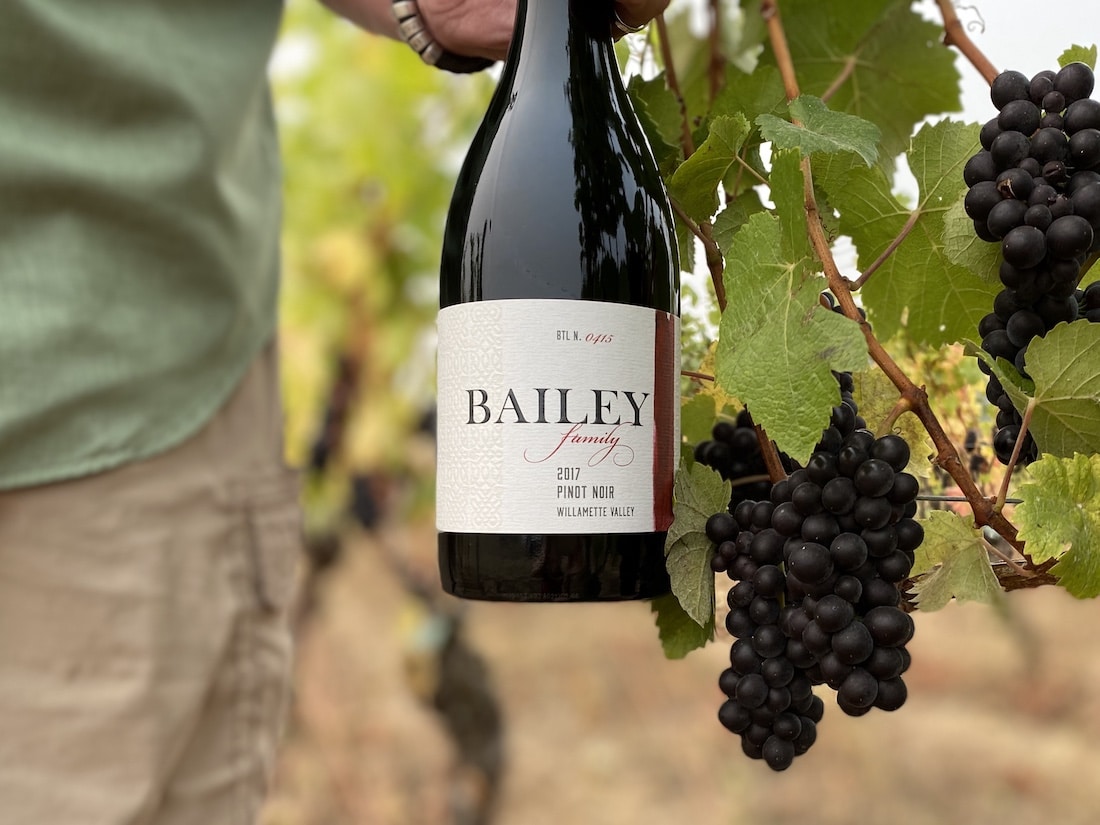 Stay at Our Willamette Valley B&B in the Heart of Oregon Wine Country
While out exploring the beautiful AVAs of the Willamette Valley, you'll want to find lodging in a central area of Oregon wine country, and our luxury Bed and Breakfast is a great location (just 10 miles from downtown McMinnville) for an immersive wine tasting vacation. Surrounded by our vineyards, a breathtaking view of the valley, and high-end amenities, we would love to host you and toast you with a glass of our Pinot noir.
With only nine guest suites, our Willamette Valley Bed and Breakfast is intimate, yet spacious, with lots of open outdoor areas and balconies for a comfortable stay. We're following every protocol to make your stay safe. Our gourmet 2-course breakfast with local ingredients can be enjoyed in your room or in one of many of our socially distanced areas.
As a special treat for our overnight guests, we offer half-off pricing for our seated wine tasting at Youngberg Hill and Bailey Family Wines. Join us today and book your next getaway in Oregon wine country!