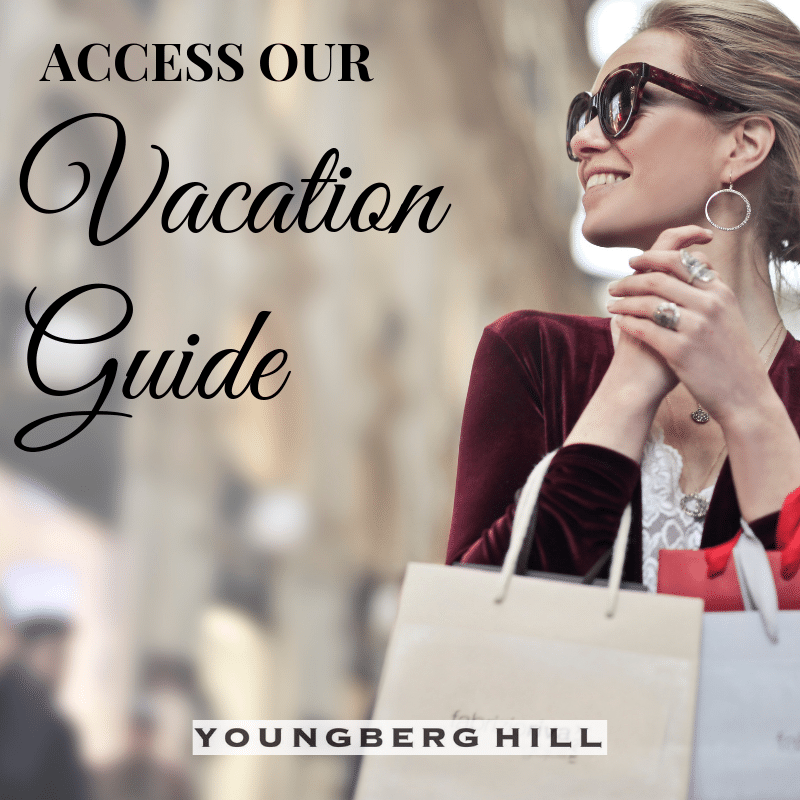 Historic McMinnville, in the heart of Oregon Wine Country, is known for its small-town charm and world-class Pinot Noir. During your next trip to the Willamette Valley, plan an unforgettable afternoon of McMinnville, Oregon, shopping. Whether you're looking for antiques, handcrafted gifts, or fresh produce, you're guaranteed to find something you love while keeping it local. For more recommendations on local attractions, access your free copy of our Oregon Wine Country Vacation Guide today. 
The Top 7 Spots for McMinnville, Oregon, Shopping
Explore the best shops in downtown McMinnville and pick out the perfect souvenir of your trip! These are just a few of our fun, locally owned small businesses making a difference in the community.
1. Found Objects
Look no further than Found Objects for one-of-a-kind eclectic items you'll always cherish. It's one of the best spots in town to search for home decor, wine accessories, jewelry, holiday decorations, clothing, and much more. After you've found a local treasure, stroll across the street to Nick's Italian Cafe, one of the best Italian restaurants in McMinnville.
2. Accessory Appeal
Shop the latest fashion at McMinnville's Accessory Appeal. This chic boutique is the perfect place to try on a fabulous dress, browse artisan-made jewelry, and pick out a brand new handbag. The friendly staff are more than happy to help find the right piece for your wardrobe.
3. McMinnville Farmers Market
Every Thursday afternoon from May through October, the McMinnville Farmers Market brings seasonal produce, organic meats, and handmade products to downtown McMinnville. Get lunch, listen to live music, and enjoy a day in the sunshine.
4. Third Street Books
There's nothing quite like the feeling of cracking open the spine of a new book. Third Street Books offers both new and used books to avid readers in the McMinnville community. Step inside, get lost in the stacks, and find your new favorite book!
5. LaBella Casa
LaBella Casa offers every type of gift imaginable, from vibrant pillows and blankets to printed tote bags. Whether you're shopping for yourself or someone else, you'll find something fantastic here. We guarantee you won't be going home empty handed!
6. Third Street Oil and Vinegar
Third Street Oil and Vinegar is a wonderful, locally owned gourmet grocery store. Stroll through the displays of artisan olive oil, vinegar, truffle sea salt, and beauty products. If you're passionate about cooking, you can't possibly leave McMinnville without a trip to Third Street Oil and Vinegar.
7. NW Food & Gifts
For an authentic Pacific Northwest experience, stop into NW Food & Gifts. Shop for locally made gifts, gourmet food, and fine wine produced by local artisans. This family owned and operated store is a wonderful spot to pick up a unique trinket from your trip.
Plan a Relaxing Trip to McMinnville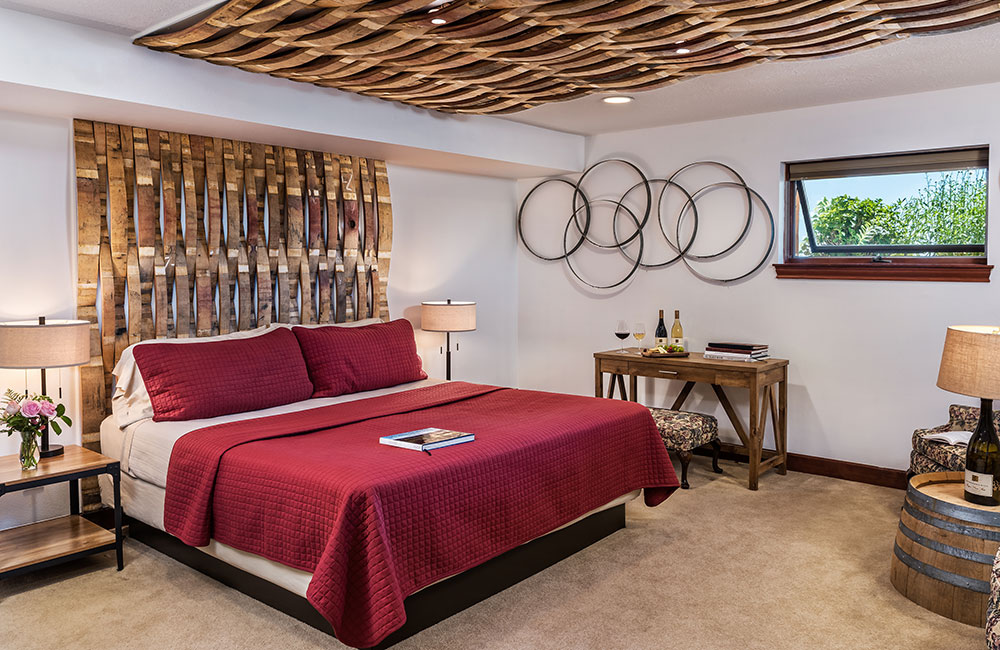 After you've discovered the best McMinnville, Oregon, shopping, retreat to your luxurious room at Youngberg Hill for the evening. Our brand new Cellar Suite features a king bed, lookout window, double shower, and an adjoining room with a separate queen bed.
Relax on the inn's wraparound porch and enjoy the gorgeous view of our vineyard estate. Indulge in gourmet breakfast every morning before you embark on the day's adventures. As a guest of the inn, you'll also receive 50% off a wine tasting at our state-of-the-art tasting room.
Don't wait; reserve your getaway to Oregon Wine Country today!