There are so many things to do in McMinnville this summer, we thought we would point out some of our favorites. It's the perfect place for a weekend getaway, but there's also enough to do for a longer leisurely stay as well. If you enjoy the outdoors, there are amazing state parks, hiking trails, and biking loops. Of course, being in the heart of wine country means tasting rooms galore.
McMinnville is a charming little city. With a population just over 30,000 you'll find all the major conveniences of Portland, but it maintains a very friendly small town vibe. One of the best things to do in McMinnville is explore the shopping and dining district along main street through downtown. If you're looking for local wares and art, you'll find it on Third Street, as well as some of the best restaurants and craft cocktails.
One of the most popular things to do in McMinnville—which won't surprise you—is wine tasting! The Willamette Valley is bursting with wineries producing elegant wine. Our tasting room at Bailey Family Wines and our sister winery Youngberg Hill are both within ten minutes of downtown McMinnville. Thankfully, if you're looking for lodging, we have that covered too, at our Willamette Valley Bed and Breakfast.
Check the availability at our Inn near McMinnville and book your stay today!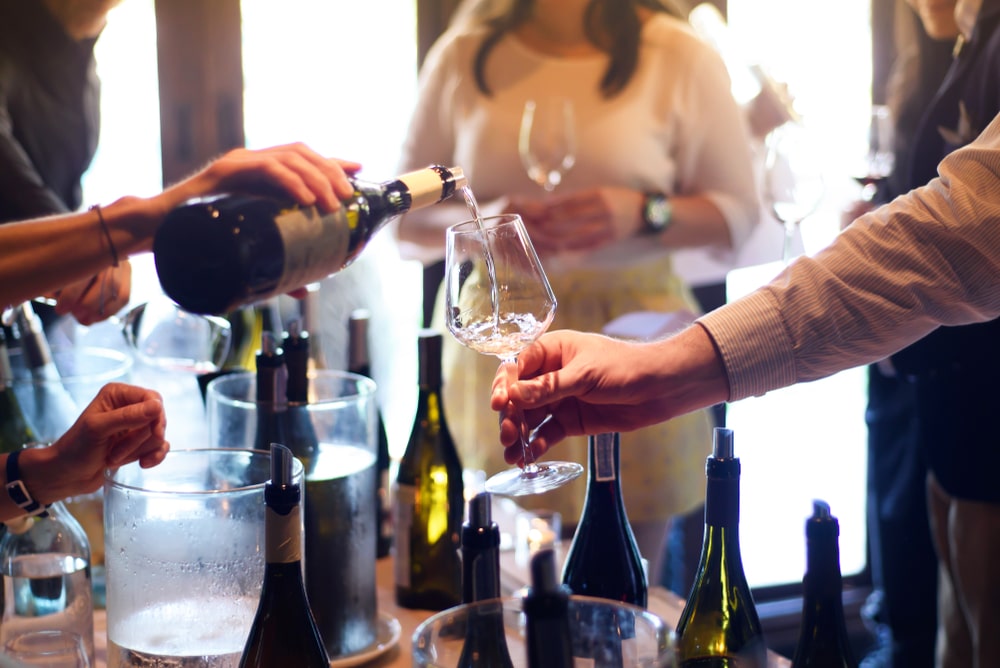 Check Out the Best Things to do in McMinnville This Summer
When you begin planning your adventure to Oregon wine country, you'll want to explore all the things to do in McMinnville, as well as map out your wine tasting plans. We can help with that! Below you'll find our top eight activities to do in the area, which includes some our favorite nearby wineries not to miss.
Here are the best things to do in McMinnville this summer:
Wine Tasting: The Willamette Valley is home to two thirds of Oregon's wineries and it's well known for the success of growing Pinot Noir. This elegant grape does so well here due to the temperate climate and the winemakers of the valley have mastered this varietal. Other than our tasing rooms at Youngberg Hill and Bailey Family Wines, we recommend also popping by our neighbors for a tasting, especially Brooks Wine, Bergstrom Wines, and Trisaetum.
Wine Tours: You'll find a lot of lovely options for wine tours of the valley. This is one of the best things to do in McMinnville for a guided tour around town. All include tasting amazing wine, door to door service, and often an elegant picnic lunch among the vines.
McMinnville Restaurants: Dining out is a highlight on any vacation, especially when you have the bounty of McMinnville restaurants to choose from. In Oregon we pride ourselves on using local and seasonal ingredients and many chefs follow this method for fresh and inventive menus.
Hiking & Biking: The northwest is an outdoor lover's paradise. One of our favorite things to do in McMinnville is explore the many parks and green spaces in the city. There are guided biking tours or bike rentals, for longer adventures. You'll also be nearby one of the most popular and largest state parks in Oregon, Silver Falls, for breathtaking views of multiple waterfalls.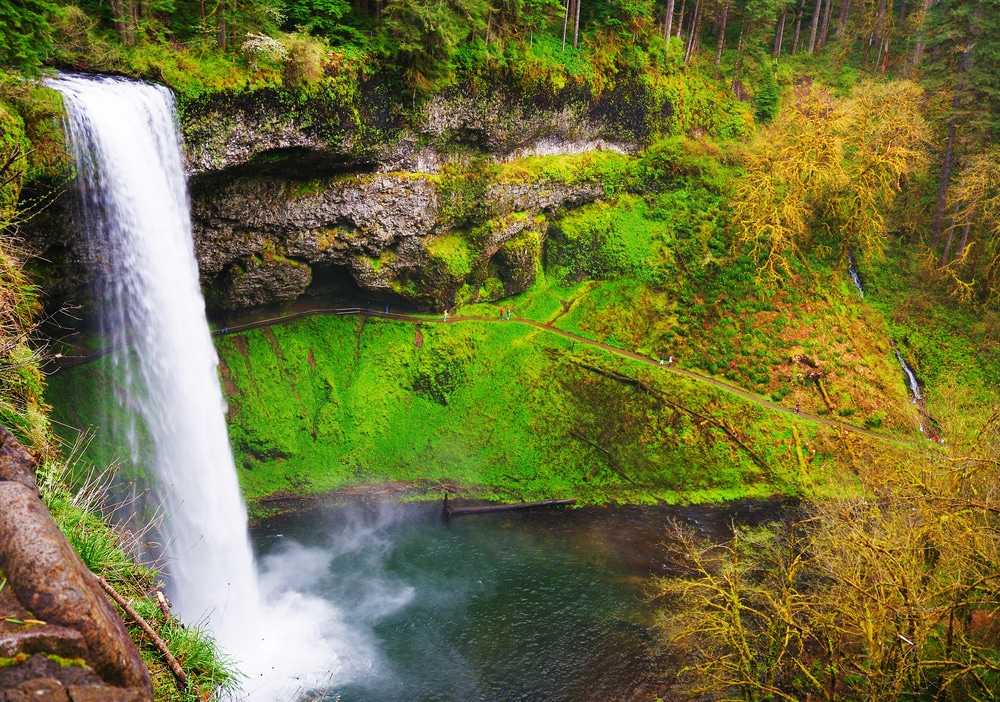 Breweries: We're not all just about wine here! Hops are actually a very popular crop as well. This means that one of the best things to do in McMinnville is to tour our local breweries. Many offer an array of beer styles on tap and have awesome food options.
The Evergreen Aviation Museum: One of the most popular things to do in McMinnville is explore the exhibits at the Evergreen Aviation Museum. It's home to the well-known plane the Spruce Goose and the whole collection is very impressive.
Shopping in Downtown: The six block stretch of Third Street is a popular destination spot in the summer. The tree-lined street houses restaurants, tasting rooms, and museums. But you'll find some of the best places to pick up gifts for your friends and family with a local flair.
Live Music & Events: While downtown McMinnville has a lot of great venues for entertainment and shows, you'll want to make sure to join us at our sister winery, Youngberg Hill for wine tasting and live music regularly during the summer.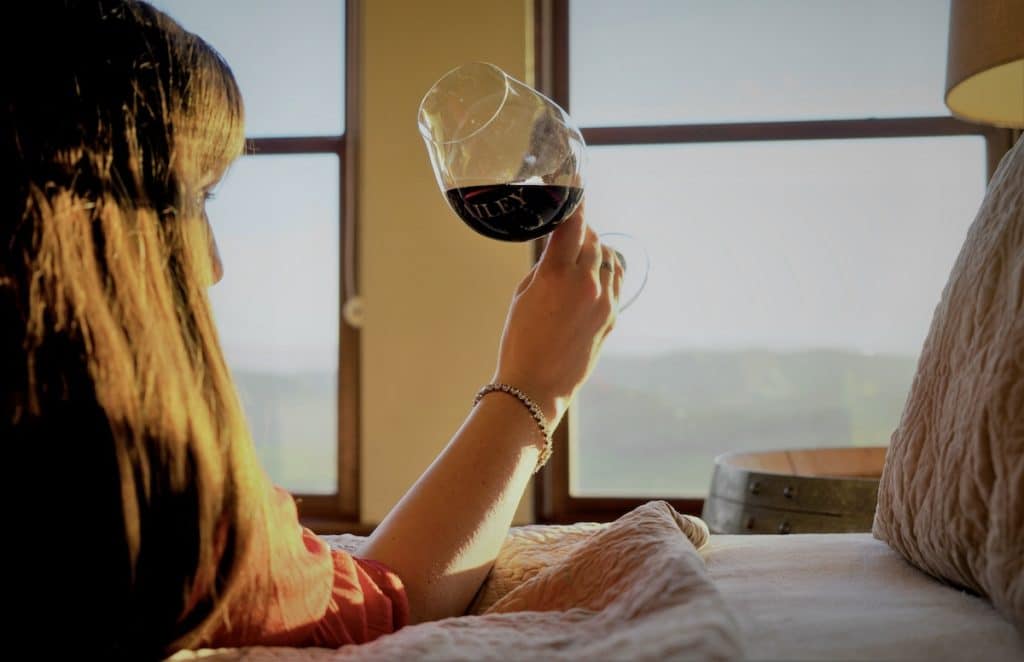 Relax at our Beautiful Willamette Valley Bed and Breakfast
Our Willamette Valley Bed and Breakfast is the ideal location to all the things to do in McMinnville. It's only a ten minute scenic drive from our Inn. Before you head out on your daily adventure, make sure to enjoy our gourmet breakfast options delivered directly to your suite. It's the perfect time to fuel up with a home cooked meal, fresh coffee and take in the stunning valley view.
All of our guest nine guest suites offer comfortable accommodations for a relaxing and restful stay. Each private bath has a Jacuzzi tub or double shower with high end fixtures and materials. You'll sink into your comfy king bed each night and feel the quiet-calm wash over you. Starting planning your next vacation packed with all the things to do in McMinnville and book with us today!