Youngberg Hill supports Taste of the Nation!  It was great to see everyone at this wonderful event sampling amazing wines and food.
With your help, our net result was over $65,000 for Share Our Strength and our local beneficiaries (Oregon Food Bank, St. Vincent de Paul Food Recovery Program, Partners for a Hunger-Free Oregon, and Klamath/Lake County Food Bank).  In 2012, we'll celebrate our 25th anniversary – hope to see you there!
P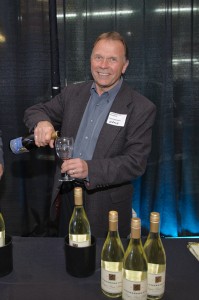 hoto credit to photographer Andie Petkus.