Hello everyone! At Youngberg Hill, we believe in the power of deliciousness. Our line of Oregon wines are a testament to that belief, but as time goes on we want to expand our taste buds on to something a bit more solid; food. Wine and food have been married since the beginning of culinary history. As easily as wine and food can lift each other up, a bad pairing can tear the other's experience down. At Youngberg Hill, we are constantly experimenting with different flavors and palette combinations to create new and unique experiences for those who are a part of our wine family.
Recently, we have developed something exclusive, from something many consider traditional. We have started making our own jams. Now, you may be wondering how anyone could revamp something so classic and timeless into something new and exciting. It was actually quite simple; we just added a touch of our Oregon wines!
Jam Inspired by Our Oregon Wines
Yes! Our not so secret ingredient to our variety of Youngberg Hill jams is, in fact, our Oregon wines, grown right here at the estate. The delightful mix of ripe summer berries and award-wining vintages creates jams so delicious you'll never return to plain old preserves. Luckily for you, our wine-inspired jams can be purchase from our online store. Current jams we have in stock are the dusky Marionberry and Pinot Noir, spring sweet Pear and Pinot Gris, and the snappy Raspberry Syrah jam which is perfect for any occasion. These jams make perfect gifts, and they are wonderful for holidays and special picnic basket additions.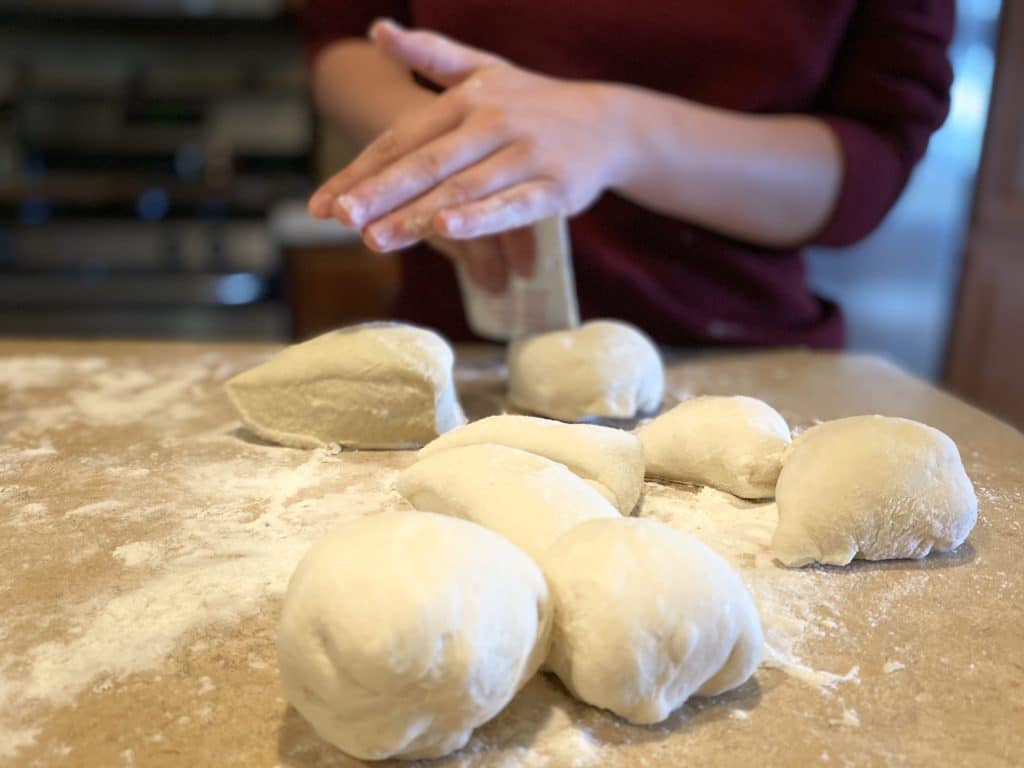 But if you need extra incentive to use up these yum-stuffed jars look no further. As we said before, the Youngberg Hill team loves to experiment and we have a tried and tested favorite English Muffin recipe for you to try. Our house-made jams featuring our delicious Oregon wines are perfect to slather onto these delectably warm loaves, which can be made for breakfast, lunch, or dinner.
Bread is a special kind of culinary magic. It is the alchemy of chemistry, art, mathematics, and human intuition. One of the essential aspects of bread is the yeast, which creates the delicate rise of the crust and the airy nature of the dough. Yeast is also an imperative part of the winemaking process. The smell which permeates our Oregon winery and the one which fills the kitchen are kin; they are both created by the biological processes of yeast. This organism's journey through life, eating sugar, and turning it into alcohol or gluten is one we greatly admire on the Hill.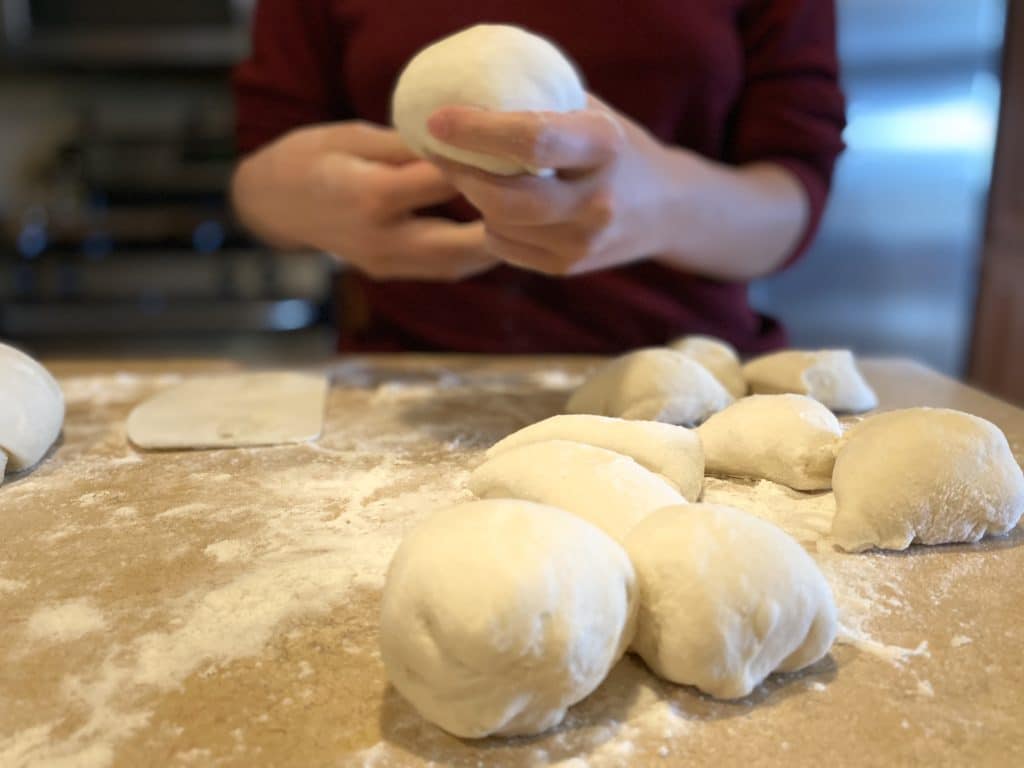 These English Muffins are the epitome of yeast's miraculous qualities. The starter, began the day prior, accentuates the elegant, fluffy nature of the dough. The muffins themselves are simple to prepare, cook, and almost too easy to eat! The procedure of making our Oregon wines is just as interesting and detailed as making bread. It is ultimately about creating a balance between sweet and savory, textured and smooth, quantity, and quality.
This wonderful affinity between bread and wine is what makes us excited about sharing this recipe and our wine-infused jams with you. They are birds of a feather. So, we encourage you at home to try not only this new recipe but our specialty jams as well, to brighten your homes with flavor from our fields and fruits.
With love from our glass you yours,
Youngberg Hill