With the past Valentine's weekend, there was a large increase in engagement activity. There were three up here on Youngberg Hill alone. We have gotten a larger than normal number of calls this week for brides wanting to have their wedding on our spectacular Hill. This has been a great week to show the Hill off as the weather is just perfect.
With love in the air (and I think in the water here as well), I tought I would share some pictures o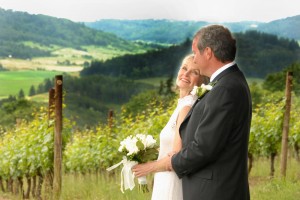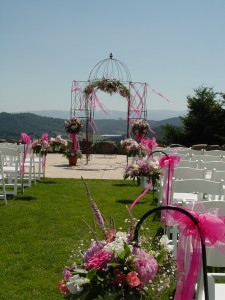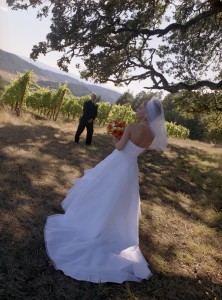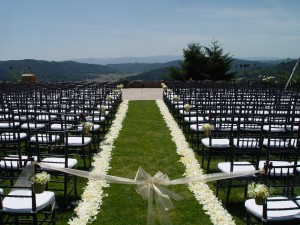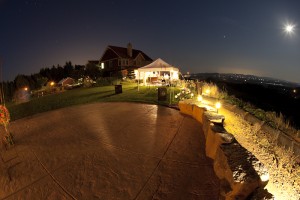 f last years weddings.