The Willamette Valley is one of the premier wine tasting destinations in the world, and part of the fun is discovering some of the charming small towns with collections of local tasting rooms. The Newberg Oregon wineries fall into this category—the downtown area is walkable and quaint, there are cute cafes and restaurants to check out, and these local wineries are pouring some delicious wines! 
While in this small town of Newberg, you can break up your time wine tasting with a walk along the Willamette River. Along the way, plaques tell the story of the founding of Oregon. The Newberg Oregon wineries are the biggest draw, but you can also visit the Hoover-Minthorn House, stroll in the gardens of President Herbert Hoover's boyhood home, or take a historic walking tour of George Fox University. There's plenty to do on a day trip! 
As a guest at our Willamette Valley Bed and Breakfast, you'll only be a 30-minute scenic drive to the downtown collection of Newberg Oregon wineries. The perfect distance for a day trip, in our option! Wake refreshed in your elegant guest suite, and be sure to enjoy a cup of coffee while taking in the stunning view. If you've added our breakfast service to your lodging, join us at our dining table and fuel up for your big day of wine tasting. Your next adventure is just one click away; reserve your room today!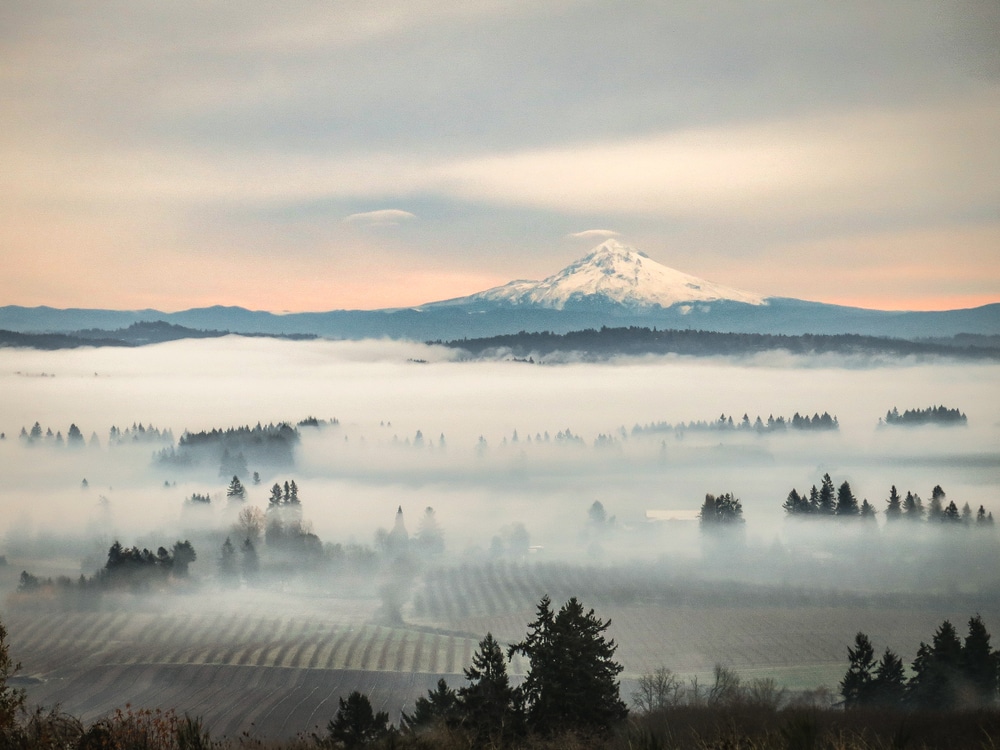 Day Trip to These Newberg Oregon Wineries
Although there are numerous things to do while visiting downtown McMinnville and the surrounding areas near our Willamette Valley Bed and Breakfast, a quick road trip to the Newberg Oregon wineries is a delightful addition to any trip. Newberg has an adorable downtown main street that is charming and walkable, allowing you to explore the small town on foot while also indulging in some delectable Oregon wines.
Here are five Newberg Oregon wineries to check out: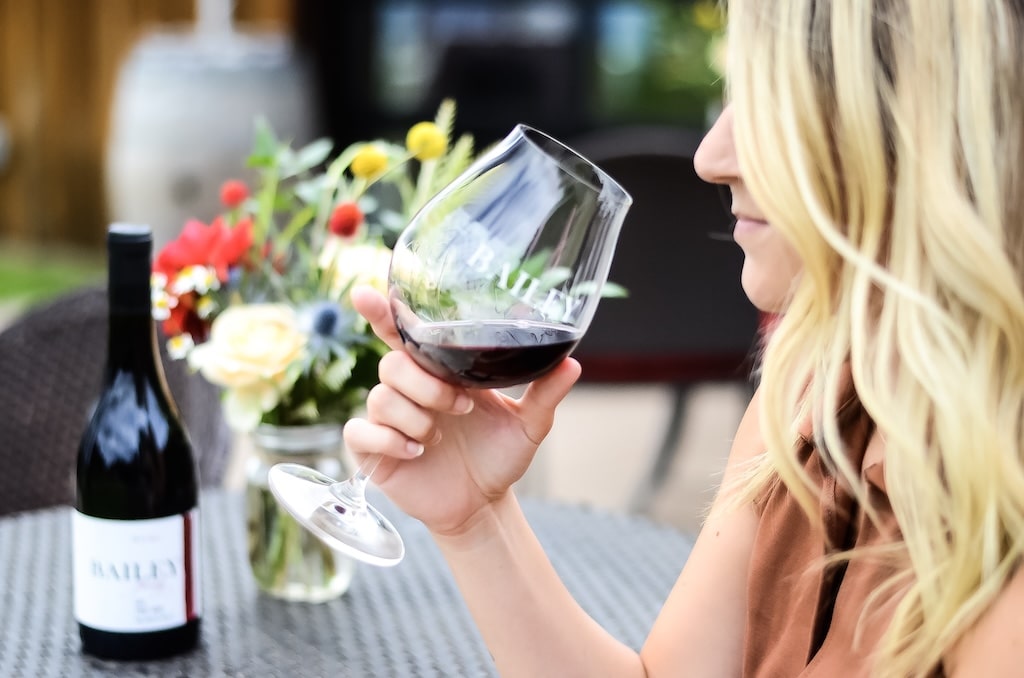 Wine Tasting at our Willamette Valley Bed and Breakfast
As a guest at our Willamette Valley Bed and Breakfast, you'll enjoy a front-row seat for wine tasting and a visit to the Youngberg Hill Winery and try our reserve label, Bailey Family Wines. It's the perfect way to end your day after exploring the Newberg Oregon wineries in the Willamette Valley. Our knowledgeable staff and winemakers have the best stories to make your time with us unforgettable.
After your immersive wine tasting with our knowledgeable wine ambassadors, you'll love retreating to your private guest room at our Willamette Valley Bed and Breakfast. All of our elegant guest room options offer a restful and comfortable retreat for relaxation and rejuvenation. Perks include big, cozy beds, stunning panoramic views, a private balcony, two-way fireplaces, and jetted soaking tubs. These are not your cookie-cutter hotel rooms; each is unique and is the perfect place for romance. 
In the mornings, if you opt for our breakfast add-on, we'll treat you to a lovely meal with hot coffee and juice. It's the best way to start your day before heading out on a day trip to discover the Newberg Oregon wineries. Winter is the slower season at our Willamette Valley Bed and Breakfast—the ideal time to reset and refresh. We can't wait to host you; book your room today!