While the Willamette Valley is consistently recognized for its fantastic Pinot Noir and Chardonnay in the traditional sense, we also grow and produce these varietals for outstanding Oregon sparkling wine. You'll find a full spectrum of these bright and bubbly wines, from pear and honey notes to savory and green flavors on the palate. There's a lot of variety and nuance to the Oregon sparkling wines from the Willamette Valley.
For those who aren't very familiar with the process of making sparkling wine, the first thing to note is that Oregon sparkling wine will never be referred to as "Champagne" as this title is reserved for bubbly produced in the famed Champagne region in France. Secondly, sparkling wine is traditionally made from Pinot Noir and Chardonnay varietals, but any grape can be transformed into an effervescent bottle. That's attained by a second fermentation with the introduction of yeast or sugar, creating the carbon dioxide build-up.
To best explore the Oregon sparkling wine options, you'll want to find comfortable lodging for your time in the Willamette Valley. Our McMinnville Bed and Breakfast, Youngberg Hill Inn, is located atop our 50-acre estate and overlooks the beautiful vineyards below. With nine guest rooms, extraordinary views, and every modern luxury amenity you could wish for, you'll love staying with us. Experience Oregon wine country and book a room today at our Willamette Valley bed-and-breakfast.
Where to Find the Best Oregon Sparkling Wine Tastings
As a guest at our McMinnville Bed and Breakfast, you'll be in the ideal location to try our Youngberg Hill wines and our reserve label from Bailey Family Wines. We also make an Oregon sparkling wine option for each line, the Youngberg Hill Extended Triage Sparkling, and the exclusive Bailey Family Sparkling available by allocation only. Both consist of Willamette Valley grown Pinot Noir and Chardonnay and are made in the traditional French technique by secondary fermentation.
After you've tasted our biodynamic and organic Oregon sparkling wine, here are a few other Willamette Valley wineries that have notable bubbly varieties that you won't want to miss: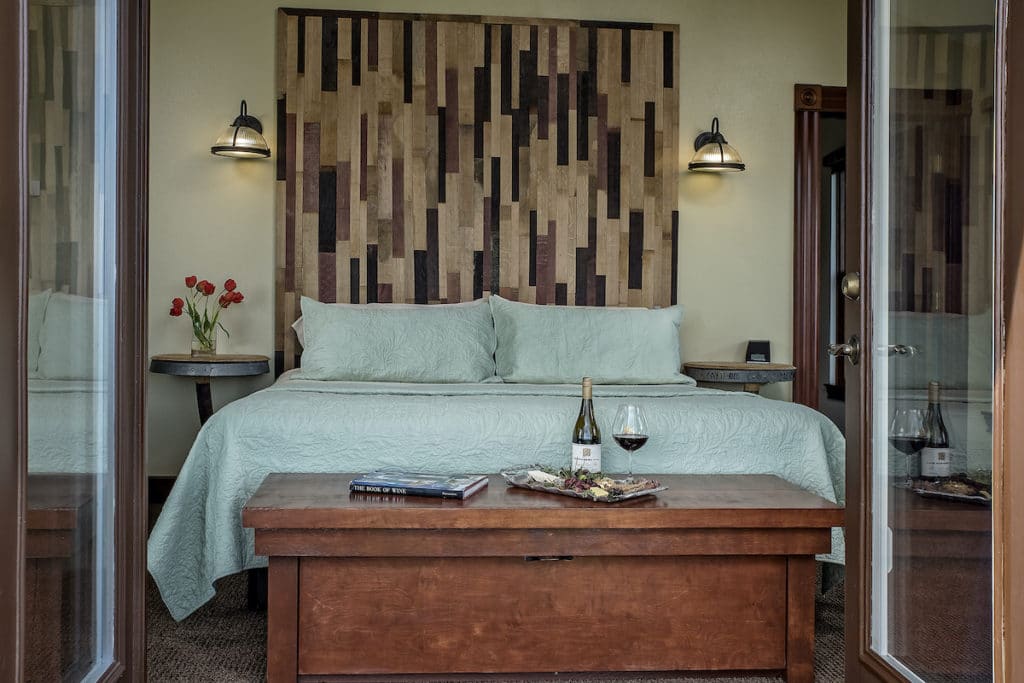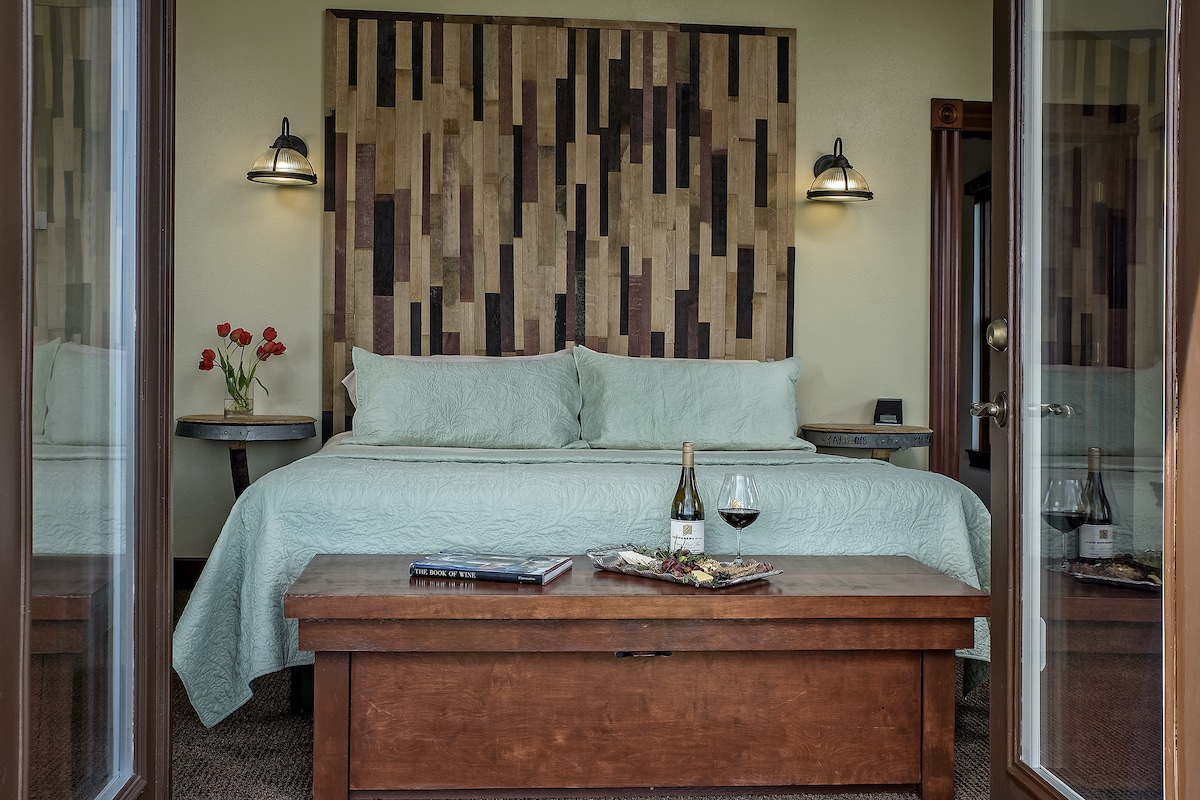 Romantic Lodging in the Willamette Valley
When it comes to deciding on where to stay in Willamette Valley, why not choose a 5-Star luxury Inn just a quick stroll from one of the best tasting rooms for Oregon sparkling wine and Pinot Noir? You'll not only be offered dazzling wine selections but the most extraordinarily luxurious accommodations as well. Our nine suites and guest rooms are exactly the space you need to sit back, take in the view, and swirl some vino.
Allow us to treat you to a beautiful breakfast each morning of your stay with favorite family recipes that change with the seasons. Our personable and welcoming staff members are always available to help set up reservations, wine tastings, and tours. Personalized recommendations from the people that know the Willamette Valley like the back of their own hands is the best way to have the most fantastic getaway. Plan your next trip to McMinnville filled with Oregon sparkling wine and book today!