If you're coming to Willamette Valley, odds are you're coming to sample the wine.  The valley is, after all, known as one of the best Pinot Noir producing regions in the world, comparable to (and some even say better than) the Burgundy Region of France. Though you're free to tackle the 600+ wineries of the Willamette Valley on your own, we recommend planning in one or more Willamette Valley Wine Tours so you make the most of your time.
And, of course, make sure to start your journey into Oregon Wines with our exceptional line of wines produced at Youngberg Hill Vineyard & Winery.  Both the Youngberg Hill and Bailey Family Wines labels are produced from our biodynamically-farmed estate. We pay attention to every detail of the process, from the vineyard to fermentation, ensuring you wind up with nothing but an exceptional glass of wine in hand.
Before you head out on your journey, make sure you've checked the latest information regarding COVID-19.  Here's a great guide on how to make the most of wine country during these times. We're happy to help you plan your foray into learning more about Oregon wines, but first, you must get here.  Book a room at our luxury Willamette Valley Bed and Breakfast, and join us for the adventure of a lifetime this summer.
The Best Willamette Valley Wine Tours
The Willamette Valley is a 150-mile stretch of fertile land stretching from just south of Portland to Eugene. With more than 600 wineries packed into this incredible area, it's no wonder it's become such a popular travel destination.  The Willamette Valley is known to produce some of the finest Pinot Noirs in the world, but there are, of course, plenty of other varietals to sip and swirl along the way, too. Willamette Valley wine tours are a great way to experience the depth and range of wines produced here.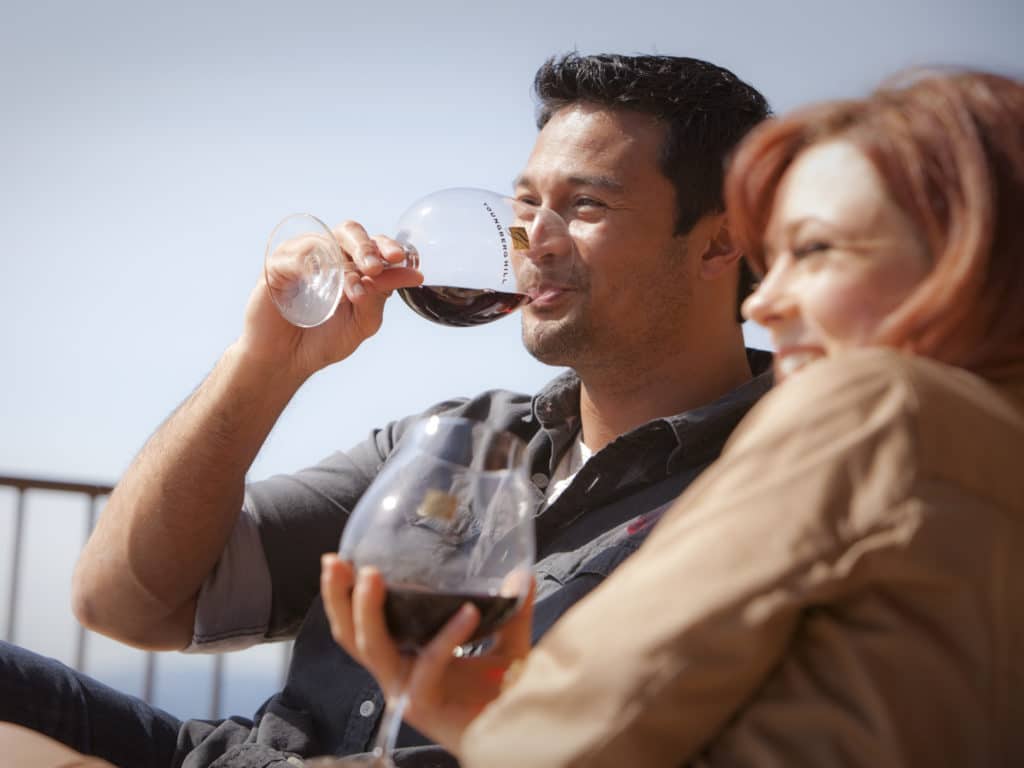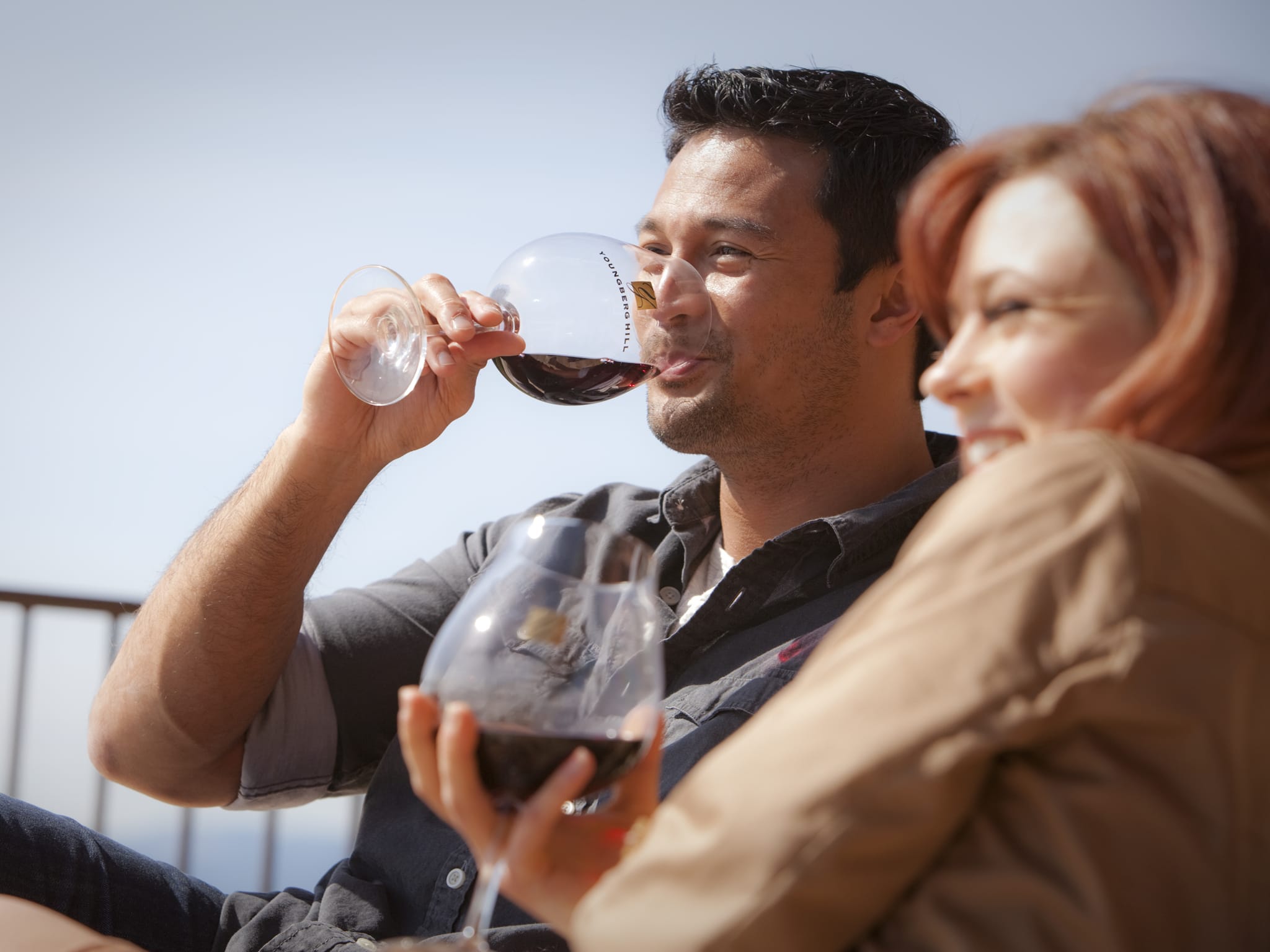 There are plenty of Willamette Valley wine tours to choose from, too. Of course, before you embark on our journey, we recommend starting your journey off with a seated tasting of our Bailey Family or Youngberg Hill Wines. If you want to learn even more about our wines, we recommend taking our Winemaker Tour & Tasting, which offers this in-depth and exclusive experience with our winemaker, Wayne Bailey. When you're ready to venture beyond our estate, here are the best Willamette Valley Wine Tours we recommend:
If you're the do-it-yourself type, there's also a way to navigate your way through Willamette Valley on your own.  Here's a great self-guided wine tour to get you started.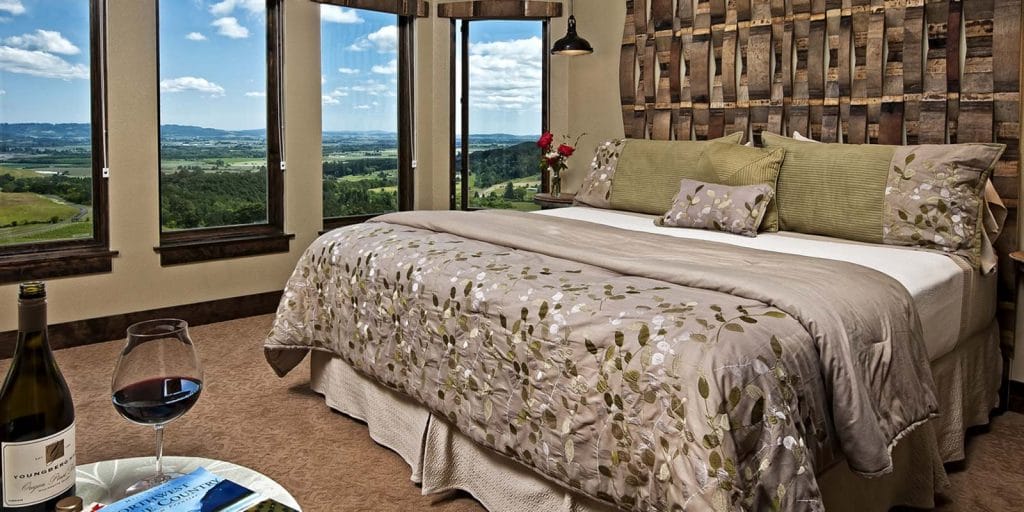 Where to Stay in Willamette Valley
Though there is a range of full and half-day Willamette Valley wine tours that purport to give you the best of Oregon's wine country in this short amount of time, it truly takes more than just one foray into this incredible place to gain a solid understand and appreciation for the wines made here.  We recommend staying for a few days so you can not only sample more of the delicious wines regional winemakers are producing but so you can truly appreciate a deeper connection with this incredible place.
When it comes to choosing where to stay in Willamette Valley, why not choose someplace that not only offers incredible wine but an extraordinarily luxurious experience as well? Youngberg Hill Bed and Breakfast, located atop our 50-acre estate and overlooking the beautiful vineyards below, is a perfect choice.  With 9 guest rooms, extraordinary views, and all the modern luxury amenities you crave, you'll want for nothing during your time here.  Experience the very heart of Oregon's wine country, and book a room at our Willamette Valley Bed and Breakfast today.