At this point, it looks like McMinnville restaurants, tasting rooms, and wineries can start to re-open on May 15th, after being shuttered to guests for nearly 2 months.  This is welcome news for those of us here in the McMinnville area, even if travel and visiting McMinnville restaurants and wineries aren't at the forefront of your mind right now.  Even so, we know that small businesses like our winery and other McMinnville businesses are going to need your support as we reopen, and they'll need it like never before.
Though we acknowledge that this pandemic, and the fallout from it, is far from over, we're starting to feel a glimmer of hope when it comes to welcoming our friends and treasured guests back to our winery and the Willamette Valley as a whole. We hope to welcome you back to our winery and tasting room soon, and when that happens, we hope you'll join us in supporting as many McMinnville restaurants and small businesses as possible. Plan in some "you" time this summer, and book your getaway to Oregon Wine Country today!
10 Delicious McMinnville Restaurants We Should Support
Oregon's Willamette Valley is one of the premier wine tasting destinations in the Pacific Northwest and has long been known to produce highly sought-after Pinot Noir wines. Visits to the Willamette Valley are equal parts delicious and relaxing. Whether you're seeking somewhere romantic to reconnect, somewhere beautiful to getaway, or somewhere new to discover, the Willamette Valley has it all. McMinnville, in particular, is known for its quaint and historic charm and is a town filled with an incredible variety of tasting rooms and restaurants.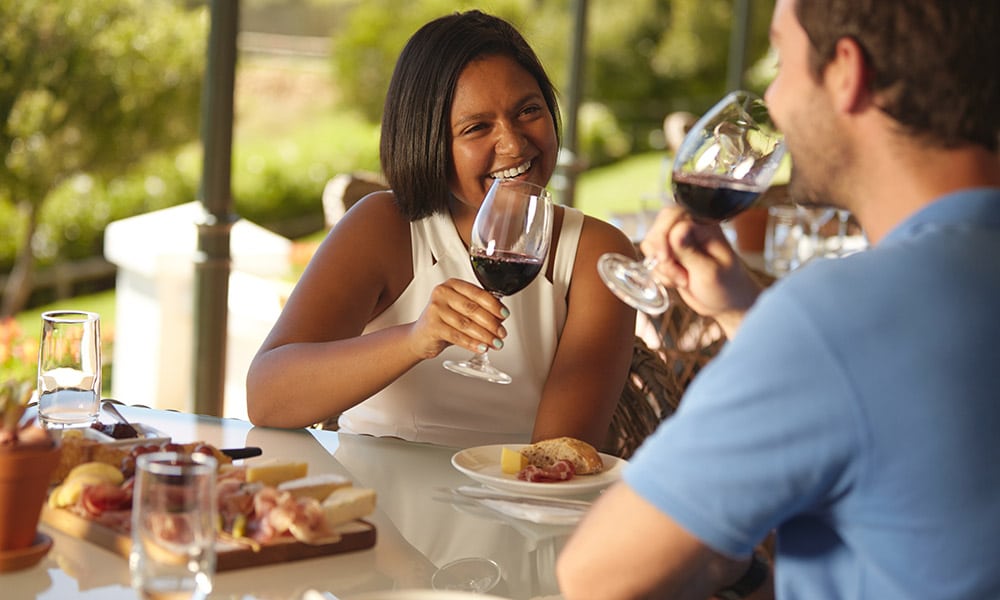 There's truly something for everyone in McMinnville, but at the heart of every journey to this small town in wine country are the exquisite McMinnville restaurants we've come to know and love. We know there are far more than 10 delicious McMinnville restaurants that are worthy of your support, too.  Truly, every single small business in this incredible town is worth saving, and we hope you support them accordingly.  Even so, here are 10 of the restaurants we hear about from guests the most:
Please know many of these restaurants are still offering takeout, even while temporarily closed.  Restaurant capacity will also be diminished over the coming weeks as we transition back to being open, so be patient and flexible with your dining plans, and, of course, always willing to enjoy takeout.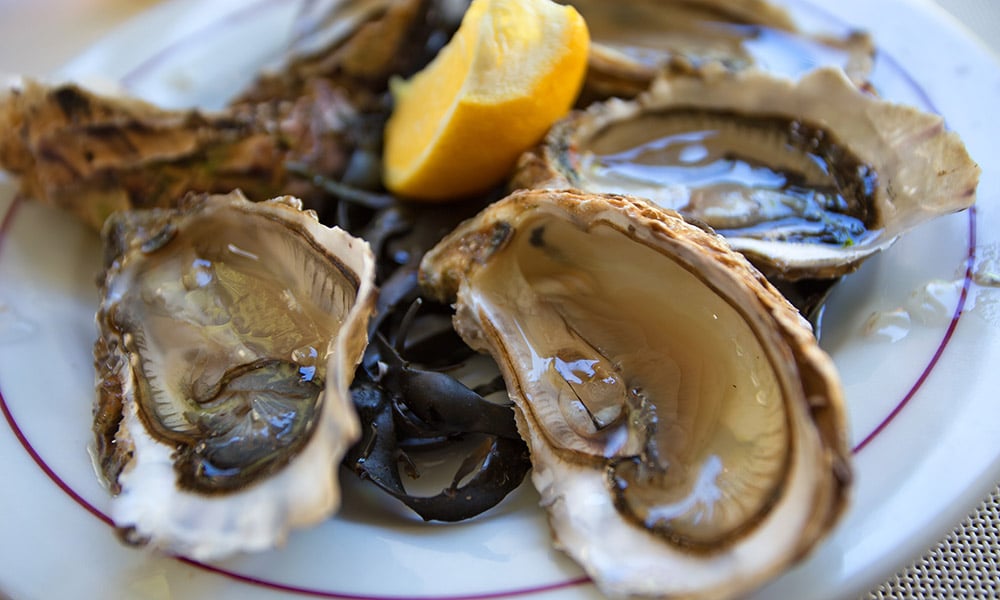 The Best Bed and Breakfast Near McMinnville
If you're looking for a quintessential Oregon Wine Country experience, there's truly nowhere better to stay than our luxury Bed and Breakfast, nestled on our 50-acre farm and vineyard.  Inn guests enjoy 50% off our regular and elevated wine tastings, too!  When you book a room at our McMinnville Bed and Breakfast, rest assured knowing you're choosing to stay at one of the finest properties around. Every detail of your stay is tended to, and we offer exceptionally clean and safe accommodations.
Moreover, with just 9 guest rooms, know that you'll encounter much smaller crowds than those at traditional hotel chains and larger properties. This, and the exceptional hospitality you'll experience here are just two of the things that set us apart from our competition. For the rest, you'll need to schedule in that much-needed "you" time and come visit us on the Hill.  We're looking forward to your support this summer just as much as the rest of the Willamette Valley.  Book your room at our luxury Bed and Breakfast near McMinnville today!