The 2020 IPNC has been postponed until July 23 – 25, 2021.  We look forward to seeing you then!
The summer of 2020 will mark the 34th annual celebration of the International Pinot Noir Celebration, commonly referred to as the IPNC.  The event is currently scheduled to take place on July 24 – 26, 2020 at Linfield College in McMinnville Oregon. This 3-day event is one of the biggest celebrations of our beloved Pinot Noir wines around the globe and your perfect chance to visit us in the Willamette Valley.
The IPNC weekend is one of our favorite weekends in the world. We'd be honored to host you at our Willamette Valley Bed and Breakfast, located just minutes from Linfield College and downtown McMinnville. Staying with us gives you the perfect chance to see the vineyard and winery operations first hand, to meet and talk to our winemaker, and to taste some of the best Pinot Noir in Oregon. Buy your tickets, and book your room at Youngberg Hill Winery and Bed and Breakfast today.
8 Reasons to Attend the IPNC in McMinnville Oregon
The International Pinot Noir Celebration, or IPNC, is one of the biggest and best wine events of the year for Pinot Noir lovers. This three-day event brings together regional and global winemakers, northwest chefs, and wine lovers. Throughout the event, you can expect to learn everything you're ever wanted to know about Oregon's Pinot Noir wines from industry experts, tour wineries and vineyards, eat delicious and well-paired meals, and, of course, sample some of the world's best Pinot Noir wines.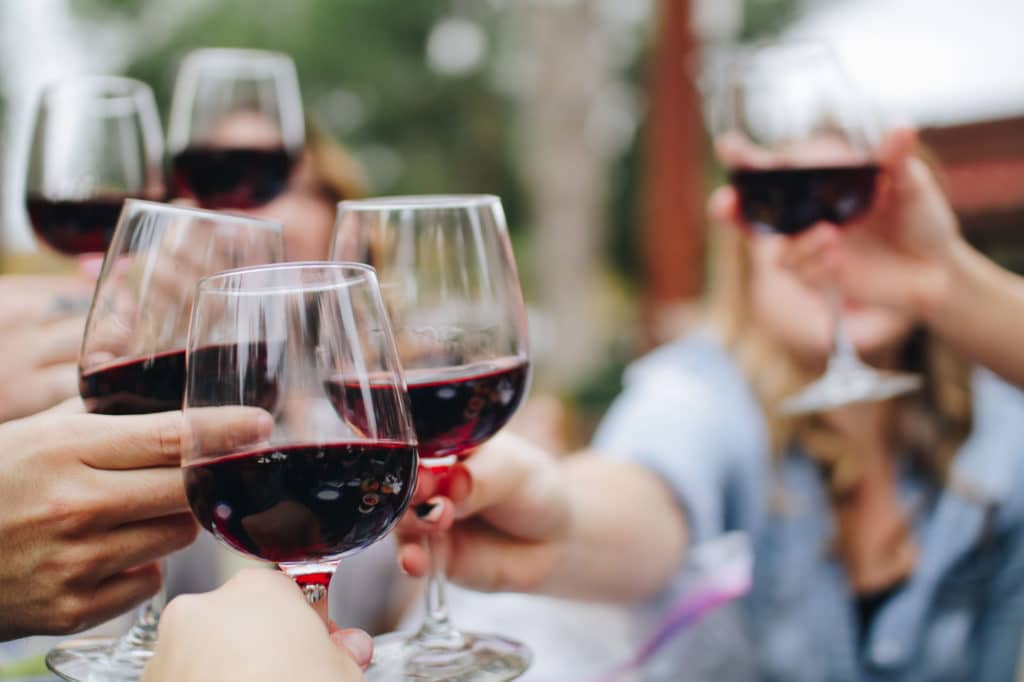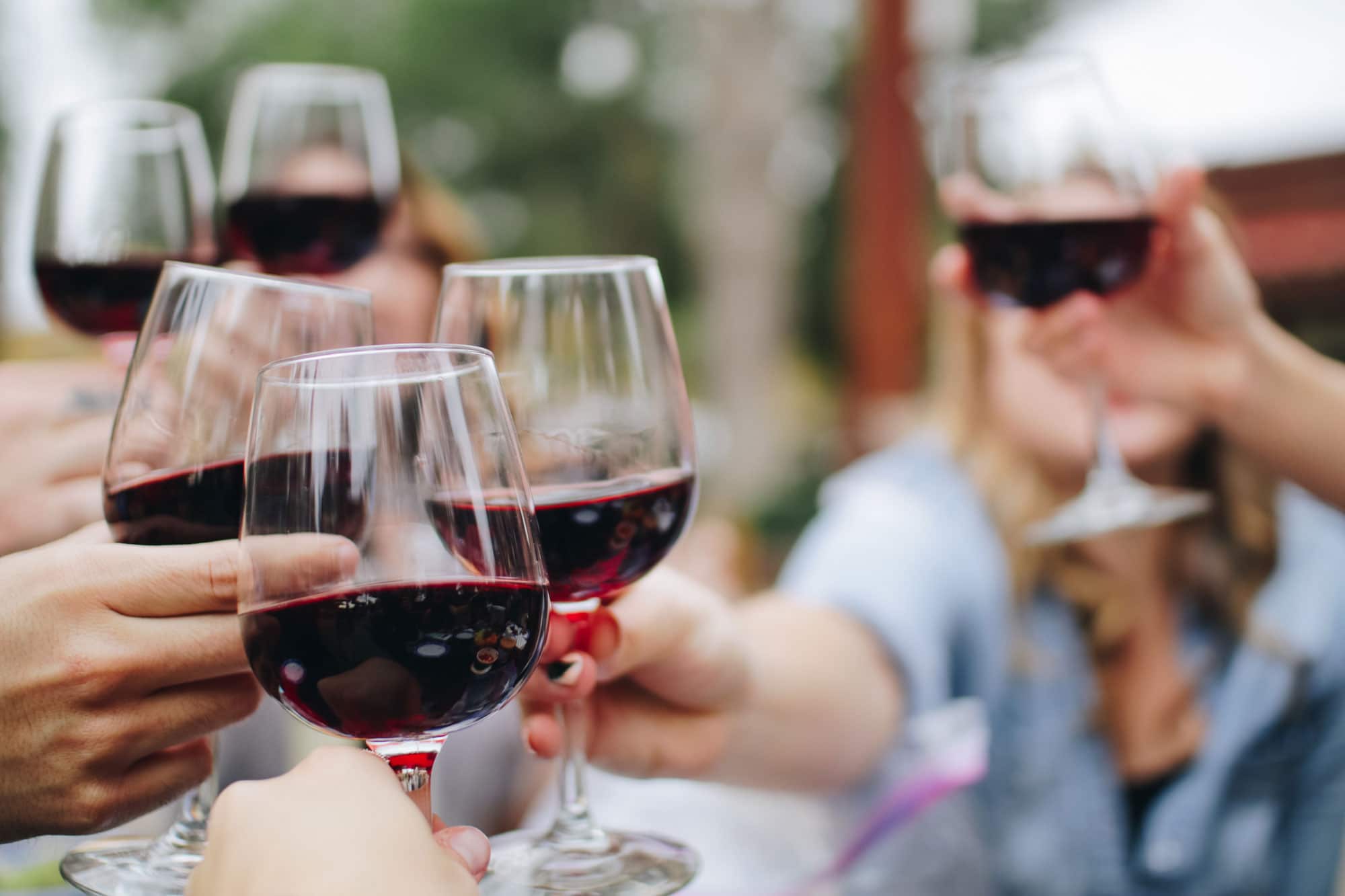 In total, there will be more than 70 featured wineries attending the IPNC this year, along with 60+ chefs from some of the region's top restaurants. The 2020 IPNC is going to be a wonderful event. The Full Weekend Ticket to the IPNC includes the following:
Start both days at the IPNC with a delicious breakfast, featuring locally baked bread and pastries, fresh Oregon berries, cured meats, and other breakfast items, and coffee from Portland's Nossa Familia Coffee.
One one of the days of IPNC, you'll stay on campus for the Grand Seminar, where you'll learn from some of the most influential voices in wine, followed by lunch and your choice of 8 University of Pinot seminars.
Enjoy one day touring a Willamette Valley vineyard and savoring a winery lunch. You'll learn about the unique characteristics of the winery you visit and enjoy a small format seminar with one of the featured winemakers, followed by a multi-course lunch at your venue.
2 large outdoor Alfresco Tastings, in which each of the winemakers pour their featured Pinot Noirs for you to taste and discuss with the winemakers themselves.
Fright night's Grand Dinner, a beautiful dinner held under the stars, featuring a delicious menu of regional ingredients and crafted to pair perfectly with Pinot Noir. It's a foodie event for the ages.
Saturday night's Salmon Bake, a long-standing tradition of the IPNC, is the perfect showcase for traditional Northwest cuisine. Wild salmon is roasted on alder stakes over a huge fire pit, while guests enjoy pours of the best Pinot Noirs from around the world. After dinner, music and dancing under the stars ensue, wrapping up a truly magical weekend in Oregon's wine country.
Finally, after two incredible days of wine events, enjoy the Sparkling Brunch Finale, featuring the same delicious cuisine you've been enjoying all weekend long with fine champagne and sparkling wines.
Though the 8th reason doesn't directly deal with the IPNC, it's just as good. This year's IPNC is the perfect chance to stay at our luxurious Bed and Breakfast, all while sampling some of Youngberg Hill and Bailey Family Wine's award-winning Pinot Noirs.
You don't have to purchase a full weekend ticket to the IPNC to enjoy much of the event.  Tickets to the Passport to Pinot, held Sunday afternoon, can all be purchased separately. The Sunday Passport to Pinot gives you access to the 70 Pinot Noir wines featured throughout the weekend.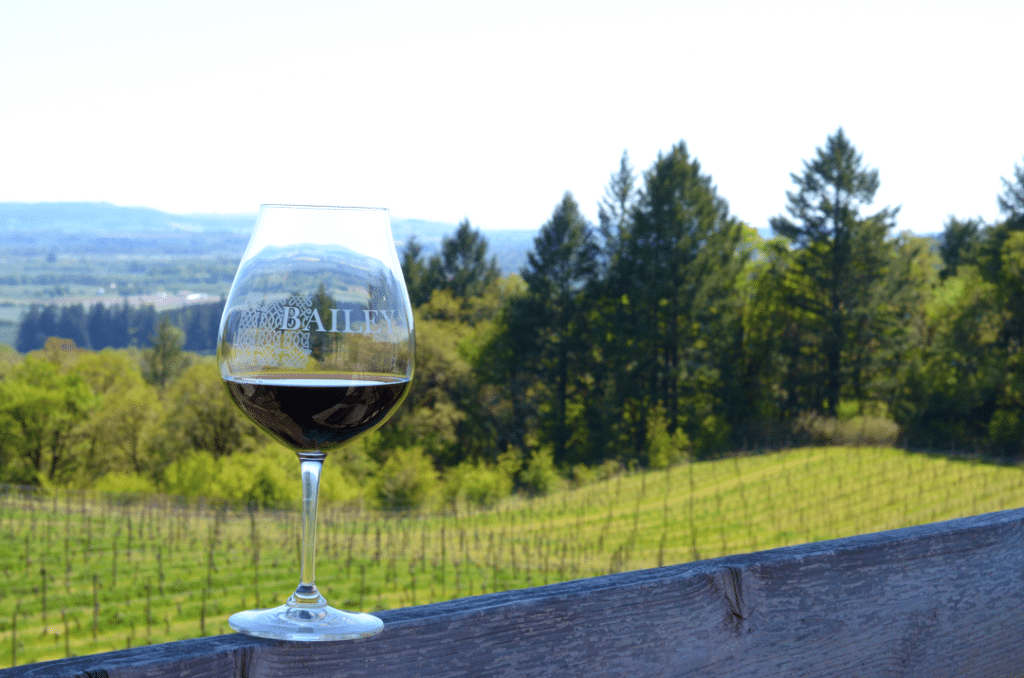 Luxury Lodging Near McMinnville
Enjoy an immersive wine country experience when you choose to stay at our Willamette Valley Bed and Breakfast. With only 9 luxurious guest rooms to offer, we can ensure you'll enjoy an exclusive experience. Wake up to our exceptional vineyard views in the morning, and sink into luxury at the end of your long day. Each of our spacious accommodations features a comfortable queen or king-sized beds, fireplaces, private bathrooms, and most offer exceptional views.
Whether you're new to Pinot Noir or a longtime fan of this exceptional wine, the IPNC is your perfect opportunity to learn from some of the most knowledgable people in the industry.  Extend your time here, and let us show you just how special Oregon's wine country can be. Book your room at our luxury Bed and Breakfast near McMinnville today.