If you're looking for fun things to do in McMinnville and the surrounding area this spring, keep reading. The Willamette Valley, where the fields are plentiful and the crowds are few, is a wonderful play to spend some time this spring. The Willamette Valley is Oregon's premier wine-growing region and can be easily reached within an hour from the Portland area. In fact. an incredible 2/3 of Oregon's esteemed wineries and vineyards are found right here in the valley, which is known the world over as one of the top Pinot noir-producing areas of the world.
Once you make the decision to come to the McMinnville Oregon area, you'll need a place to make your own. Our Willamette Valley Bed and Breakfast offers just that. Wake up each morning to breathtaking views, breathe in the fresh air of Oregon's Wine Country, sip and swirl your way through the afternoon in our tasting room, and above all, relax in comfort at our luxurious Inn.  The choice is easy; book your room at the Youngberg Hill Bed and Breakfast today.
Our Top Things to Do in McMinnville This spring
McMinnville, Oregon is known as the heart of Oregon's wine country. Whether you're here for a couple of days or more, there's plenty of incredible things to do in McMinnville. The historic downtown itself is worth plenty of your time, but the biggest reason that draws people to McMinnville is the access to the region's best wineries. The Willamette Valley, a grape-growing region known for some of the best Pinot Noir wines in the world, is a veritable feast for the senses.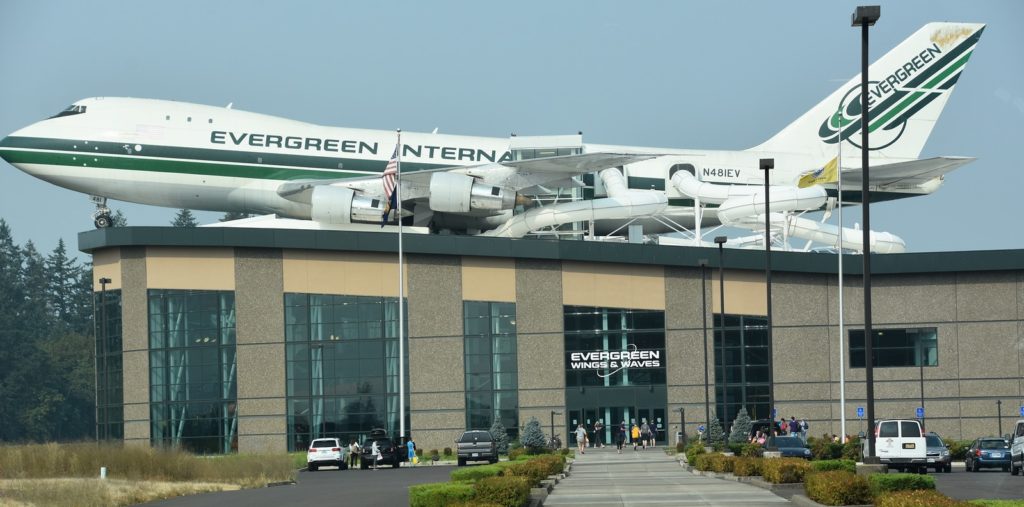 This spring is a wonderful time to experience Oregon Wine Country before the busy crowds of summer descend on the most popular wineries and tasting rooms. To help you plan the trip of a lifetime, we've included 10 of our favorite things to do in McMinnville.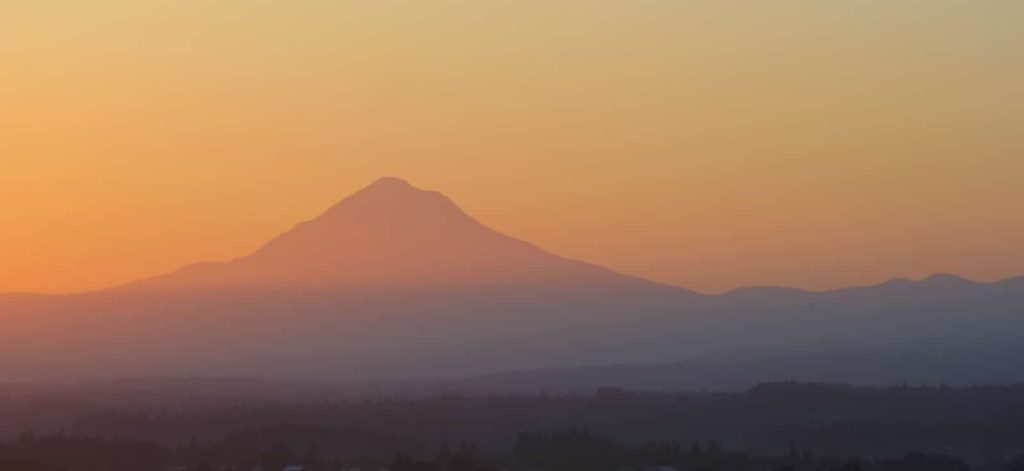 The Best McMinnville OR Lodging
Our impeccable Bed and Breakfast offers McMinnville OR lodging at its finest. We're located just outside of McMinnville, surrounded by nothing by vineyards and the scenic hills of Oregon Wine Country. Nestled atop a hill on 50-acres of organic farm and vineyard, Youngberg Hill is the perfect escape from those looking to get away from it all.
With nine uniquely decorated and luxuriously appointed guest rooms, there's nothing we don't offer. Start and end your day with some of the best views in the Willamette Valley, enjoy tastings in our tasting room, and let us take care of the rest. One stay here and you'll never want to leave. Come experience Oregon's wine country as it was meant to be experienced.  Book your room at our Willamette Valley Bed and Breakfast today.