Anyone who knows Wayne Bailey knows how important his winemaking practices are. His winemaking journey started 28 years ago when he worked as a consultant in the food and beverage industry with a focus on wine. He was then offered an opportunity to consult for wine brands in Burgundy, France and knew he couldn't turn it down. Ever since Wayne has taken a holistic approach to winemaking. Below are the four pillars that define the heart and soul of Bailey Family Wines and what Wayne Bailey embodies to craft the most elegant wines in Oregon for you.
Farmer First
During Wayne's time in Burgundy, he discovered that the vignerons (grape grower and winemaker) defined themselves as "farmers first." He related to this personally since he grew up on a farm in Iowa. His three-month journey turned into two years of creating meaningful relationships with vignerons, appreciating their organic farming methods. Wayne was able to learn hands-on how to grow wine grapes, and at the same time to discover his love for Pinot Noir and Chardonnay. "The best fertilizer is the farmer's footprint," says Wayne. After searching far and wide for the perfect land to grow his Pinot Noir grapes in the way he wanted to grow them and in a cool climate environment, he decided to plant roots in the Willamette Valley. 
Biodynamic
Biodynamics technically dates back to the 1920s but the basis, in reality, is the oldest method of farming in the world. Although biodynamics plays a role throughout the entire grape growing and winemaking process, the most important pieces of it happen in the vineyard. Planting, pruning, harvesting and everything in between make the biggest impact on wine. It's not just about looking at the vines and the vineyard, it's the entire farming environment. For Wayne, using biodynamic farming practices isn't a marketing ploy, it's just the right thing to do. 
Holistic Approach
Similar to the pillars above, Wayne's holistic approach is about the big picture. Wayne uses the analogy that his farming is like taking care of your body homeopathically. Anything that may throw nature out of balance impacts the vines, the grapes, and ultimately, the wines. Therefore, it's important to pay close attention to insect life, animal life, and plant life. Why holistic over organic? An organic approach only tells you what not to do. Wayne watches what nature is trying to do, doesn't interfere when it struggles and helps it in the right direction only when needed. Wayne has worked diligently to maintain his version of the slow wine movement. This process didn't happen overnight, and it starts with the terroir.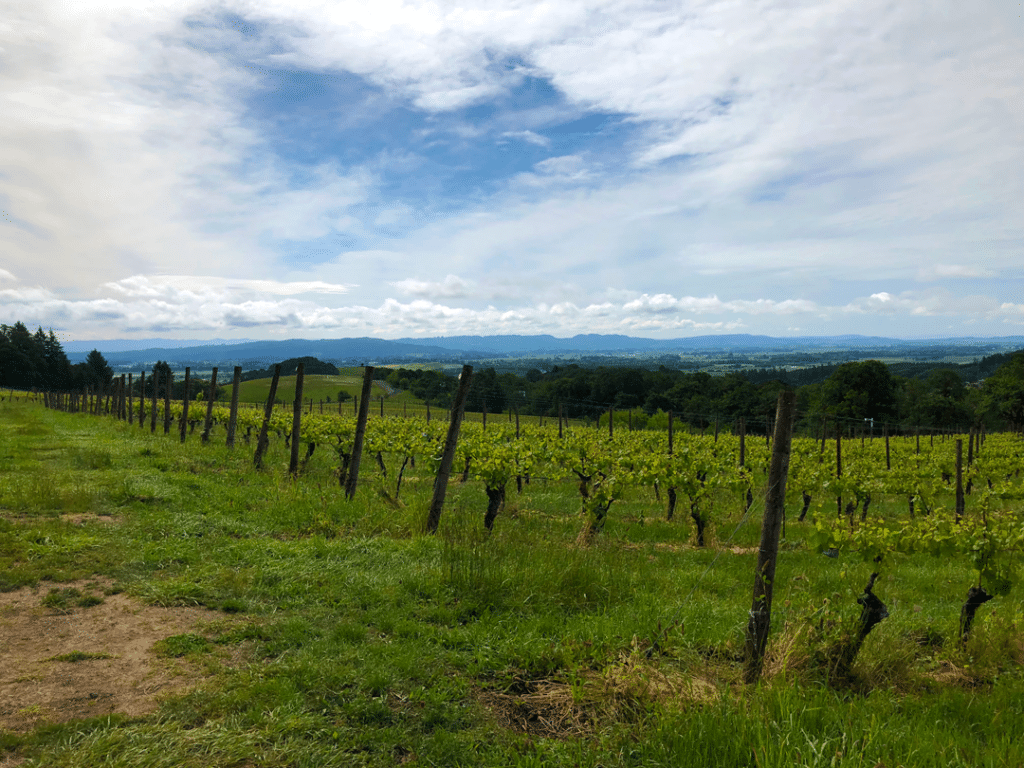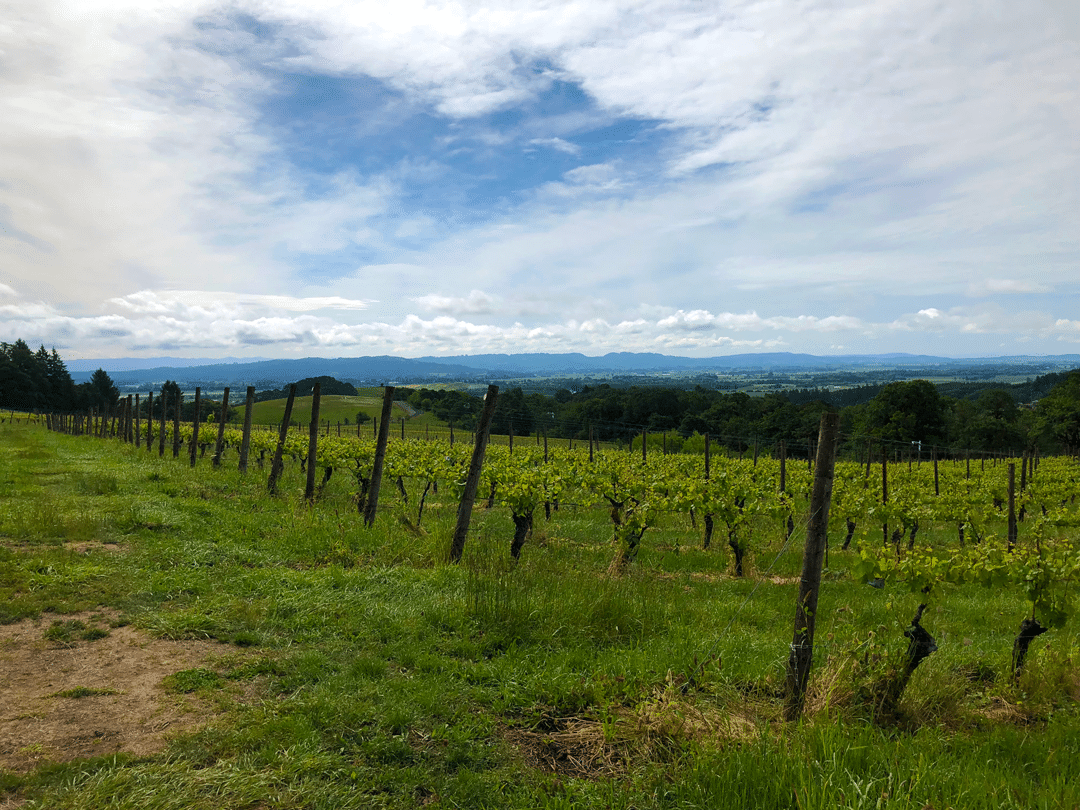 Terroir
The definition of the French term terroir is the combination of the soil, rainfall, drainage, sun exposure, slope, altitude, weather in that growing season, and farming practices. There are soils of marine sediment (clay mixed with the sand and rock), shallow volcanic rock, and a shelf of shale going through 18" below the surface in one area. Wayne is also using a variety of clones. While the two oldest blocks (30-year-old vines on their own roots) are of Pommard and Wadenswil, there are also Dijon clones. Additionally, at the winery, Wayne utilizes various cold soaks, sorting methods, tank sizes, barrel makers, and forest sources always in search of that perfect balance.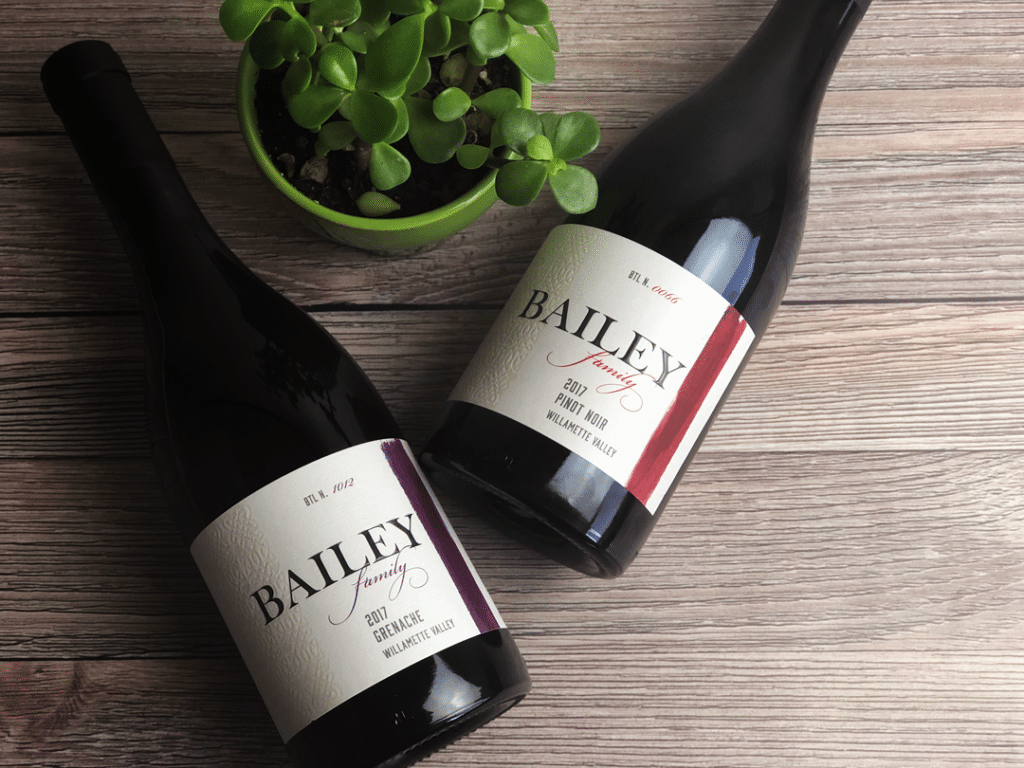 Now that you know what goes into the winemaking behind the Bailey wines portfolio, it's time to experience them for yourself. Join winemaker and winegrower, Wayne Bailey, for a private tasting at the winery and fall in love with Bailey Family Wines. Cheers!