It's known by now that Willamette Valley is an ideal place to grow grapes, but as a matter of fact hops do pretty well out here too. Which translates to some excellent Willamette Valley breweries and hands down some amazing beers. We all love to mix up our beverages from time to time, even hardcore wine people like us will happily drink a hoppy NW IPA or a malty, rich stout.
Our Willamette Valley Bed and Breakfast is right in the heart of Oregon wine country, but we're also only 10 minutes from downtown McMinnville, which is where you'll find some the best Willamette Valley breweries, restaurants and night life. Many places are starting to reopen for partial indoor dining, and most have already evolved to offering outdoor dining and take away options.
If you choose to grab to go, it's just a quick ride back to our Bed and Breakfast, which has ample space for an impromptu beer tasting from Willamette Valley Breweries. Bring lunch back and make a whole picnic for the afternoon. Of course, for those who prefer wine, we've got you covered at our Inn with a selection of our Bailey Family Wines and sister label Youngberg Hill.
Let's toast to a lovely vacation filled with delicious beverages and book your room today!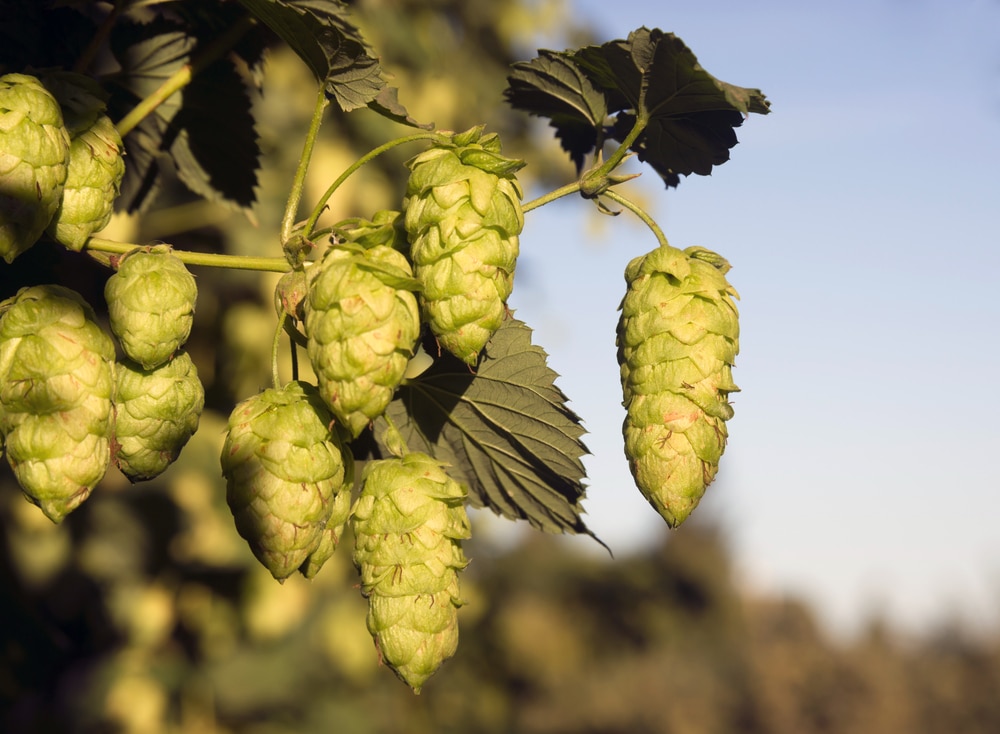 7 Fantastic Willamette Valley Breweries to Visit Near our B&B
To experience all there is to do in the Willamette Valley, you'll want to plan a diverse itinerary, which can include tasting a ton of amazing wine, beautiful outdoor adventures and checking out these area Willamette Valley breweries. From dark, malty brews to bright, citrusy IPAs, the whole spectrum of beer can be found here.
Make sure to double check websites and social media pages for the most up to date hours and service options at these Willamette Valley breweries before you head out.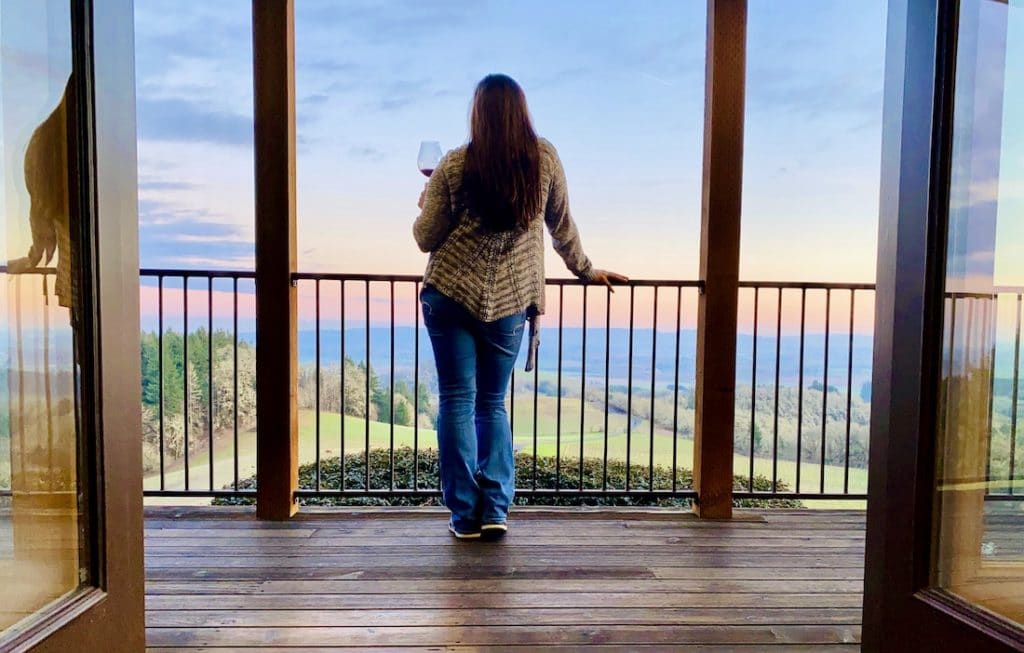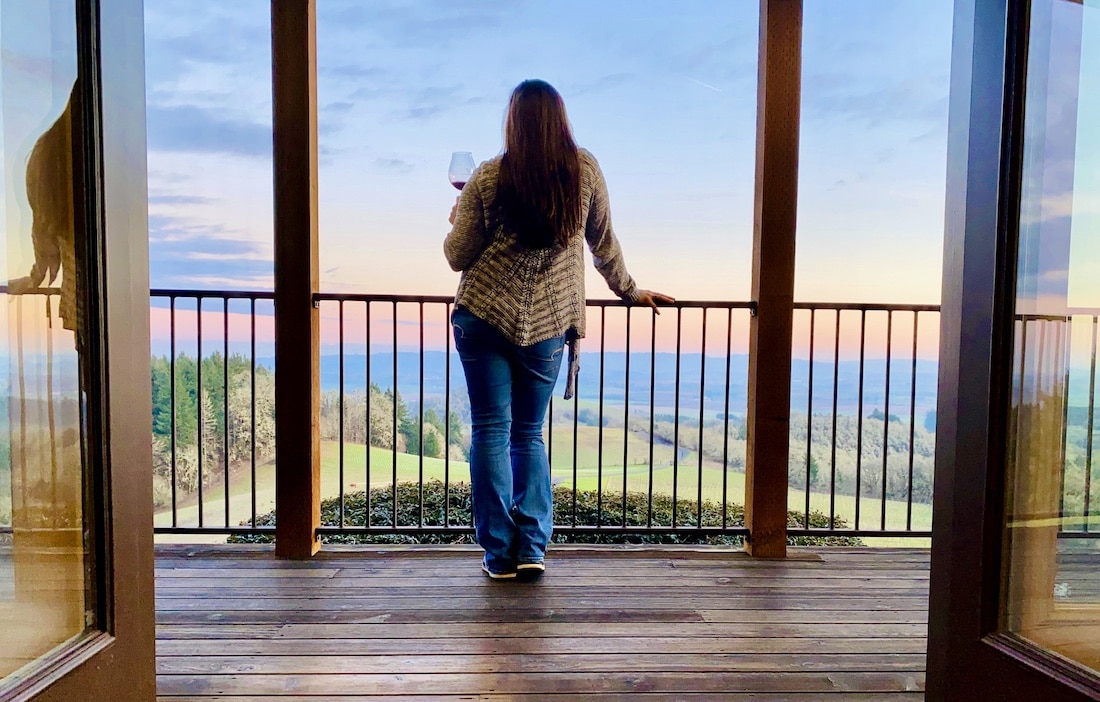 After Exploring Willamette Valley Breweries, Come Stay at Our B&B
The best part of planning a vacation is deciding where to go, what to eat, and what to drink. Whether it's exploring the Willamette Valley breweries or wineries, our McMinnville Bed and Breakfast is close enough to all the action, but far enough that you feel like you're in a little piece of private wine country paradise. Wake up each morning to the most stunning view of mountains and rolling vineyards.
Our world-class Inn has 9 comfortable guest suites tailored to pamper and relax you. Whether you're looking to escape for a quiet romantic weekend or a busy group vacation, staying at our McMinnville Bed and Breakfast will be one of the best parts of your getaway.
(You'll also get the VIP treatment at our wineries: half price tastings at Bailey Family Wines and complimentary flights of our sister label Youngberg Hill wines.)
We also offer packages and special add-ons to really make your stay unforgettable. Our offerings are as simple as adding a beautiful charcuterie and cheese board for your arrival to something as deluxe as a magical helicopter tour picking you up at our winery and taking you in-style through Oregon wine country for tastings. Check out our special add-ons and book your room today!