There is so much culinary talent in our area, which makes eating at these McMinnville restaurants a treat any time of year, but fall is an especially flavorful time. Farm-to-table-style dining is very popular in the Willamette Valley, which translates to seasonally driven menus that change frequently—so with Autumn comes root vegetables, dark leafy greens, hazelnuts, and truffles. The bounty of fall translates beautifully onto a plate and pairs perfectly with a glass of Bailey Family Wines Pinot.
You'll find a great selection of cuisines at these McMinnville restaurants, as well as fine dining and more casual counter-style service. We've been happy to support these McMinnville restaurants during what continues to be a trying time for the hospitality industry, and many places are still making outdoor dining (weather permitting) a priority, as well as to go options. We always suggest supporting local whenever possible.
If you're looking for lodging in the McMinnville area, our winery is also home to an amazing Willamette Valley Bed and Breakfast property. It's the ideal place to stay for wine tasting the valley, dining in the local downtown McMinnville restaurants, and exploring the bounty of the Northwest. Nine unique and elegant guest suites await you, whether it be a romantic retreat, friends weekend, or a solo trip, the Youngberg Hill Inn is the best place to call home. Check our availability and book today!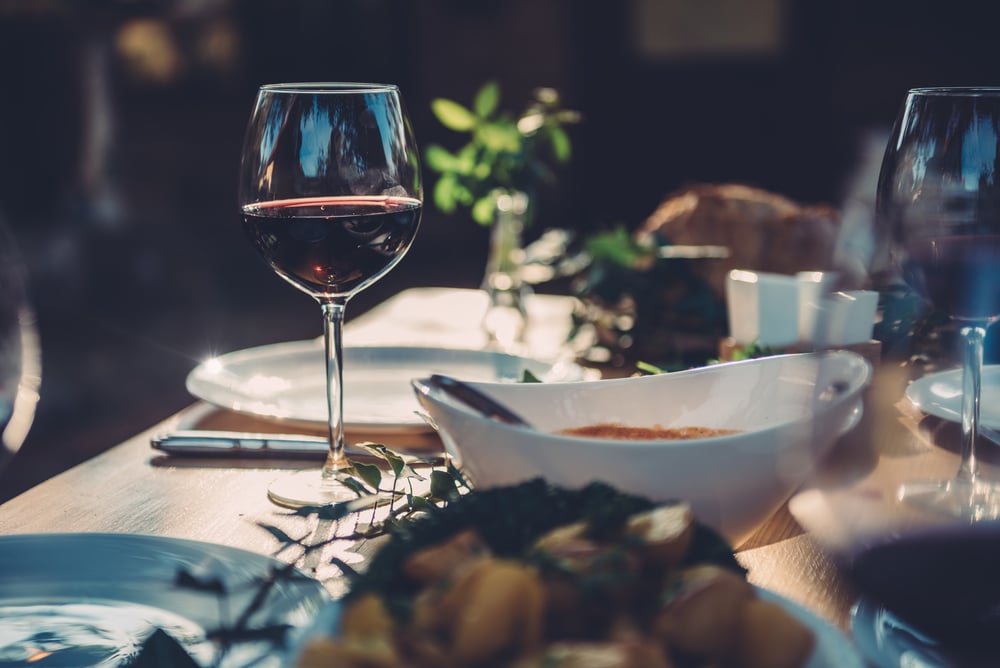 Taste the Bounty of Fall at These McMinnville Restaurants
Downtown McMinnville is about 10 minutes from our Willamette Valley winery and Inn. It's a scenic drive in, passing by vineyards and rolling hills with big blue skies and the Cascades as a backdrop. Stop down for a casual lunch or if you're here with us on a romantic getaway, we suggests heading in to town to enjoy a lovely dinner for two at one of these favorite McMinnville restaurants.
Here are seven McMinnville restaurants to try out this fall:
Community Plate: This is a great spot to support the local community and have a darn tasty lunch. The burger and fries is a favorite topped with white cheddar, pickle, house sauce, and fresh greens. Don't miss the daily scratch made quiche and the lattes are divine.
The 1882 Grille: Located in the heart of Downtown McMinnville on the bustling 3rd Street area, you'll find indoor, rooftop, and patio dining with seasonal fare. Tender Ribeyes, fresh King salmon, and in-house made pasta are all excellent options for a special dinner for two.
Thistle: For a dimly lit, romantic dinner this cozy gastropub is the place. You'll find fresh shucked oysters with a zippy mignonette and a small menu of share plates. They list the local farms they support and offer thoughtful craft cocktails and a fun wine list.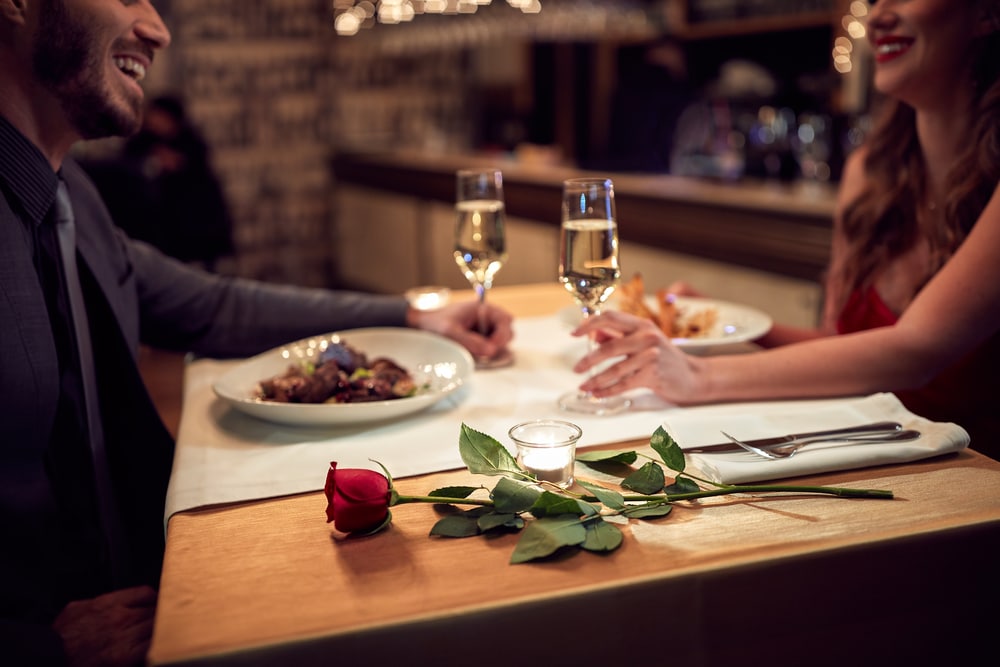 As always we're happy to help set up reservations or offer more recommendations for enjoying the amazing options at our McMinnville restaurants.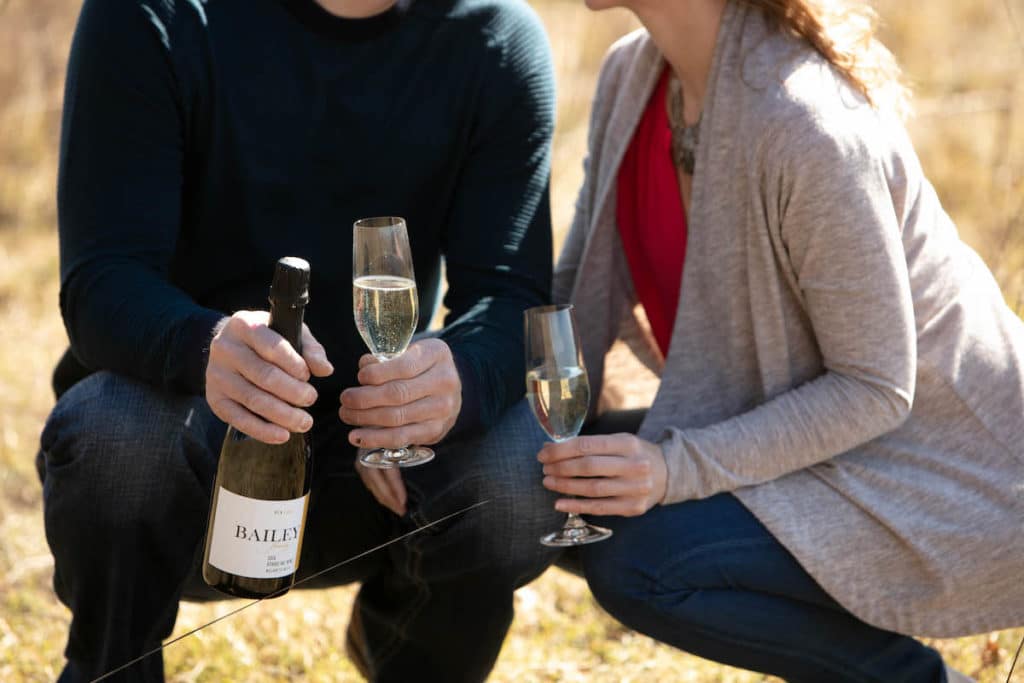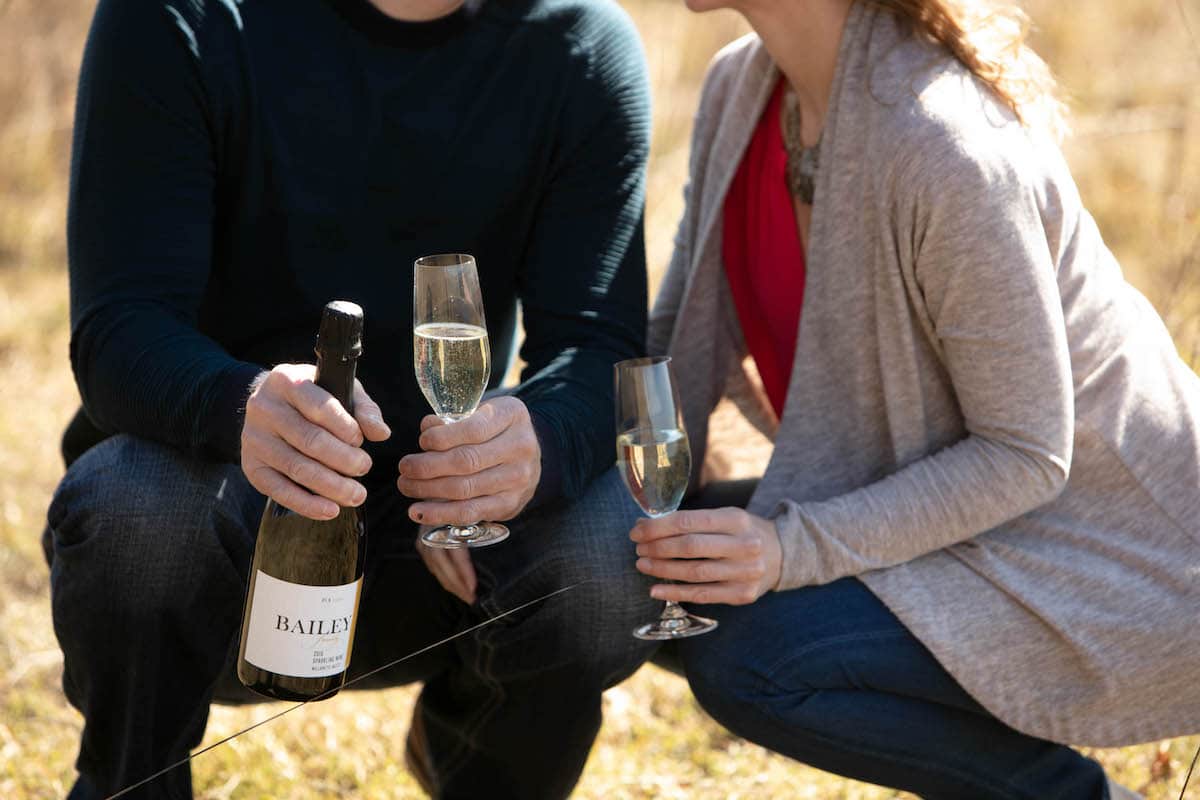 A Romantic Retreat at our Willamette Valley Bed and Breakfast
Oregon wine country is one of the best places to spend a romantic getaway, and our Willamette Valley Bed and Breakfast is the ideal lodging. You'll enjoy wine from Bailey Family Wines, as well as our Youngberg Hill label. We pride ourselves on making award-winning wines with biodynamic farming methods, which creates clean, balanced, and bright flavors in your glass.
We also know a thing or two about cooking, as we love to create elegant and interesting breakfast dishes for our overnight guests. Join us each morning for a coursed meal with local and seasonal ingredients, expect items like fresh baked chocolate muffins, Pinot poached pears, and salmon hash—but the menu changes daily. Start planning your next visit to wine country and book your stay today!