Fall is one of the best times to visit Oregon wine country, especially if you're a fan of Willamette Valley Pinot Noir. With the bounty of harvest nearing a close, many winemakers in the area are releasing last year's vintages (or older), and it's a great time to taste some of the best Willamette Valley Pinot Noir. We can say from experience at our Youngberg Hill winery—as well as with our reserve label Bailey Family Wines—that autumn is a fantastic time to retreat, taste wine, and relax with friends and family.
Willamette Valley Pinot Noir is known worldwide for its elegant balance, bright notes, and delicate fruits. Our friends over at Eyrie Vineyards are accredited for putting Oregon growers on the map. In 1979, their South Block Pinot placed in the top 10 of the very prestigious Gault-Millau French Wine Awards. Year after year, the wines from the Willamette Valley AVA are recognized for the quality of the grapes and the talented minds behind the process.
As a guest at our winery and Willamette Valley Bed and Breakfast, you can truly immerse yourself in wine country. Our luxury Inn is only 10 minutes from downtown McMinnville and even closer to the surrounding tasting rooms and vineyards of our neighboring winemakers. Planning a getaway that includes a few night stay at our B&B is the absolute best way to taste the amazing varieties and nuanced differences of the Willamette Pinot Noir all around us.
Check our availability for this fall and early winter, and join us for a lovely glass of Willamette Valley Pinot Noir at our Inn!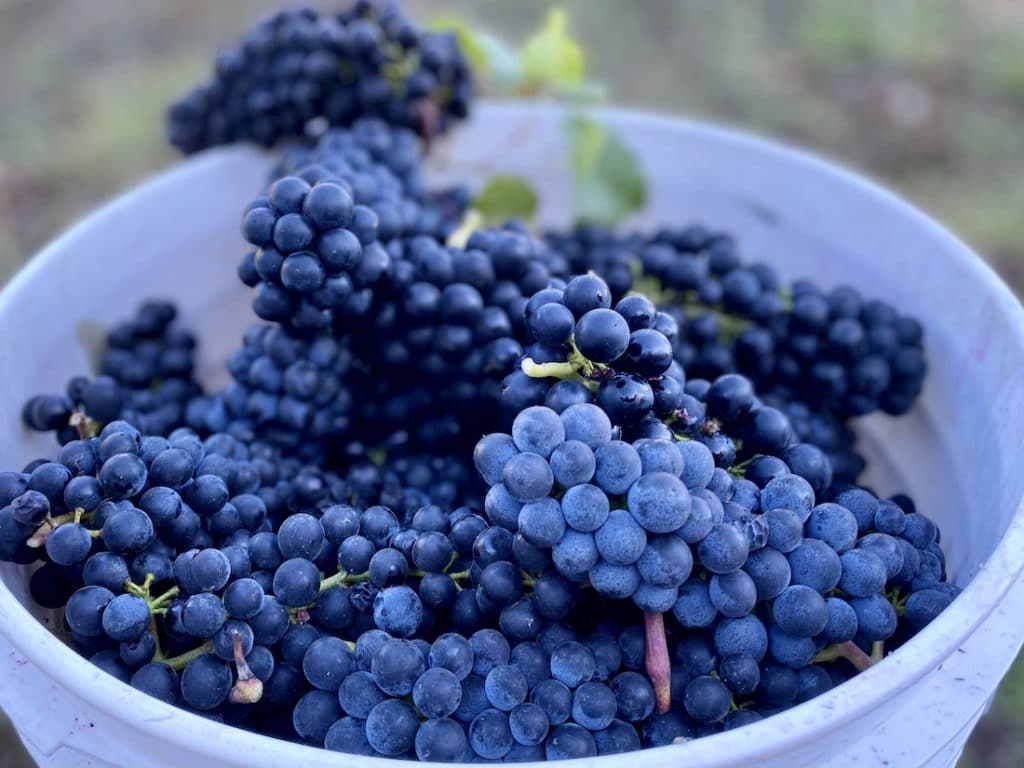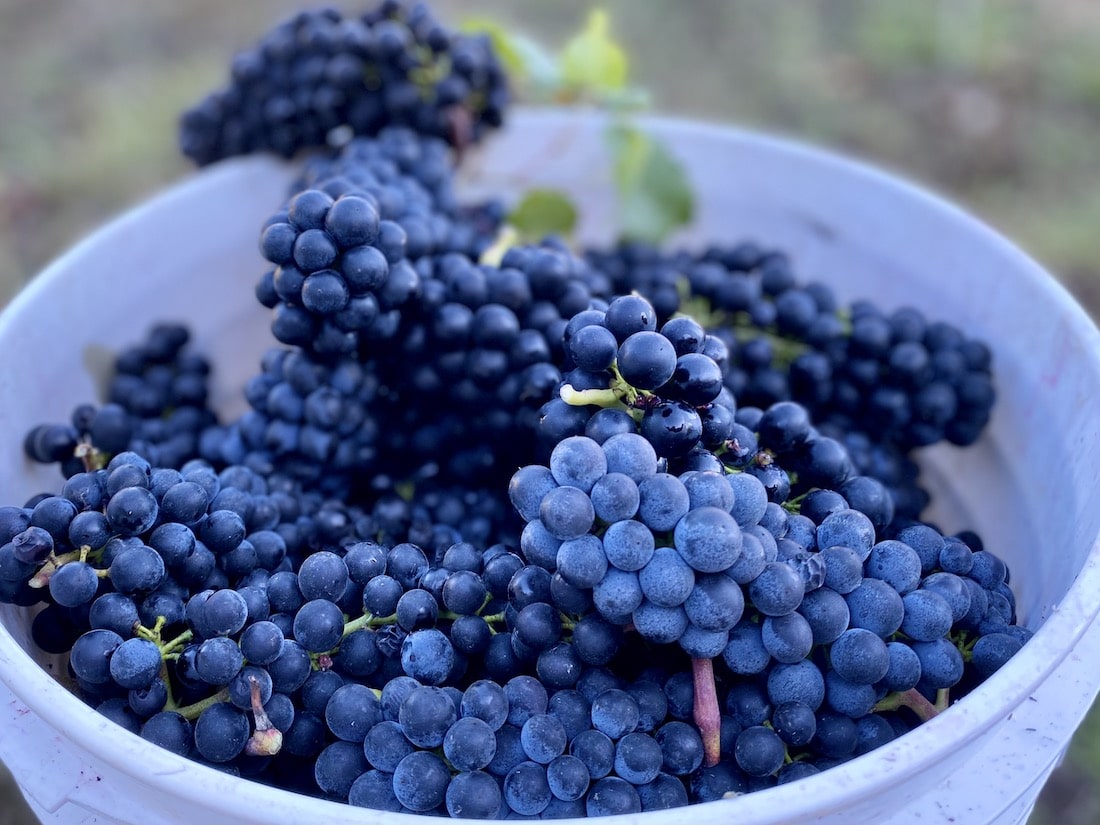 The Best Oregon Wineries for Willamette Valley Pinot Noir
Make Youngberg Hill your first stop on a trip out to Oregon wine country to taste Willamette Valley Pinot Noir. We use only biodynamic and organic farming practices, creating elegant wines with care from our small vineyard blocks. The vineyards cover 20 acres, including Pinot Noir vines, as well as Pinot Gris and Chardonnay. We embrace the terroir of our region to the utmost extent and encourage our vines to grow and thrive naturally as much as possible.
We can't wait to host you for a tasting!
Here are six other excellent Oregon Wineries for Willamette Valley Pinot Noir tastings: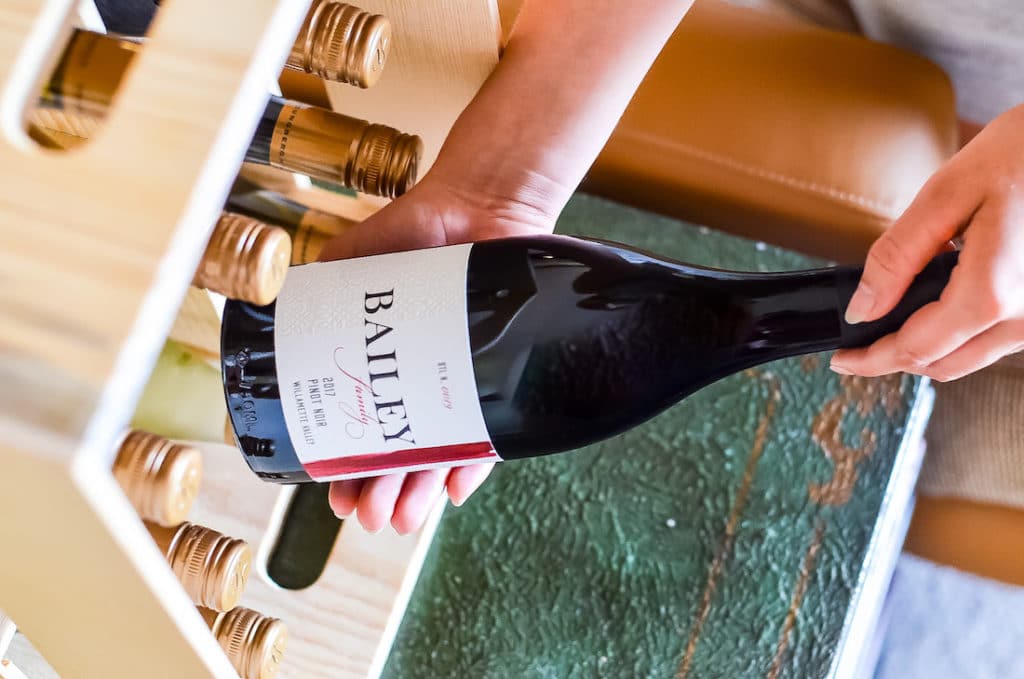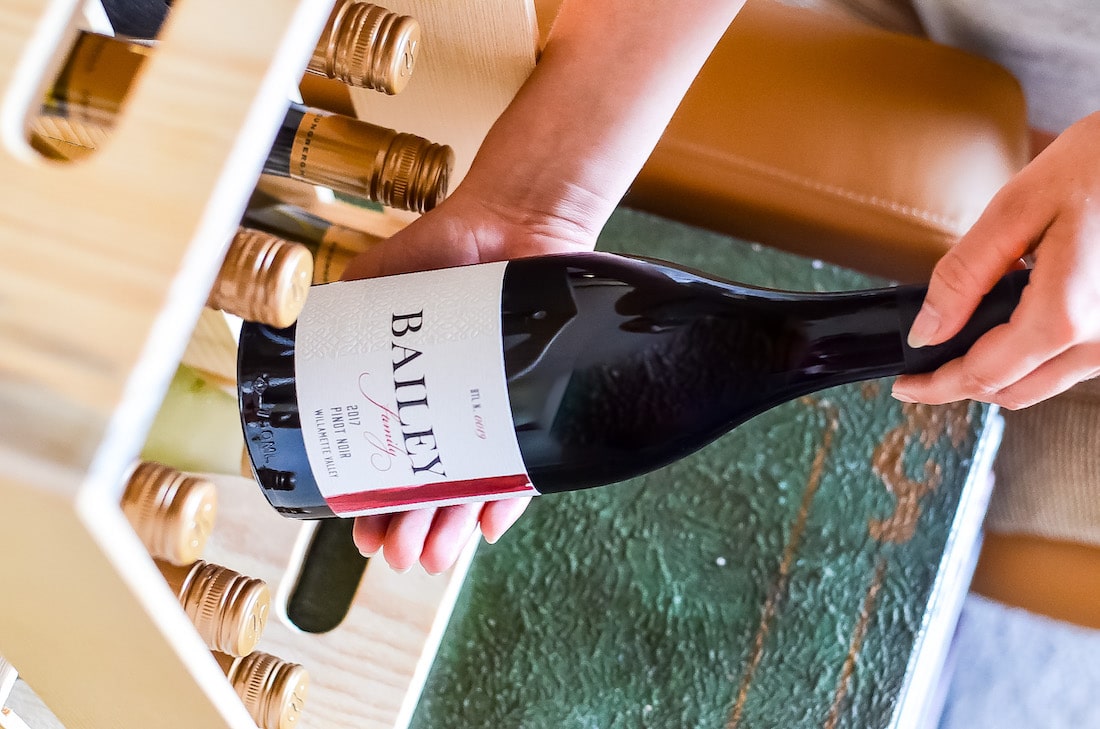 Willamette Valley Pinot Noir from our Reserve Label
Bailey Family Wines is a high-end wine label that showcases some of our area's best, most exclusive wines. The Willamette Valley Pinot Noir is perfectly balanced with bright tannins, dark fruits, and hints of savory elements. The 2017 vintage was barreled for 14 months in 40% new Oak. Our method of restraining barrel treatments and limiting yield creates exceptional wines representing our vision for a sustainable future.
Join us at Youngberg Hill Winery for tastings from both our wine labels. Our classic tasting experience is available on a walk-in basis, where you'll try our portfolio of wines from our flagship label. A wine ambassador will walk you through the tasting—paired with some of the finest cheeses. For our elevated tasting of the Bailey Family Wines line-up—our reserve label—make a reservation ahead of time.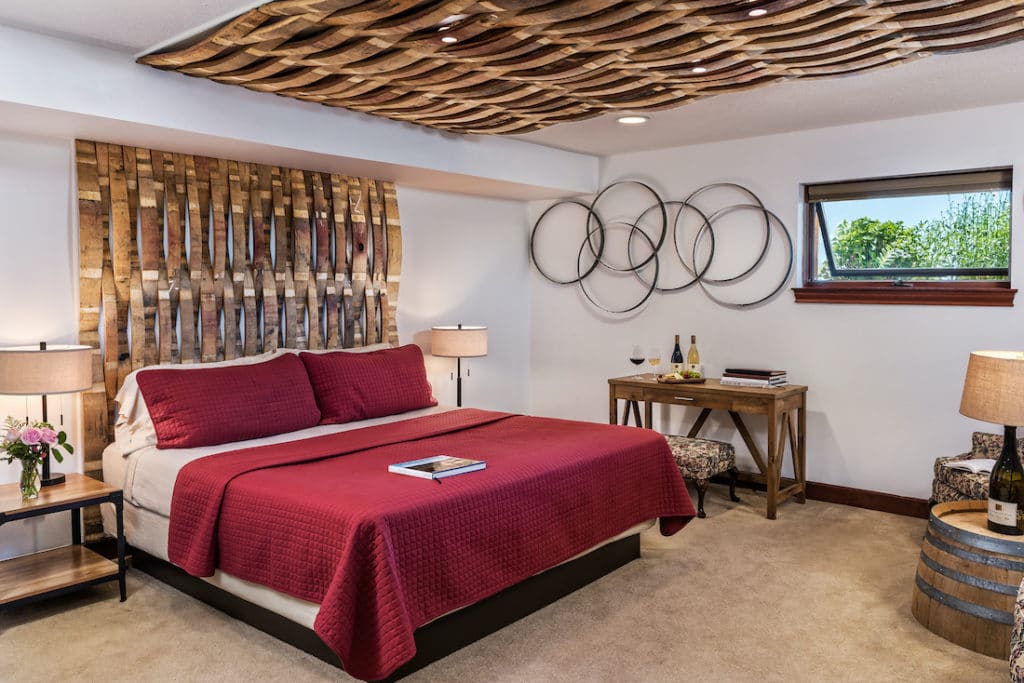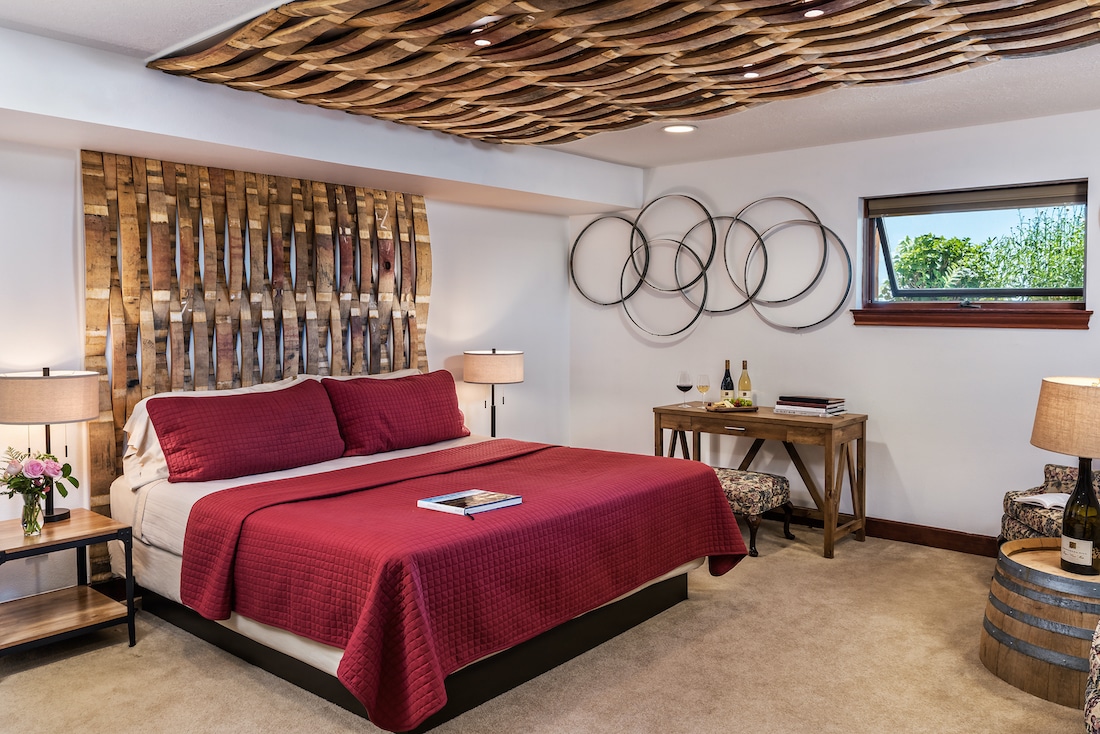 Luxury Lodging at our Willamette Valley Bed and Breakfast
When searching for where to stay on your adventure to Oregon, you'll want to pick a place that's right in the heart of wine country. Our Willamette Valley Bed and Breakfast is just the place, close enough to downtown McMinnville, but set back in the beautiful landscape surrounded by vineyards. The location of our Inn is particularly exquisite atop a hill giving us one of the most fantastic views in all of the valley.
Wake each morning on your stay to these glorious vistas, homemade breakfasts and hot coffee, and plenty of wine options. Our nine guest suites offer five-star amenities, including double showers or jacuzzi tubs, gas or electric fireplaces, and private decks. The comfortable king or queen-size beds outfitted in luscious linens are a welcome place to end your day exploring (and drinking) the wines of the Willamette Valley.