In the 1960s, a group of pioneers recognized the potential of the Willamette Valley for growing cool-climate grape varieties, particularly Oregon Pinot Noir. These visionaries were inspired by the similarities they saw between the valley's climate and the renowned Burgundy region in France, which is famous for producing exceptional old-world Pinot Noir. Thankfully, this delicate varietal thrives here, and the Willamette Valley now produces 60 percent of Oregon Pinot Noir. 
Today, the Willamette Valley is home to more than 700 wineries and vineyards, with Pinot Noir remaining the dominant grape variety. The region is renowned for producing elegant, nuanced, and expressive Pinot Noir wines that showcase the terroir of the valley. It has become a sought-after wine destination, attracting wine enthusiasts and connoisseurs from around the world.
Before you start planning your wine tasting adventure, you'll want to book your lodging! Our Willamette Valley Bed and Breakfast is the ideal choice. From the expansive deck and luxury guest suites, you'll take in one of the most amazing views in the Willamette Valley: below, the rolling 50 acres of vineyards, farmlands, and lush foothills; above, an expansive Oregon sky framed by mountains. Stay with us, and you might experience one of the most unforgettable sunsets of your life. Reserve your guest suite today!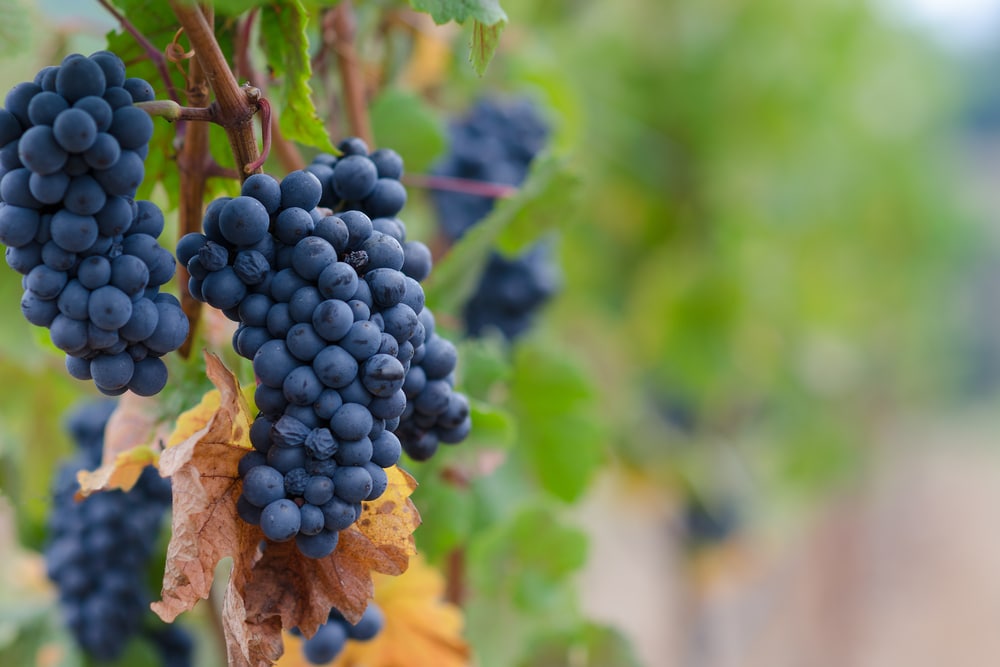 Drink the Best Oregon Pinot Noir at These Wineries
Over the years, Willamette Valley's reputation has continued to grow, and our wines consistently gain recognition on a global scale. Winemakers in the region use various techniques, soil types, and microclimates, discovering the unique expression of Pinot Noir that each one offers and imparts.
On your visit to the Willamette Valley, you can experience these nuances in the Oregon Pinot Noir and find your favorite. Here are nine Willamette Valley Wineries for the best Oregon Pinot Noir: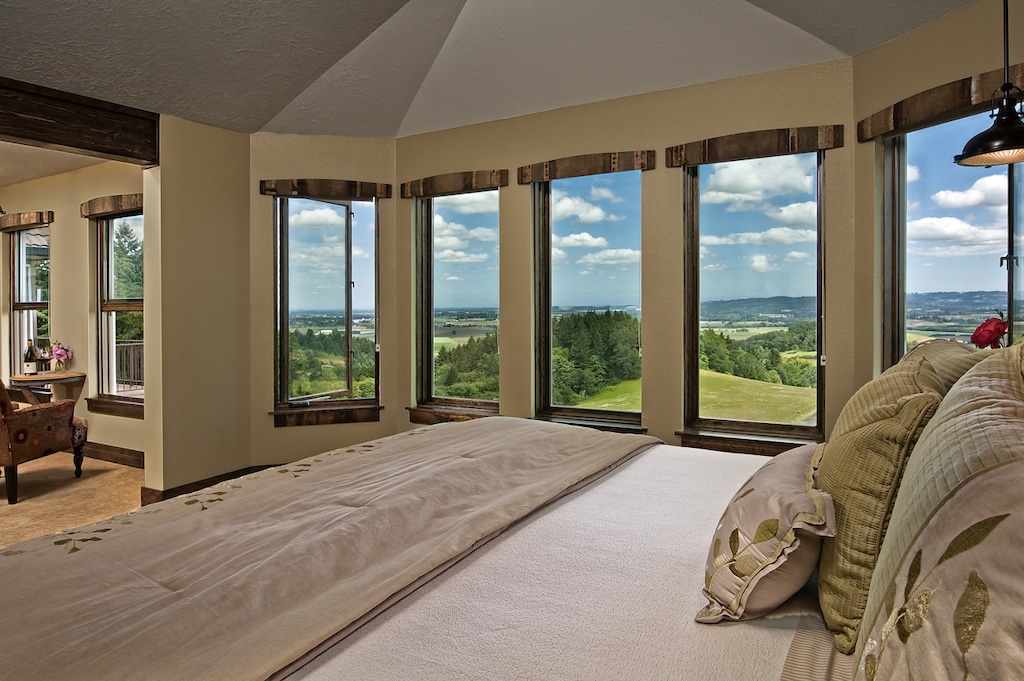 A Fantastic Stay at our Willamette Valley Bed and Breakfast
If you're planning a trip to Oregon's wine country, consider staying at our Willamette Valley Bed and Breakfast. Our stunning property overlooks a working vineyard, Youngberg Hill and Bailey Family Wines, which has been producing biodynamic and organic wines since 1989. With a perfect combination of luxury and elegance, our family-owned and operated B&B is the ideal place to stay—especially for those seeking to try Oregon Pinot Noir. 
Experience our award-winning wines, including single-block Pinot Noir from Bailey Family Wines, while enjoying vineyard views from all angles of our hilltop location. Not only will you have one of the most luxurious suites to relax in, but you'll benefit from our professional hospitality, including a delicious breakfast with fresh coffee and baked treats. If you decide to venture out, our central location puts you within 20 minutes of 150 wineries, vineyards, and tasting rooms. 
Our Willamette Valley Bed and Breakfast offers the perfect backdrop for those planning a trip to the Willamette Valley, whether for a romantic couples getaway, girls' trip, group retreat, or even a solo self-care trip. Our spacious Inn and grounds create a lively atmosphere, but you'll feel away from it all when you retreat back to your private room, equipped with high-end appointments and everything needed for a restful stay. We can't wait to host you; book your room today!