If you want a vacation that has it all, you're in luck, since you've chosen the Yamhill Valley as your vacation spot for this summer. Planning your summer vacation shouldn't be a daunting experience, so we have compiled a list of local spots we think you'll love to make planning your summer vacation easy and enjoyable.
If rest and relaxation is what you want, the Youngberg Hill Inn is nestled in the rolling hills of  the  beautiful Yamhill Valley. Aside from comfortable, sumptuous luxury, the inn offers a peaceful setting with breathtaking views to relax and enjoy your time off. Here at Youngberg Hill, we have put a lot of thought into making your stay a memorable experience and you will feel as welcome and cared for as if you are among friends. At the inn there is a library, a telescope for stargazing, and a  beautiful  wrap around porch to take in the sweeping views of the gorgeous valley, the vineyards, and the sunsets.
If fun and excitement is what you are after, you can choose your own adventure, as there is so much to explore in the surrounding area.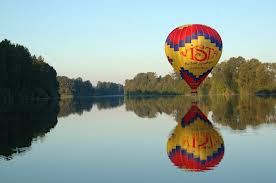 Vista Balloon Adventures at The Sportsman's Air Park in Newberg, Oregon  offers one hour flights over Oregon's Wine Country. They offer packages that include breakfast, and more.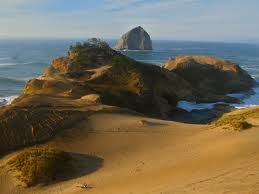 Head on down the highway 18 to the stunningly beautiful Oregon Coast. Spend the day tidepooling, taking pictures, playing in the surf, and relaxing on the beach. Build a bonfire and listen to the crashing waves after watching the sun slowly sink into the sea in a fiery array of colors and watch as the stars come out one by one, while basking in the warmth of good company and a crackling fire.
Play Golf? There are beautiful courses nearby.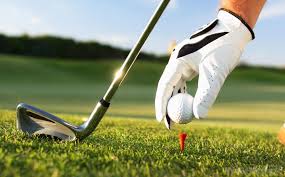 http://www.oregongolf.com/courses/dallas/cross-creek/
http://www.oregongolf.com/courses/independence/oak-knoll/
http://www.oakknollgolfcourse.com/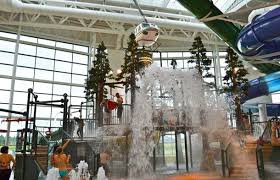 How about a water park?
Wings and Waves at Evergreen Aviation Museum in McMinnville, Oregon provides fun for all ages. Tour the museum, splash and play. It's a great place to spend the day.
You must visit McMinnville's Third Street, nominated as one of America's best main streets.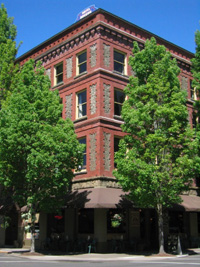 There are a number of restaurants, wineries, and boutiques to explore. On this one street, you can find cuisines from Thailand, Japan, France, Italy, Spain, Mexico and South/Central America, our famous local wines, coffee shops, art galleries, and boutiques.
http://www.downtownmcminnville.com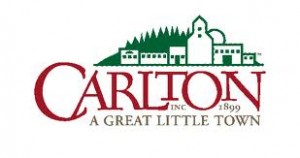 Carlton, Oregon…Another up and coming hot spot, with wineries and restaurants that you are sure to enjoy. You must try Cuvee and spend an evening on Friday or Saturday at The HorseRadish.
http://www.thehorseradish.com/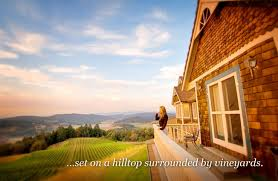 Youngberg Hill Inn.
Whatever you decide to do, when you return to Youngberg Hill Inn, luxury and hospitality awaits you. Ahhhh.