After a day of sipping wine and touring vineyards in the Willamette Valley, it will most definitely be time to reset and refuel. Thankfully, you'll find a lovely selection of restaurants in McMinnville serving up farm-to-fork-style menus with creative preparations and innovative flavor combinations. There's been a recent surge of chefs relocating away from main metropolitan areas and closer to the source of their ingredients—and the McMinnville dining scene has benefitted in more ways than one.
Excellent dining experiences at these restaurants in McMinnville are best when paired with a luxurious lodging option. Our Willamette Valley Bed and Breakfast is one of the best places to stay in Oregon. Our Inn and Winery, perched atop our 50-acre estate overlooking the vines, is home to nine beautifully appointed guest suites, with elegant en suite bathrooms, and each a private retreat with stunning views of the rolling hillside, vineyards, and mountain ranges in the distance.
Allow us to take care of your breakfast each morning of your stay, and plan on heading to these restaurants in McMinnville for lunch and dinner. Book a room at our Willamette Valley Bed and Breakfast today!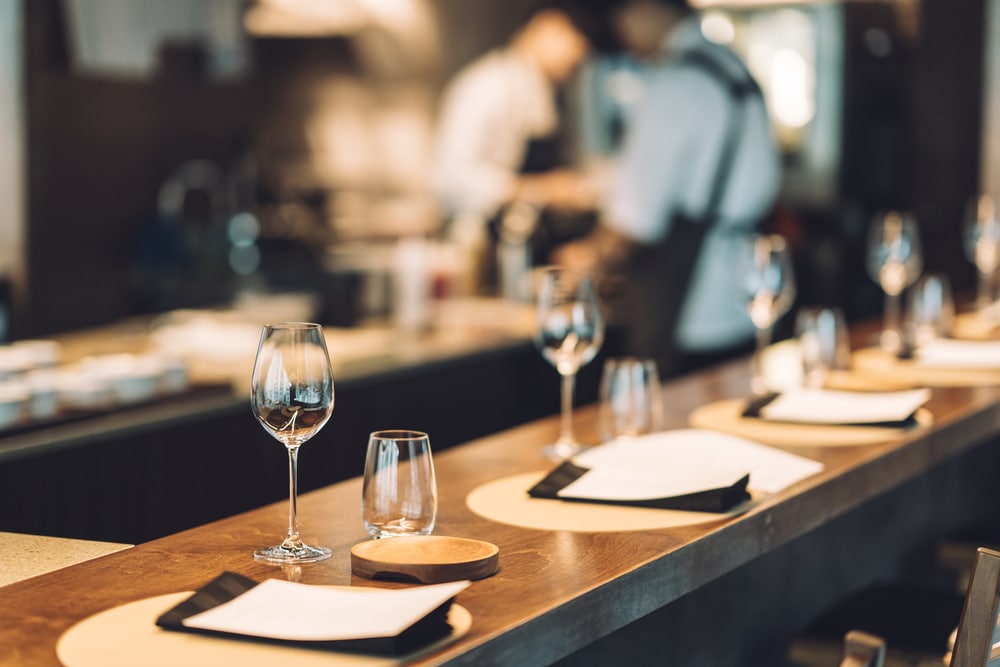 The 10 Best Restaurants in McMinnville for 2023
We're so fortunate to be surrounded by farmlands and vineyards operated by talented people who painstakingly grow, harvest, and foster an extraordinary culinary community in the Willamette Valley. Thanks to there, there's no shortage of excellent restaurants in McMinnville to add to your itinerary. Allow our concierge at Youngberg Hill Inn and Winery to make reservations for you!
Here are the ten best restaurants in McMinnville to try this year: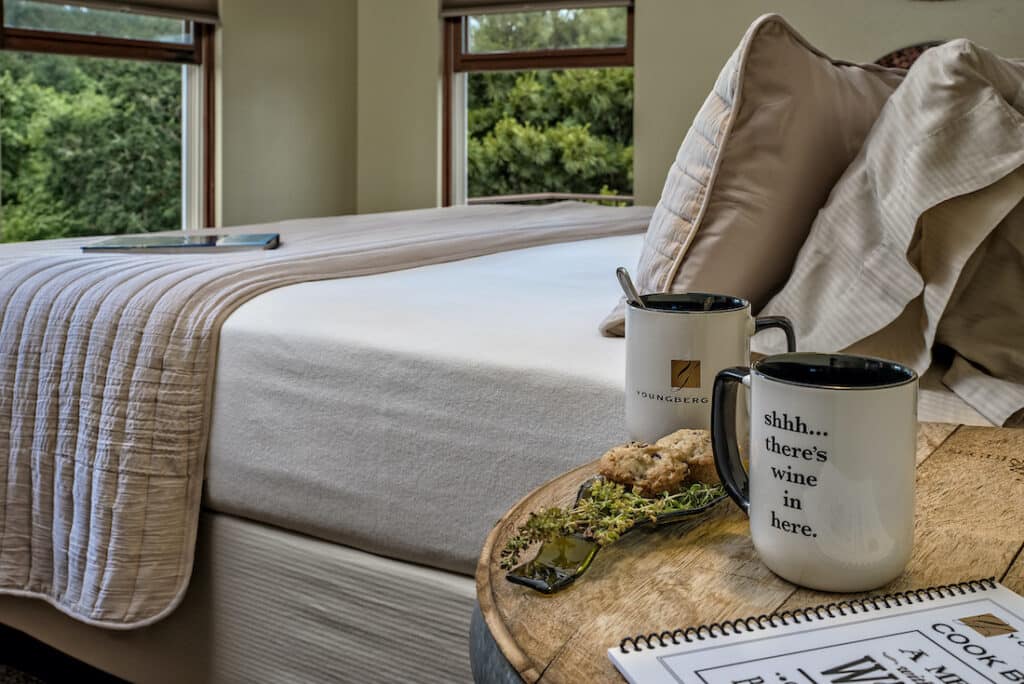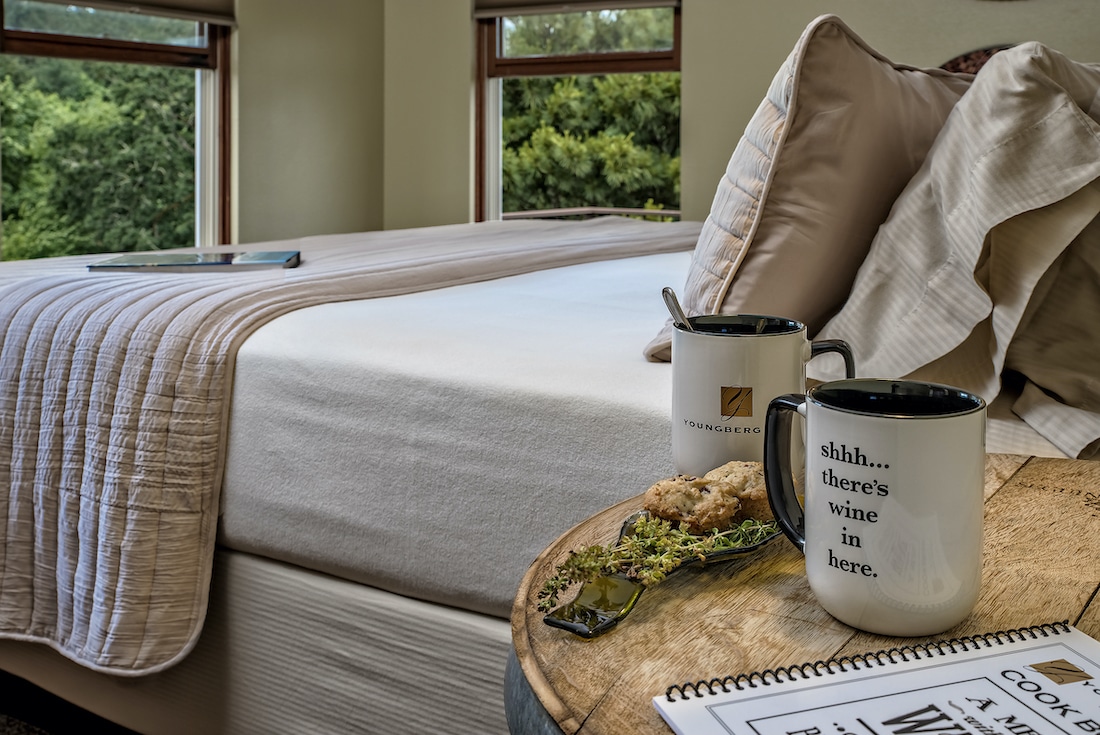 The Best Bed and Breakfast in McMinnville, OR
If you're looking for a comfortable place to call your home away from home in the Willamette Valley, our McMinnville Bed and Breakfast is the perfect place to settle in. Not only will you be steps away from one of the best wine tasting rooms in the Willamette Valley (where overnight guests receive complimentary Youngberg Hill pours and generous discounts on our reserve label Bailey Family Wines), but you'll also have the most luxurious accommodations to retreat to after a day exploring the area.
Our nine elegant guest rooms create a comfortable haven for couples to relax and spend time together. The en suite bathrooms are appointed with high-end fixtures, lovely toiletries, and fluffy towels and robes. You'll find it's the perfect place to unwind after exploring the best restaurants in McMinnville, OR. Start planning your culinary tour of the Willamette Valley, and book your stay today!