The wintertime in the Willamette Valley is often called "Cellar Season" as the vines rest and the rain hydrates the soil for next year's growth. There are still so many wonderful things to do in McMinnville during the slower season, even if the vineyards aren't bursting with ripe grapes and activity. As always, you'll have your pick of award-winning wineries and spectacular restaurants to choose from, as well as plenty of outdoor recreation, museums, and shopping opportunities.
There is so much to explore in McMinnville and beyond in the Willamette Valley that it's best to plan more than just a day trip. For those on the hunt for lodging options, Youngberg Hill Inn and winery is the ultimate choice. Not only will you have one of the most breathtaking views of the valley from the windows of your private guest suite, but you'll be steps away from our on-site tasting room, where we often hold exciting events and offer informative and delicious wine tastings. Overnight guests receive discount pricing!
For more information on our upcoming winter availability, head over to our reservation calendar and book your stay today!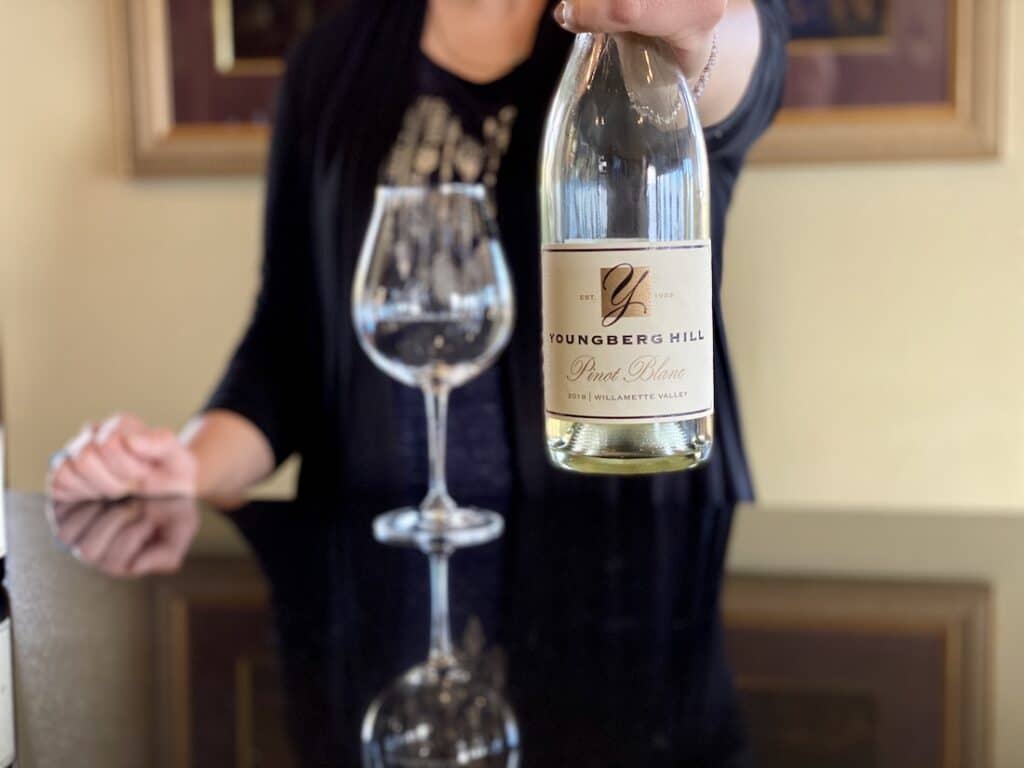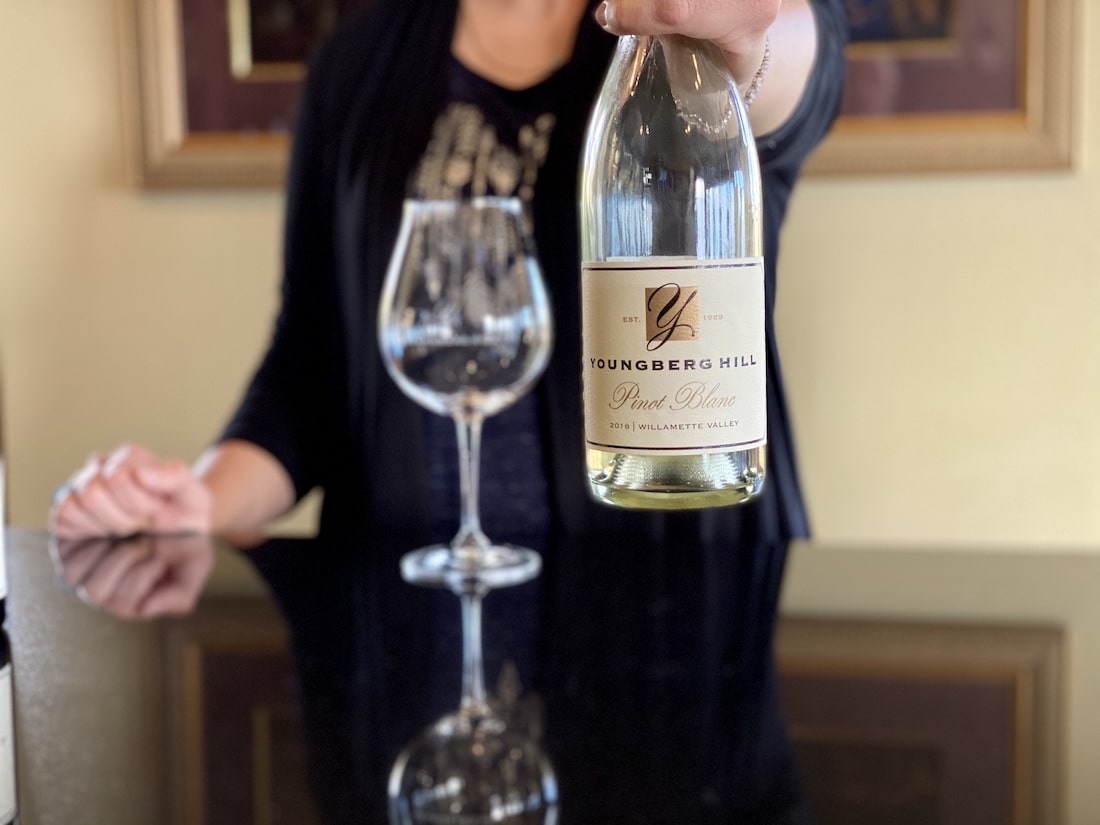 The Best Things to do in McMinnville this Winter
After you've settled into your guest suite at our Willamette Valley Bed and Breakfast, you'll be refreshed and ready to expel all the nearby things to do in McMinnville. The downtown area boasts a beautiful, tree-lined Main Street for shopping and dining, a handful of parks to explore, and lots of wine to be tasted.
Here are the top ten things to do in McMinnville this winter: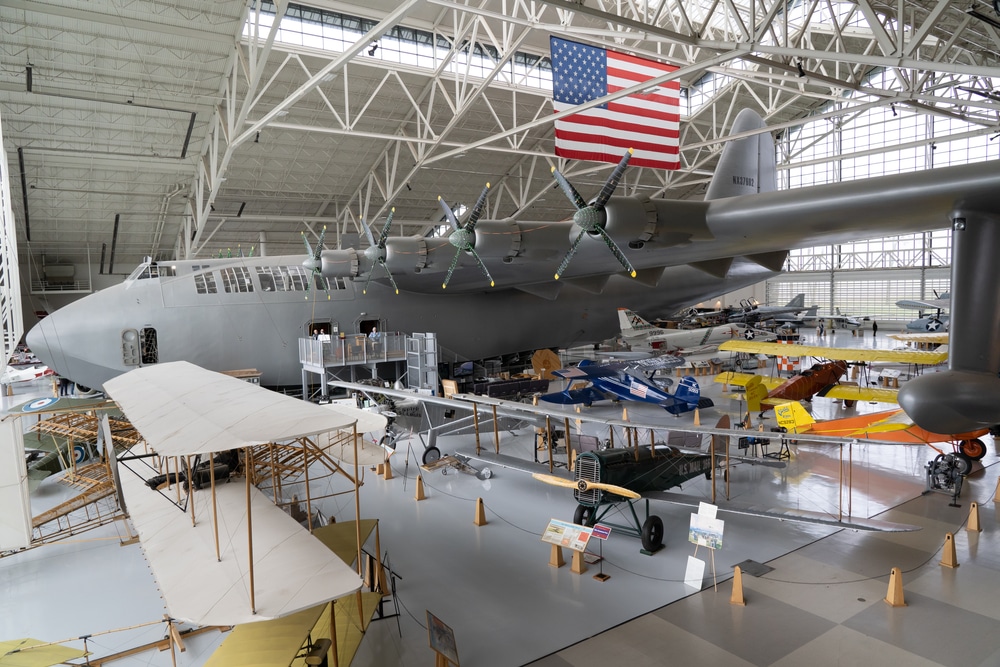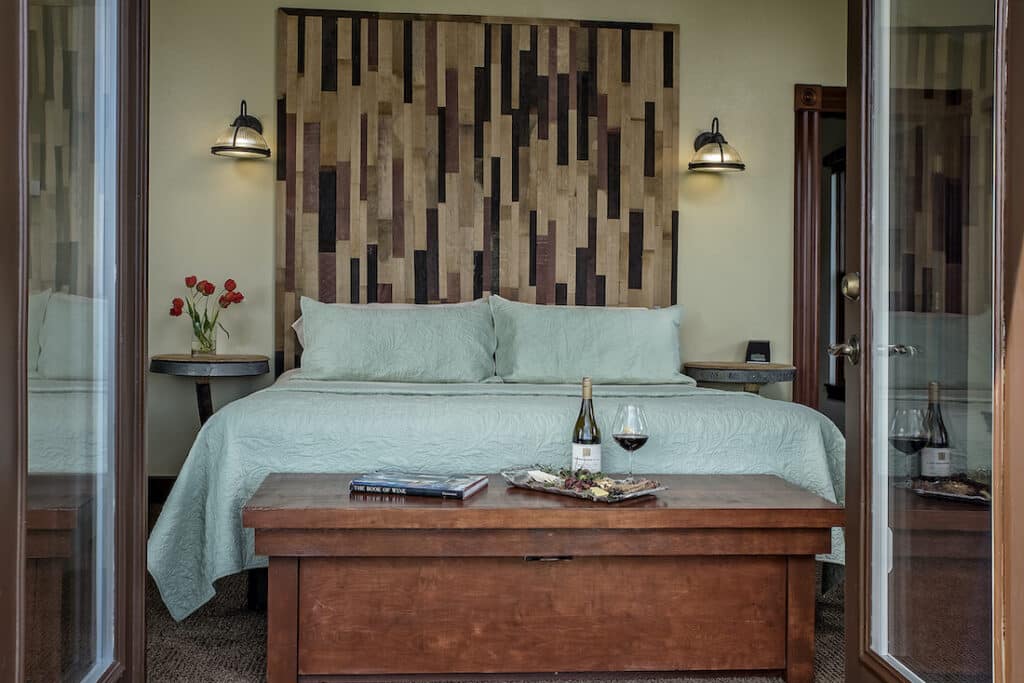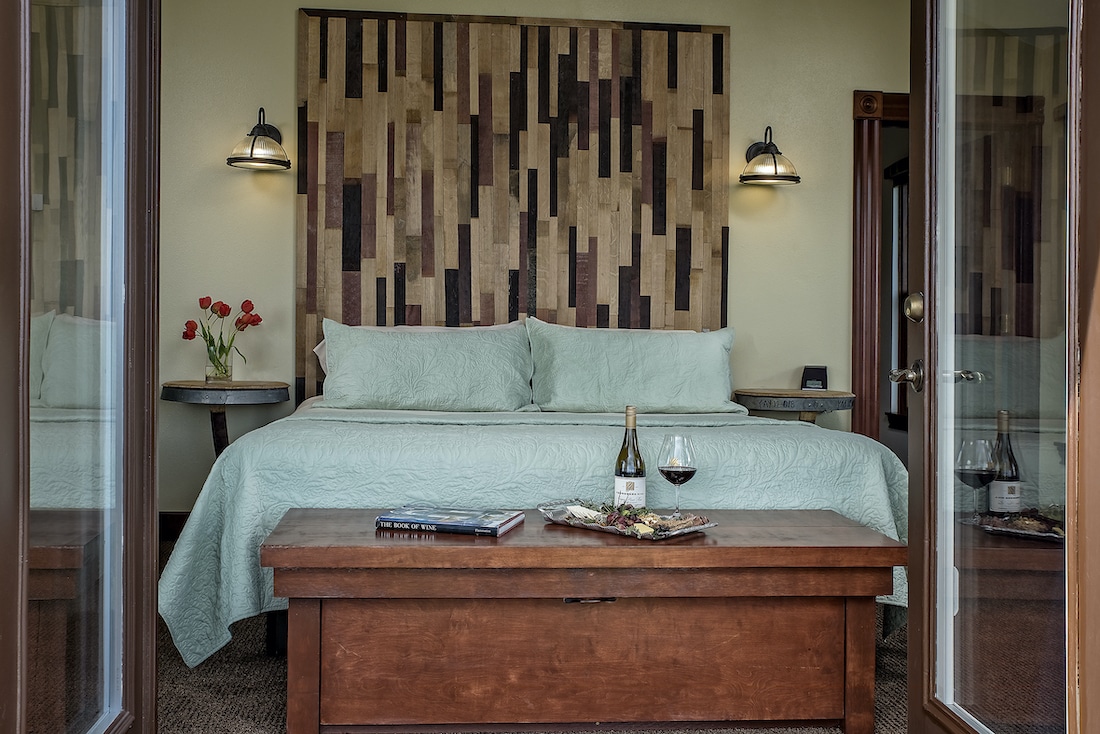 Cozy up at our Elegant Bed and Breakfast near McMinnville
As one of the best places to stay in the McMinnville area, our Willamette Valley Bed and Breakfast is luxury at its finest. With nearly 500 five-star reviews on TripAdvisor, you'll have plenty of glowing recommendations to sift through. Here's a recent review from one of our happy guests:
"Beautiful property! We stayed in the Martini Suite (pictured above) for a few days while visiting the Oregon wine country for our anniversary. Tons of space with a separate sitting room, huge bathroom, and gorgeous views to watch the sunrise from your balcony, snuggled in blankets provided. Breakfast was delicious, and the staff was very accommodating. We checked out early before breakfast and Becky prepared us some homemade muffins and a little to-go box. The extra touches were special!" –December 7th, 2022 
Join us in the stunning Willamette Valley this winter to experience all of the best things to do in McMinnville. Book today!