There's a reason — actually, several reasons — our Willamette Valley Bed and Breakfast is considered to be a 5-Star Luxury Lodging experience by more than 400 guests who reviewed us on Tripadvisor. It begins with the fact that Youngberg Hill, family-owned and operated, sits on a spectacular property — a hilltop estate surrounded by 50 lovely acres of vineyards, with rolling farmlands, lush green foothills, and the Coastal Range for a dazzling backdrop.
It continues with the fact that each of our inn's guest suites offers not only breathtaking variations on that view, but all manner of luxury amenities to ensure each guest has a happy and memorable experience. And it goes on from here.  So make your plans for a pampered getaway to Willamette Valley wine country — and start by reserving your room at our 5-Star Luxury Lodging today!
Learn More About Our 5-Star Luxury Lodging
One of the great things about a stay at our 5-Star Luxury is how it delivers the perfect synthesis of the wine experience, from grapes on the vine just outside your guest-suite window to the distillation of those very grapes in your glass from our on-site tasting rooms and bottles for sale. And how it enhances your appreciation of what you see and taste by knowing how the wine is made, organically and biodynamically, every step of the way, steps from where you are.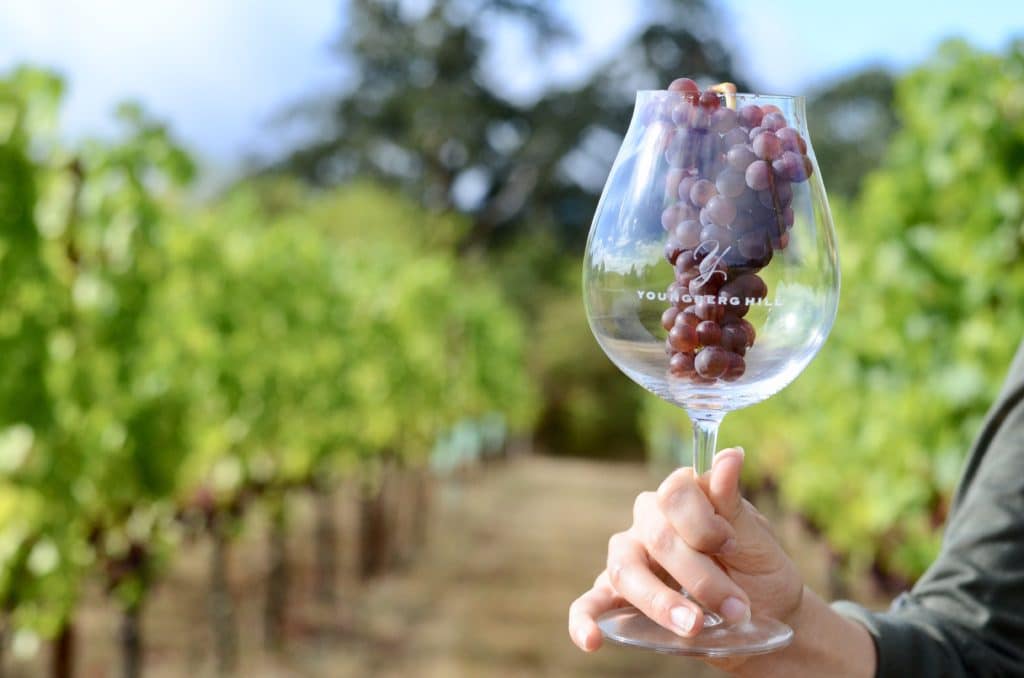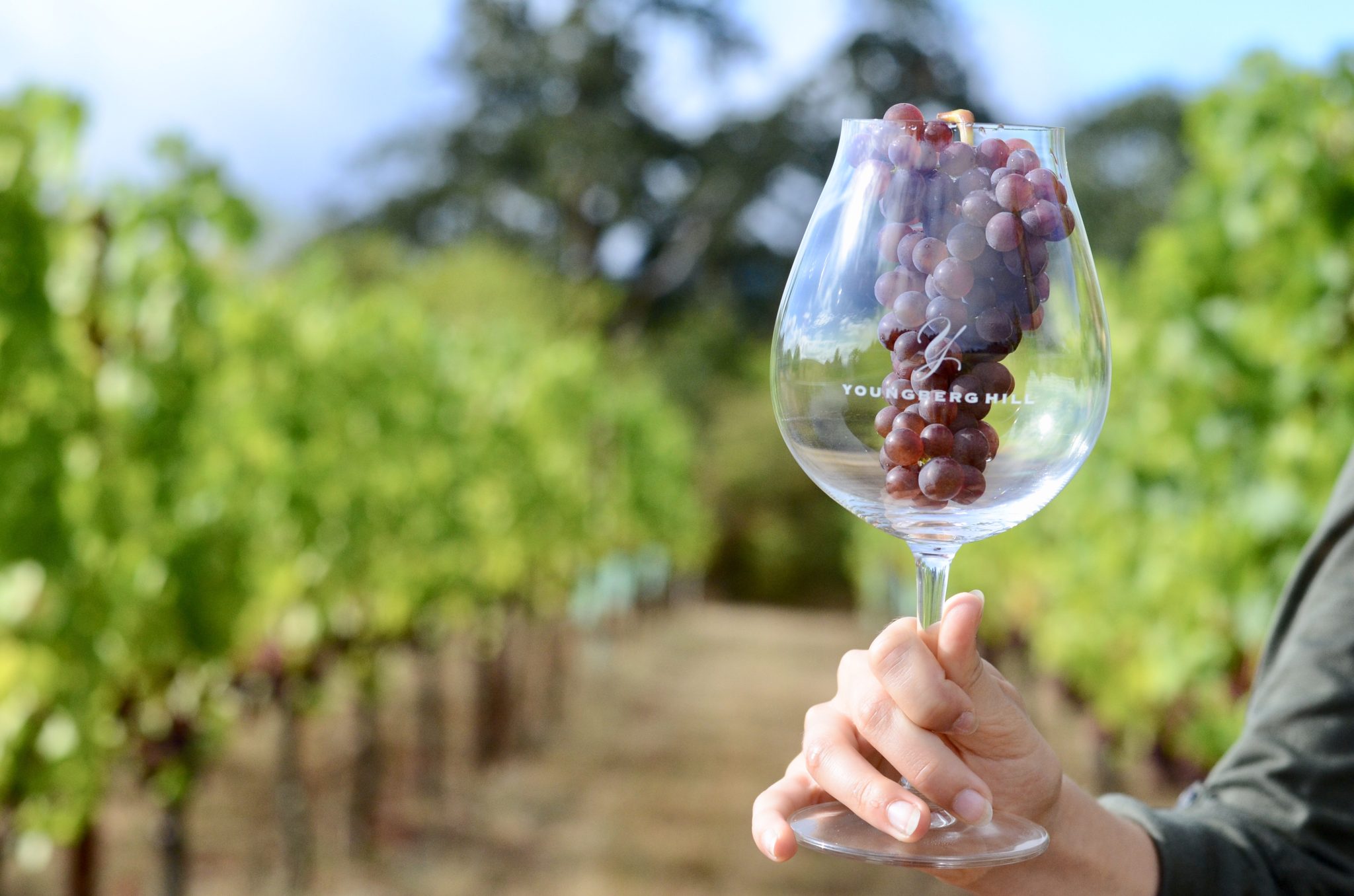 At our 5-Star Luxury Lodging, you'll get to sample from two labels: our premium Bailey Family Wines vintages and our own Youngberg Hill wines. We have tasting-room hours available by appointment, as well as vineyard tours. (And, if plan ahead or just get lucky, you'll get to talk about this journey in person with our innkeeper and winemaker, Wayne Bailey.)
While wine is the premier attraction of our 5-Star Luxury Lodging, it's not the only one. Besides all that acreage available for leisurely strolling, our inn itself is a magnificent draw. Each of our nine guest suites features plush king or queen beds, electric or gas fireplaces, in addition to generously spacious showers. A few even offer Jacuzzi tubs.
And if you're planning to explore the Willamette Valley, our 5-Star Luxury Lodging will get you off to a great start each day with a delicious two-course breakfast suited to any appetite or dietary restriction. From there, you'll find no shortage of fun things to do.
If you'd like to see what some of the hundreds of other wineries in the Willamette Valley and beyond have to offer, allow us to offer our suggestions and favorites to guide your farmland backroads travels. If you're interested in seeing what the lovely, friendly nearby city of McMinnville has to offer, here's a guide to shopping, dining, and other attractions (including the not-to-be-missed Evergreen Air Museum.)
If taking the less traveled road is your thing, here are some offbeat opportunities for nearby adventure. If that includes a trip to our many lovely Oregon Coast beaches, here are some we think are worth your while. If you're looking for opportunities to hike or to fish, we've got you covered there as well. For good measure, here's our guide to the region's best state parks.
Stay at our 5-Star Luxury Lodging in the Willamette Valley
Whether you're coming to check out one of America's finest stretches of wine country, or scheming a romantic getaway with your special someone, or just looking for something new to captivate your five senses, we hope we've convinced you that our Willamette Valley Bed and Breakfast is the perfect place for a rejuvenating escape. We are committed to ensuring a calming, comforting stay at our 5-Star Luxury Lodging through first-rate service and top-shelf luxuries.
Speaking of romantic getaways, did we mention that our 5-Star Luxury Lodging is also a top-rated destination wedding venue? If you find yourself recently engaged and looking for a magical place to start your new life together, you can't beat the dramatic views at our Willamette Valley Wedding Venue!
It's time to start planning your getaway to Oregon's wine country. Start by booking your stay right away at our 5-Star Luxury Lodging in the heart of the Willamette Valley!