There is certainly no shortage of places to stay in the Willamette Valley, but none offer quite the same experience as our luxury McMinnville Bed and Breakfast. Our hilltop Inn is the perfect place to completely unwind and taste fantastic wines from our organic and biodynamically farmed vineyard in Oregon's Willamette Valley. Youngberg Hill Winery was established in 1989, and over the past three decades plus, we've honed our winemaking skills and perfected the art of hospitality.
We're passionate about the land we live on, using sustainable practices whenever possible, but we're equally as passionate about the experience you have when you choose to stay with us. You'll find this in every detail at our McMinnville Bed and Breakfast, from our two-course gourmet breakfast in the morning to our excellent wine ambassadors you'll meet in our tasting room. 
One important detail that sets us apart from other McMinnville Bed and Breakfasts in the area is the view from our luxury Inn. This vista begins at our vineyards and stretches out to the coastal range on the horizon; you'll enjoy the breathtaking beauty of the Willamette Valley from sunrise to sunset and every moment in between. You'll awake refreshed in your luxury suite to these sweeping views, often with fog in the mornings clearing to beautifully crisp and clear sunny spring days. Check out upcoming availability this spring and reserve your room today!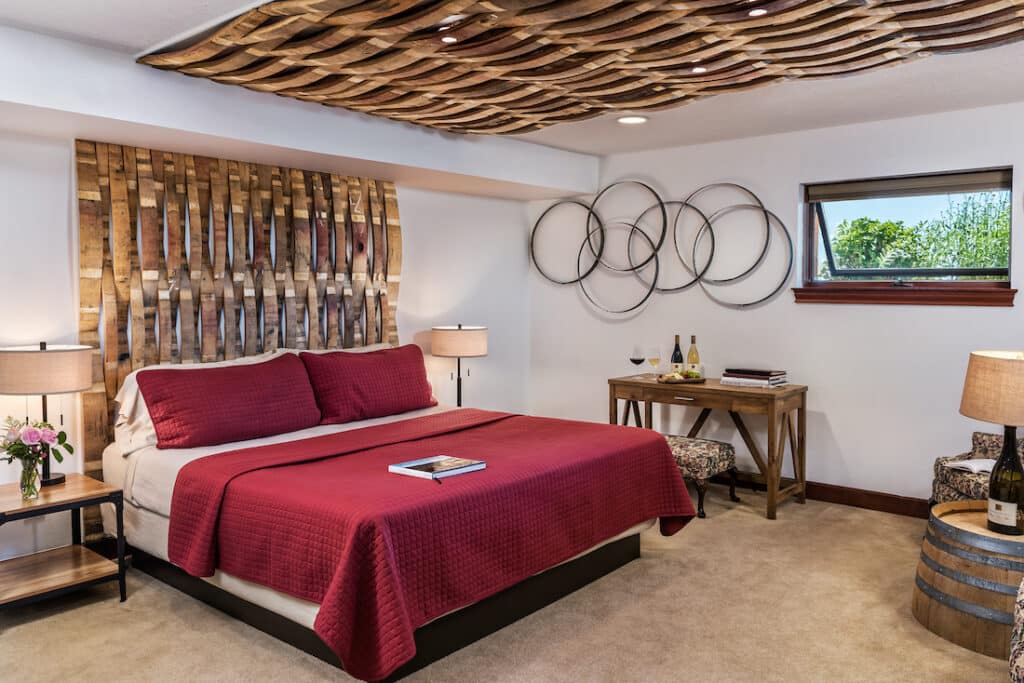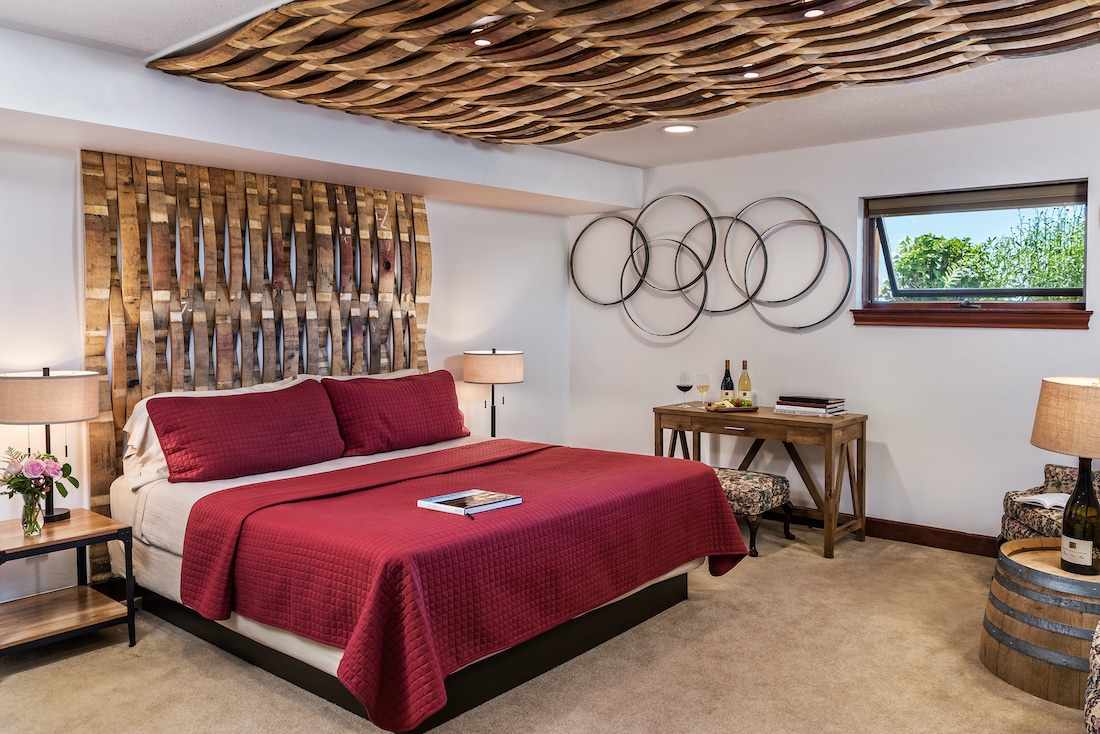 The Most Luxurious McMinnville Bed and Breakfast
Spring is one of the best times to visit the Willamette Valley—the vineyards are coming to life with bright green, the clouds clear, and the crucial growing season begins. If you're heading to Oregon wine country for a romantic getaway, our McMinnville Bed and Breakfast offers privacy and plenty of spaces for intimate moments to happen organically. All the better with a glass of Pinot Noir in hand! 
Here are five things to know about a spring getaway to our McMinnville Bed and Breakfast: 
As a guest at our Inn, you'll feel our welcoming hospitality from the moment you arrive. Check in to one of our nine suites, settle in, and refresh. Our guest rooms feature queen or king-sized beds dressed in the finest linens. Slip into your plush robe and enjoy the spa-like bathrooms with double steam showers or jacuzzi tubs and gas or electric fires to warm the cool spring evenings. Choice rooms offer private balconies—the absolute best place to take your morning coffee. 
Mornings are quiet and serene here at our McMinnville Bed and Breakfast. Delicate aromas come from the kitchen as we prepare our homemade baked goods, gourmet recipes, and fresh fruit for a beautiful breakfast. That's one less thing you'll have to make plans for, and it's the best way to start your day of adventure in the Willamette Valley. 
When you are ready to head out and explore, we're located in the heart of Oregon Wine Country, only ten minutes from downtown McMinnville, award-winning restaurants, great small-town shopping, and even closer to our neighboring wineries and tasting rooms. You'll find our McMinnville Bed and Breakfast is the ideal place to make your home base in the Willamette Valley.
We have a 24/7 concierge service available to our overnight guests. When it comes to our level of service and hospitality, we're second to none. Our personal and friendly staff will make your stay extra special. We're happy to make reservations for dinner, wine tastings, and tours during your stay.
Wine tasting is often the most popular pastime in the Willamette Valley. As a guest at our McMinnville Bed and Breakfast, you'll have complimentary flights of our Youngberg Hill label and generous discounts from the seated tastings of our reserve label Bailey Family Wines.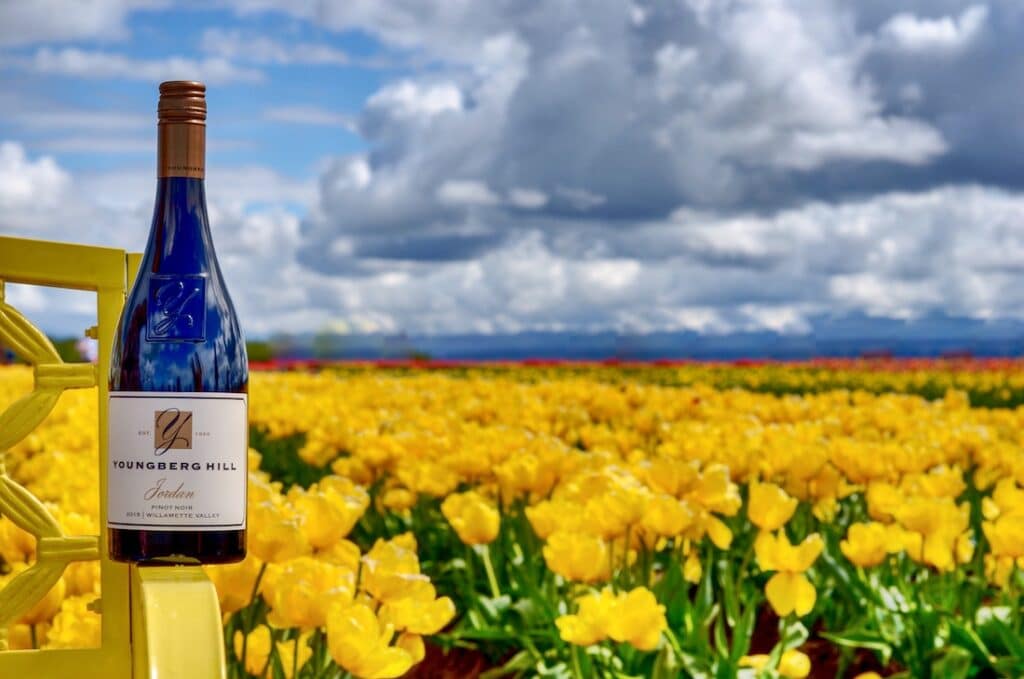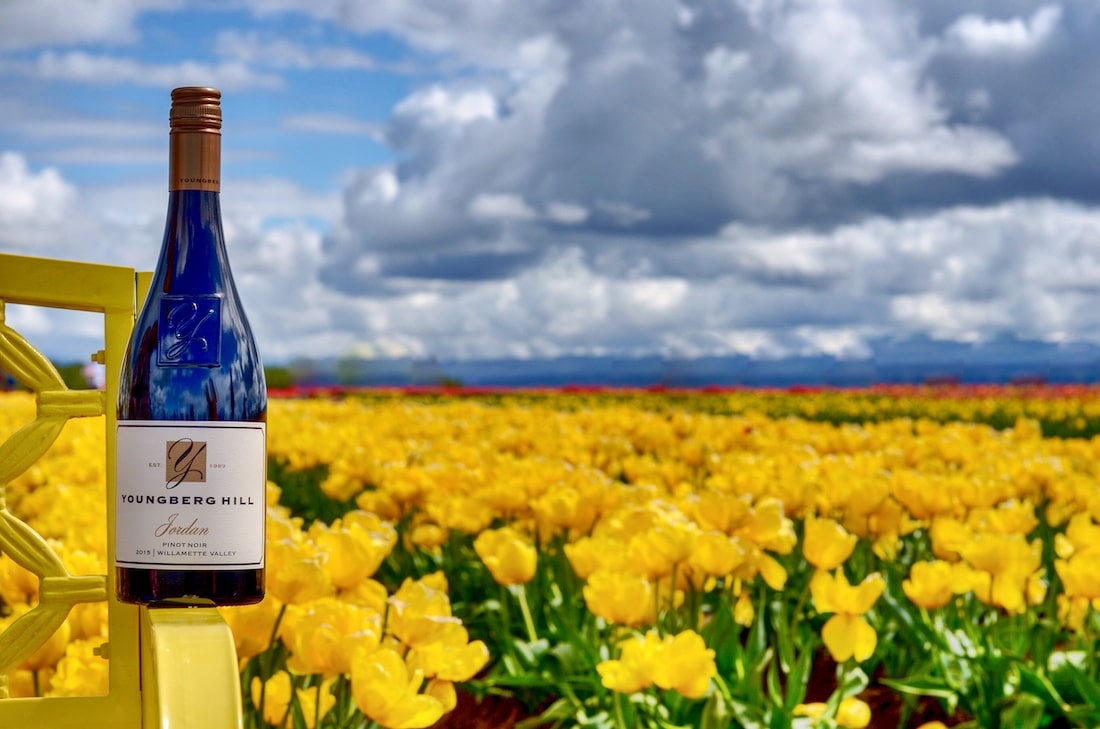 The Best Things to do in the Willamette Valley this Spring
Now that you know where to stay during your visit this spring to the Willamette Valley, it's time to start planning your itinerary. Spring is a time when the vineyards come to life! And before you know it, your glass will be filled with rosé, and you'll be warming yourself in the gentle sunshine. 
Here are five of our favorite things to do in the Willamette Valley this spring: 
This is just the beginning of the best things to do in the Willamette Valley. We're more than happy to offer personalized recommendations; just ask! We can't wait to host you at our luxurious McMinnville Bed and Breakfast this spring. Book your room today!